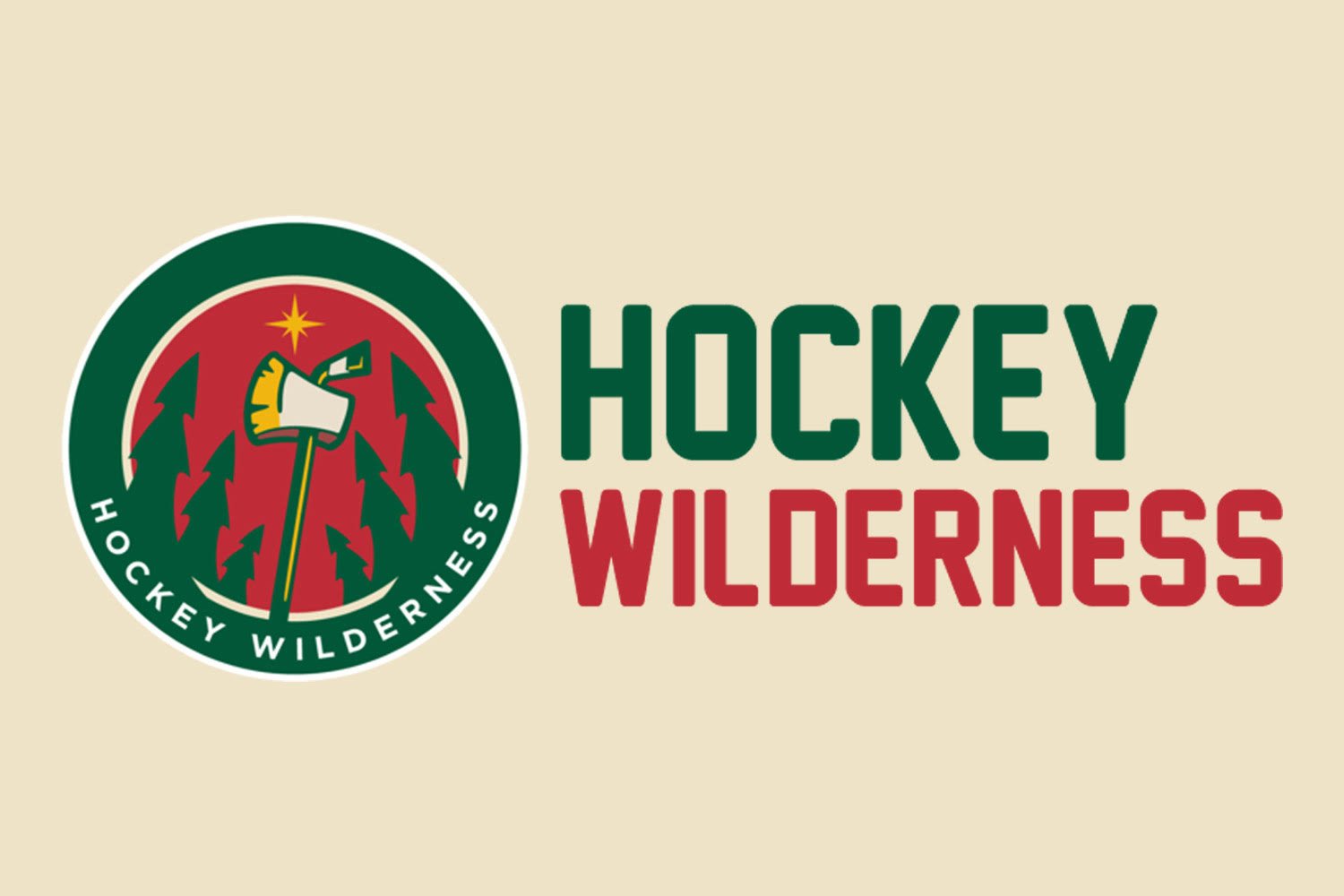 Ryan Suter had a very good year and (I can't believe I'm writing this) should be in the running for Wild MVP. No one has been a bigger critic of Suter since he came to Minnesota than I, and few have been as frustrated with his constant presence on the ice (especially on the power play). While these issues are not technically his doing (looking at you, coaching staff) we all know Ryan and Zach have quite a bit of pull on what happens in the Wild locker room.
The Basics
For starters, Ryan Suter has the second-best goals-for% at 5v5 on the blue line. Now, goal differential isn't worth much, but it is worth noting in conjunction with this: Ryan Suter has neither the highest Goals-For/60 nor the lowest Goals-Against/60 on the blue line. In fact, he is dead middle on each. Usually the rule is "jack of all trades, master of none" but in this case, Suter really did have the best balance between offensive contribution and defensive responsibility; he was scored on more than other defenders and didn't score as many goals as others, but when you compare the differential Suter was the second best.
This is no fluke of a high sv% or sh% either; these ratings stick even when looking at Corsica Hockey's expected stats (which apply league-average sh% and sv% to shots faced and taken).
To that point, Ryan Suter was also the best defenseman in terms of shot differential. In other words, with Ryan Suter on the ice, the Wild controlled a higher percentage of all shots taken than with any other defensemen (Spurgeon was a very close second).
The Fancy Stuff
We already know Suter had the best shot differential on the Wild, but what about shot-attempts. This takes out the rather random distribution of blocked shots and can also give us a rough measure of scoring chances by looking at shots that were unblocked (even if they missed the net). In both shot-attempts and unblocked shot-attempts (Corsi and Fenwick) Suter has the best differential on the blue line.
In short: Ryan Suter was the defenseman who controlled play the best, and combined that with the best balance of offensive and defensive responsibilities.
We all know the game isn't played at 5v5, and we all know Suter plays significant time on the special teams. So let's take a look at those.
Do you Wanna Feel Special?
On special teams especially systems and luck can play a huge role. So for the purposes of taking luck and opponent out of the equation (as much as we can) I'm going to use Corsica's "expected" feature again here.
Lastly, let's look at the penalty kill. Again, we'll be looking at "expected" values for goals.
Suter allowed the 2nd-fewest shots/60 on the penalty kill. He was beaten out in this regard only by Nate Prosser. Again, Spurgeon was close behind Suter. Similarly, Suter has the 2nd-lowest expected Goals Against/60 (again behind Prosser).
Again, Suter played more special teams time (both PP and PK) than any other blue liner. He was a horse, and he attained near the top of every rate-stat despite being more tired from this extra time.
He's a Suitor
Is Ryan Suter better when he doesn't play a million minutes per night? Yes he is. That said, he was one of the best defensemen in every category despite playing the most time in every situation. It is possible some others (Scandella, Spurgeon) underperformed slightly (though Spurgeon was a close second in most categories, the biggest difference being their time on the ice). That Suter plays significantly more time is more important because of this, however: he was as good or better than every other defenseman while playing nearly 600 more minutes over the course of the season.