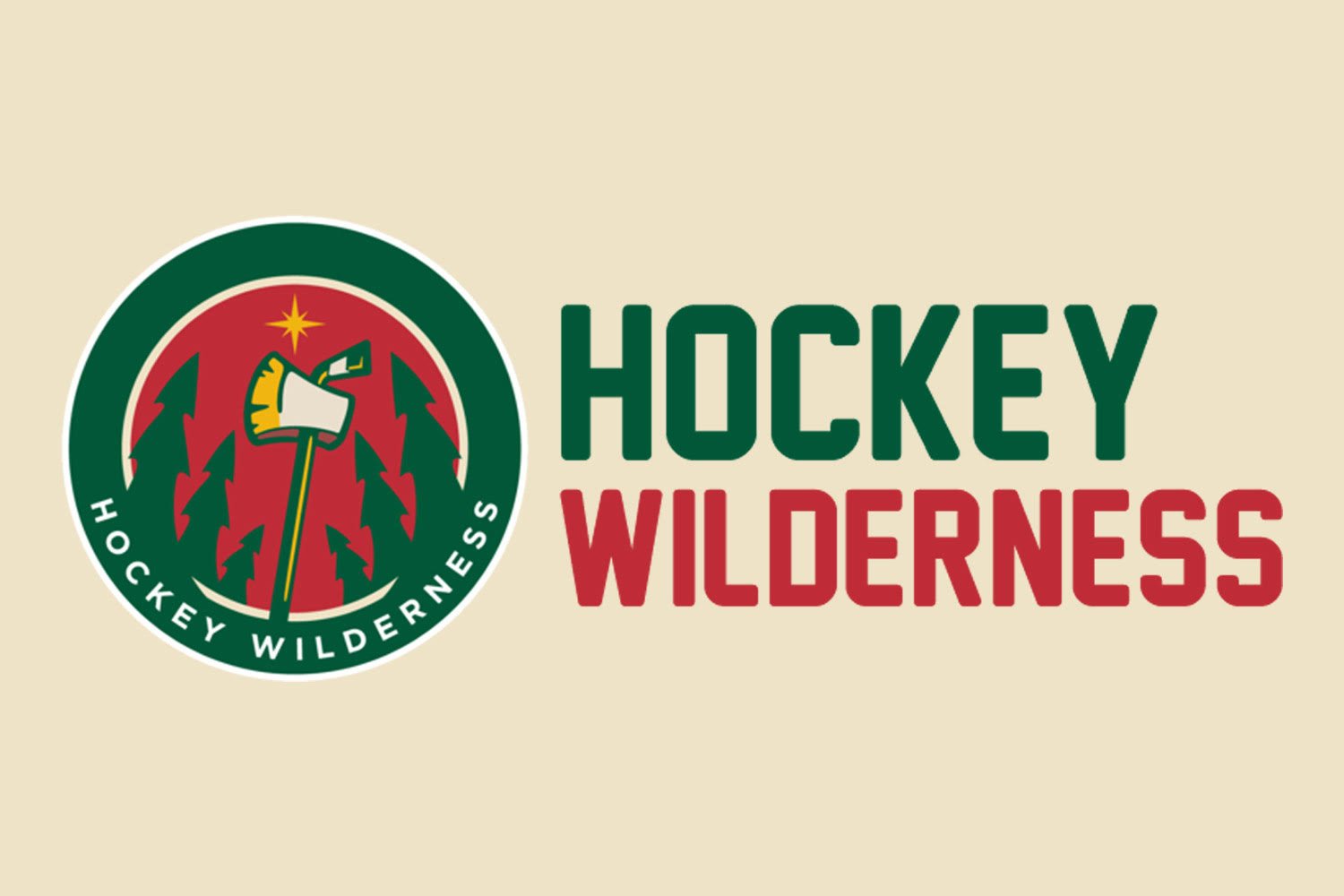 Instead of having each writer judge each player, we had each of our writers pick three players that stood out to us, and three players that fell short of our expectations. Without further adieu, let's go!
The Good
The Bad
The Good
The Bad
The Good
The Bad
The Good
The Bad
The Good
The Bad
The Good
The Bad
The Good
Devan Dubnyk- He hasn't played a game, but he's not Niklas Backstrom or Darcy Kuemper. I gave a lot of weight to that when deciding my third person.
Honorable Mention: Charlie Coyle- He's been a bit hard-luck this season, but he's noticeably improved his game all-around since last year. It's not his fault Yeo's been playing him more than Niederreiter. Lay off, guys.
The Bad
Mikael Granlund- No one's had a better opportunity than Granlund this season. He got to play so much time with Parise. So much time with Pominville. What did he have to show for it? Far from the breakout many had hoped to see, Granlund squandered his opportunity, scoring only 4 goals and 15 points in 32 games before being sidelined with a shoulder injury.
Ryan Suter- I'd bet you anything if Suter played 26 minutes per game, he'd avoid this part of the list altogether. His best play of the year was in the beginning, after an off-season of rest and logging 29+ minutes in just 3 of his first 10 games. Since then? He had just 15 points in his last 29 games (after having 8 in his first 11), and played 29 minutes in 19 of his last 30. And it's no coincidence that 10 of those 15 points came in a stretch immediately after returning from illness- and a 10 day break. It's clear the minutes take a toll on him, and he and Yeo need to come to an agreement that in his case, less is more.