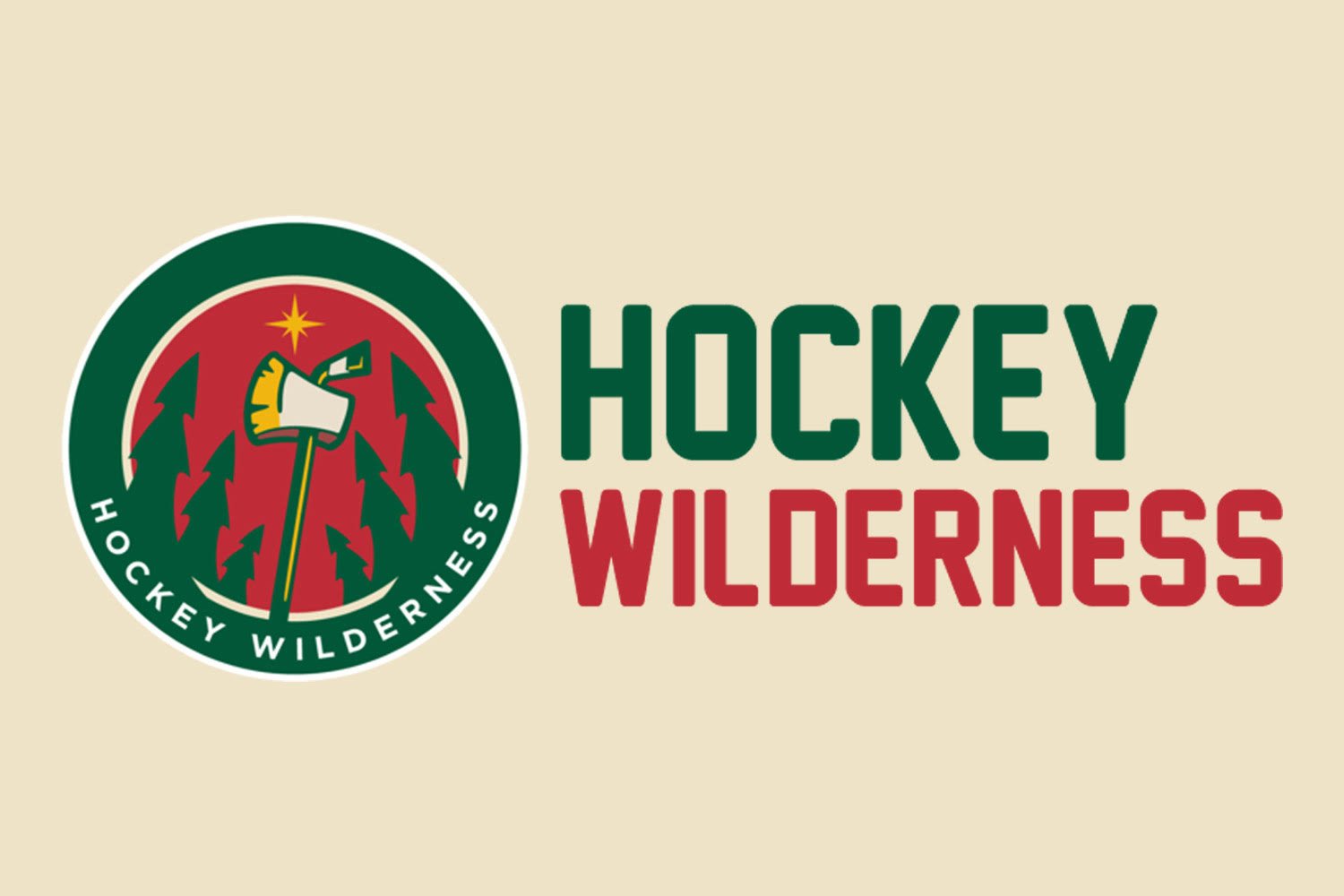 And, props to the Wild, that move made them look smart. Since Dumba's arrival in Des Moines, he's done nothing but display how dynamic he can be, scoring 3 goals on 24 shots, and adding 8 assists in just 12 games. He also leads the dismal AHL squad with a +4 (which was +8 before a 9-2 beatdown of the Baby Wild). This isn't the best indicator of defense, of course, but it does suggest Dumba has had a noticeable, positive impact in creating offense, even with a bad team.
If you have a great reason as to why this happened, let me know.
It would feel redundant to continue to list reasons that Dumba should have played Monday's game at Winnipeg, and tonight's game at Columbus. It's widely accepted that Dumba would give the Wild more options, skills, and flexibility than a player like Bickel or Falk. Dumba's proven himself at the AHL, and deserves the shot. The Wild have points they absolutely need to gain in the standings, and it's very concerning that Chuck Fletcher would willfully handicap his team when they need every advantage they can possibly get.
The Wild, who are fighting for their playoff lives in 10th place, may find themselves in a similar position. Would Dumba be developing in Iowa in an ideal world? Maybe. But with Dumba's excellent tear in the AHL standing in stark contrast to current third-pair players like Prosser and Bickel, It's hard to say that he wouldn't be the best option of those three to play NHL minutes right now. And with their playoff odds at less than 50%, the Wild can't really afford to do anything but play the best options they have available to them.