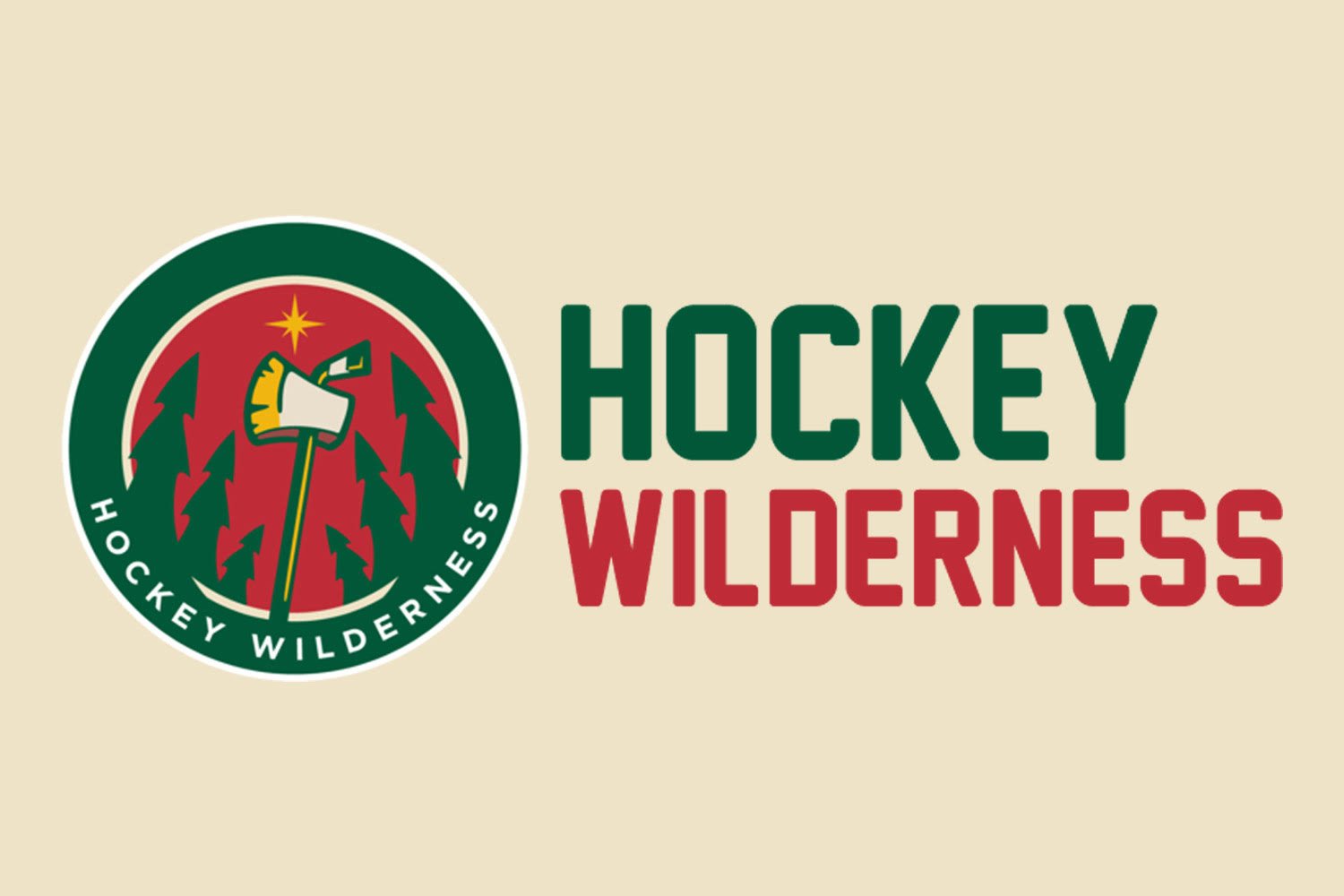 We started with 64 competitors, and now we're down to eight. We've had close votes, we've had some upsets, but for the most part, we're left with the biggest names to ever see the ice in the State of Hockey.
Here's your Sweet 16 recap:
Lemaire Division
The only upset from the ones and twos happened in the 2001-10 bracket, where No. 3 seed Andrew Brunette took down the No. 2 seed Pierre-Marc Bouchard by a margin of 57%-43%. Bruno will take on No. 1 seed Marian Gaborik for a spot in the Final Four, but seeing Gabby's vote totals in the first three rounds (93.3%, 95.9% and 91.4%), upsetting the leading goal-scorer in Wild history will be a tough ask.
Boudreau Division
It's oh Kaptain, my Captain (America) in the final of the Boudreau, as long-time Wild captain Mikko Koivu made easy work of Nino Niederreiter, and former Team USA captain Zach Parise needed no shootout magic to end the run of Jason Zucker. Parise had some tight matchups in the last few rounds — will the owner of the most points in Wild history add another trophy to his case with a berth in the Final Four?
Mason Division
The #Grit regional champion, to no one's surprise, is the late great Derek Boogaard, who won his duel with Marcus Folingo, advancing to the Mason Divison championship. Joining him is the winner of the Goalies region Niklas Backstrom, who won in a classic "goalie fight" with Devan Dubnyk by a relatively tight margin.
Stevens Division
The only surprise in the defensive bracket was that Brent Burns didn't put up more of a fight, as Jared Spurgeon easily got by the current San Jose Shark by a wide margin. He'll take on Ryan Suter, who had a much closer matchup with Matt Dumba, making it yet another battle of one versus two.
So here we are, eight to go, with only one winner. Who will take it all home?