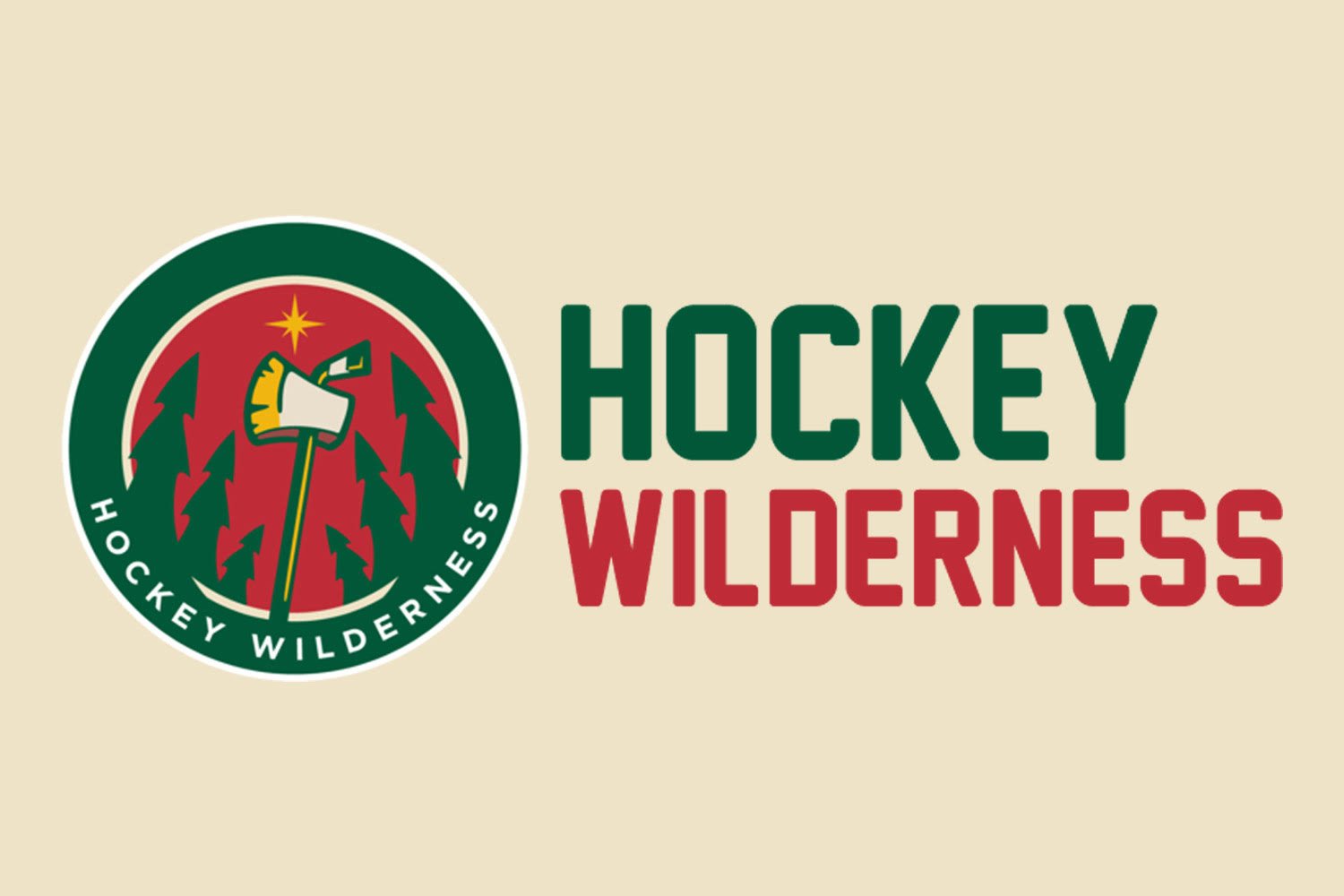 In our Minnesota Wild Madness: Greatest Goal tournament, we've had dekes and dangles. We've had slapshots and spin-o-ramas. We've had tic-tac-toes and top-shelfers. But in the end you, the fans, chose the biggest moments in franchise history as your favorite four. Each breath-taking, heart-stopping moment is etched in our minds, as are the expressions of joy after our overtime heroes took full advantage of their chance in the limelight.
Deciding the final two from these fantastic four will be a difficult task.
Will Nino Niederreiter's Game 7 snipe past Semyon Varlamov get him to the next round like it did in 2014? Or will Richard Park keep his Cinderella run going with a last-minute victory?
Will Andrew Brunette's 2003 heroics retire his opponent like his goal did to Patrick Roy's career? Or will Mikael Granlund muscle his way to victory with an unexpected dive into the finals?
Help us hand out the title of Greatest Goal by voting on Twitter @hockeywildernes!
(1) Nino Niederreiter's Game 7 Snipe vs. (4) Richard Park's Game 6 Winner
(2) Andrew Brunette Dekes Patrick Roy in Game 7 vs. (3) Mikael Granlund Dives to Win Game 3