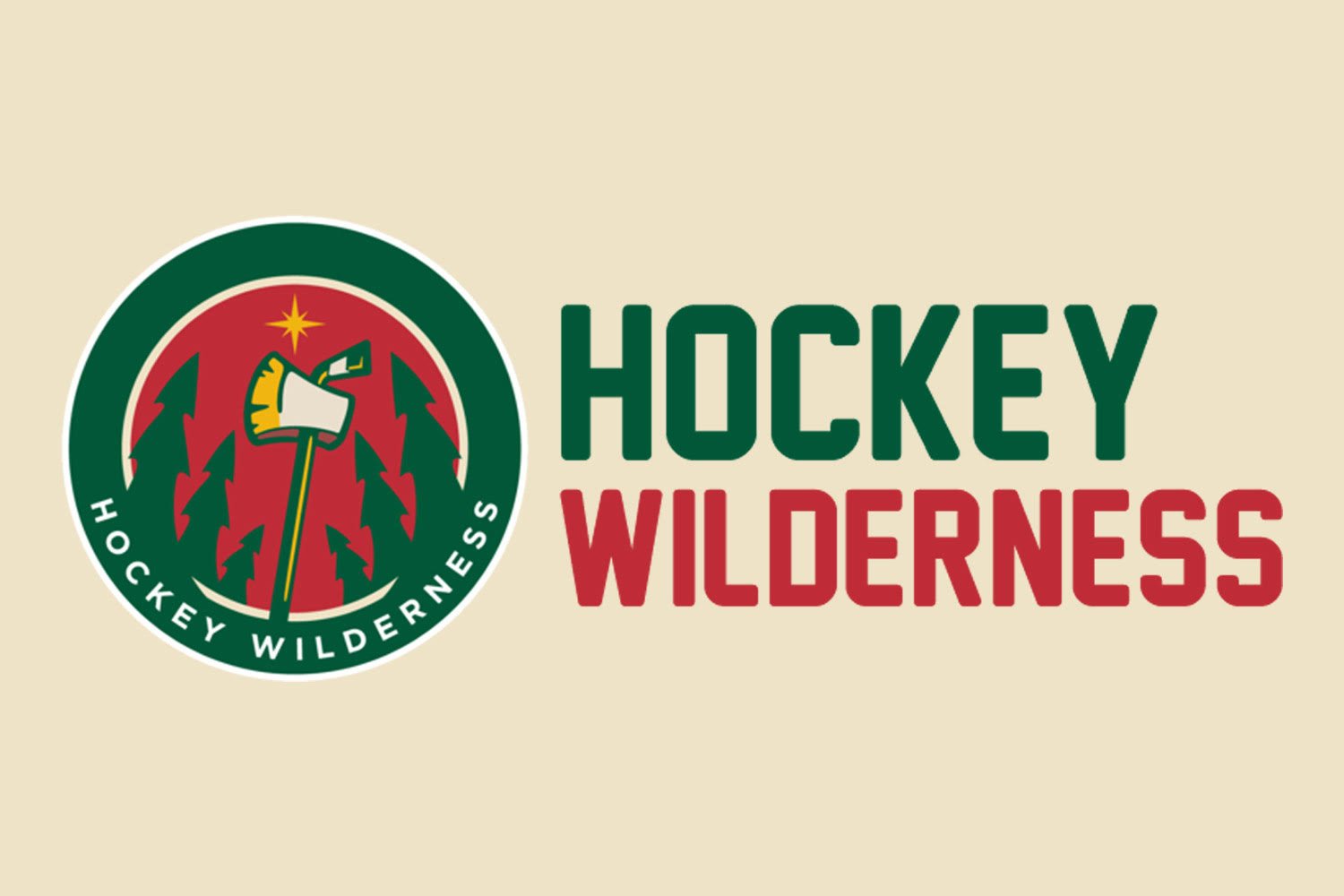 Before we jump in to the second round of results, a mea culpa. We totally missed Mikael Granlund. This was not a slight to him, just a complete oversight of the committee. Our apologies to Mikael. Also, our condolences to him and his family through a very tough time.
Welcome to the Sweet 16, Wild fans.
Before we jump into the Round-of-Zucker, a recap of the last 24 hours of voting...
Lemaire Division
While Marian Gaborik and Pierre-Marc Bouchard powered past their competition, Brian Rolston edged Matt Cullen in a slapshot-in-a-shootout kind of way, narrowly making his way to the Sweet 16. Also making it to the quarterfinals of the Lemaire Division is Andrew Brunette; and unlike in his famous Game 7, Bruno didn't need overtime heroics to dispatch current Fox Sports North commentator Wes Walz.
One would have to think the Twitter persona @OurJacques would love to see Bouch and Bruno facing off in the Sweet 16. This is hockey guys.
Boudreau Division
The run of Ryan Donato came to an end against against Jason Zucker, who easily took care of business by winning nearly 80 percent of the vote. The top three remaining seeds also moved on, with Nino Neiderreiter escaping his second round matchup with Eric Staal, Mikko Koivu easily dispatching "Chahlie" Coyle, and Zach Parise enduring a much closer matchup against Kevin Fiala.
Mason Division
Every tournament has its Cinderella, and for this bracket battle, ours is Marcus Foligno. The 12-seed Moose took out his second straight top-5 seed in Cal Clutterbuck to earn a tough Sweet 16 battle against the late Derek Boogaard. Meanwhile, the battle for fan favorite netminder will be settled between Devan Dubnyk and Niklas Backstrom, who each took out the goaltending duo of Manny Fernandez and Dwayne Roloson, respectively.
Stevens Division
The cream rises to the top, and so the top four seeds move on in the tournament. Matt Dumba's second-round bout with Jonas Brodin proved to be one of the closest results of this round, and it will be interesting to see how he does against Ryan Suter in the quarterfinals of the defenseman division. Brent Burns and Jared Spurgeon will face off on the other side of the bracket in a battle of today versus yesteryear.
Here are your Sweet 16 matchups. Make sure to vote on Twitter below!