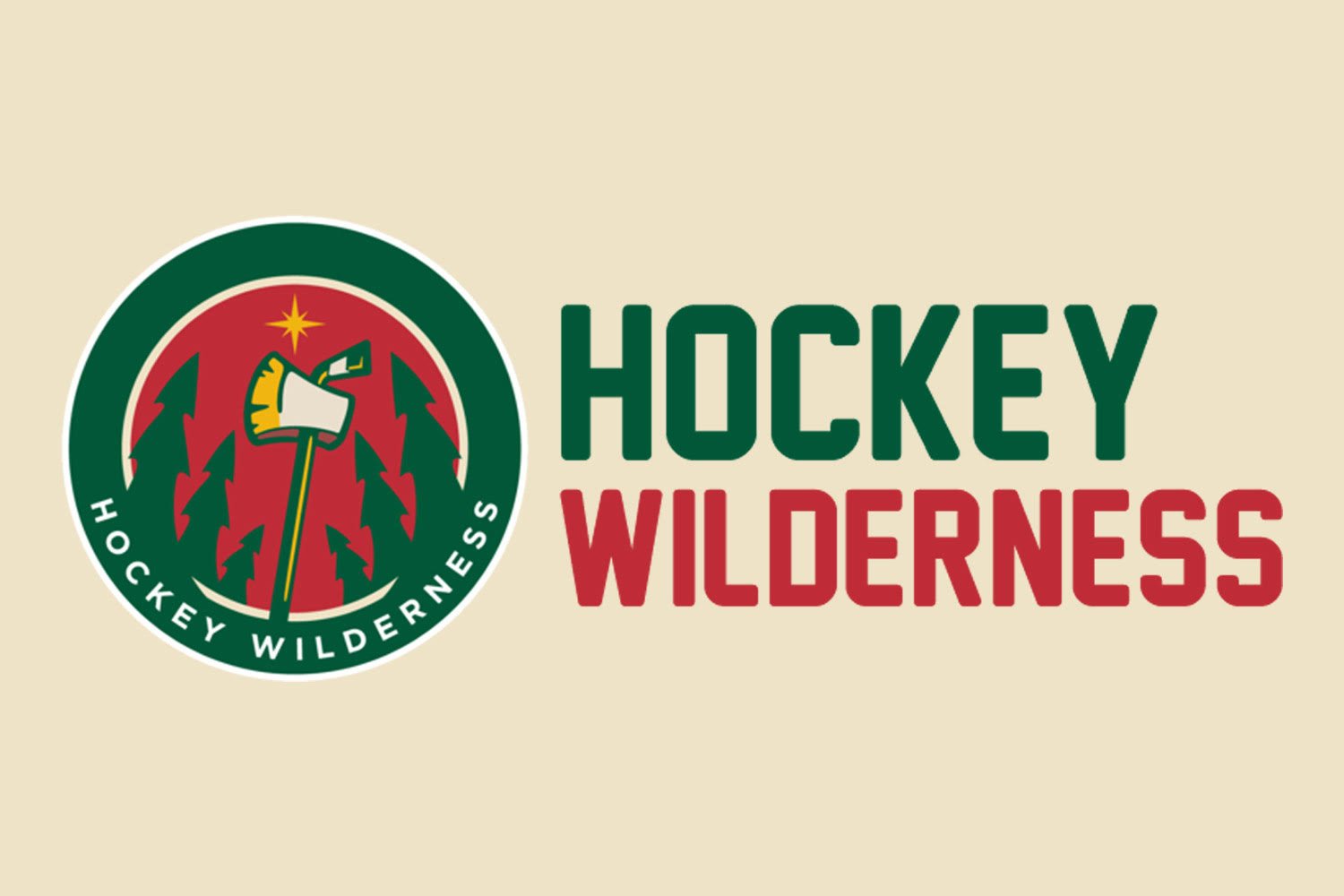 Minnesota Wild Madness has led us to here. The matchups have been settled, the votes have been cast and the 64-player bracket to determine the biggest fan favorite is almost to its conclusion. Only one more battle remains.
Will it be Mikko Koivu, the longest-tenured captain in team history? The team leader in points, assists, games played and shots? The man who played his 1,000th game this season to great fanfare, and is, by all indications, loved by coaches and teammates alike?
Or will it be Marian Gaborik, the all-time Minnesota Wild leader in goals? The first first-round draft pick in 2000, and by far the best player to ever emerge from the draft for Minnesota? A player who once scored five goals in a single game? And, though he unfortunately never led the team to a cup, the only truly elite talent the Wild have ever seen?
It's all down to you, the fans. Please vote in the championship poll on Twitter to determine the victor, and thanks for participating in a little fun during this extended season pause (and hopefully not countdown to cancellation).