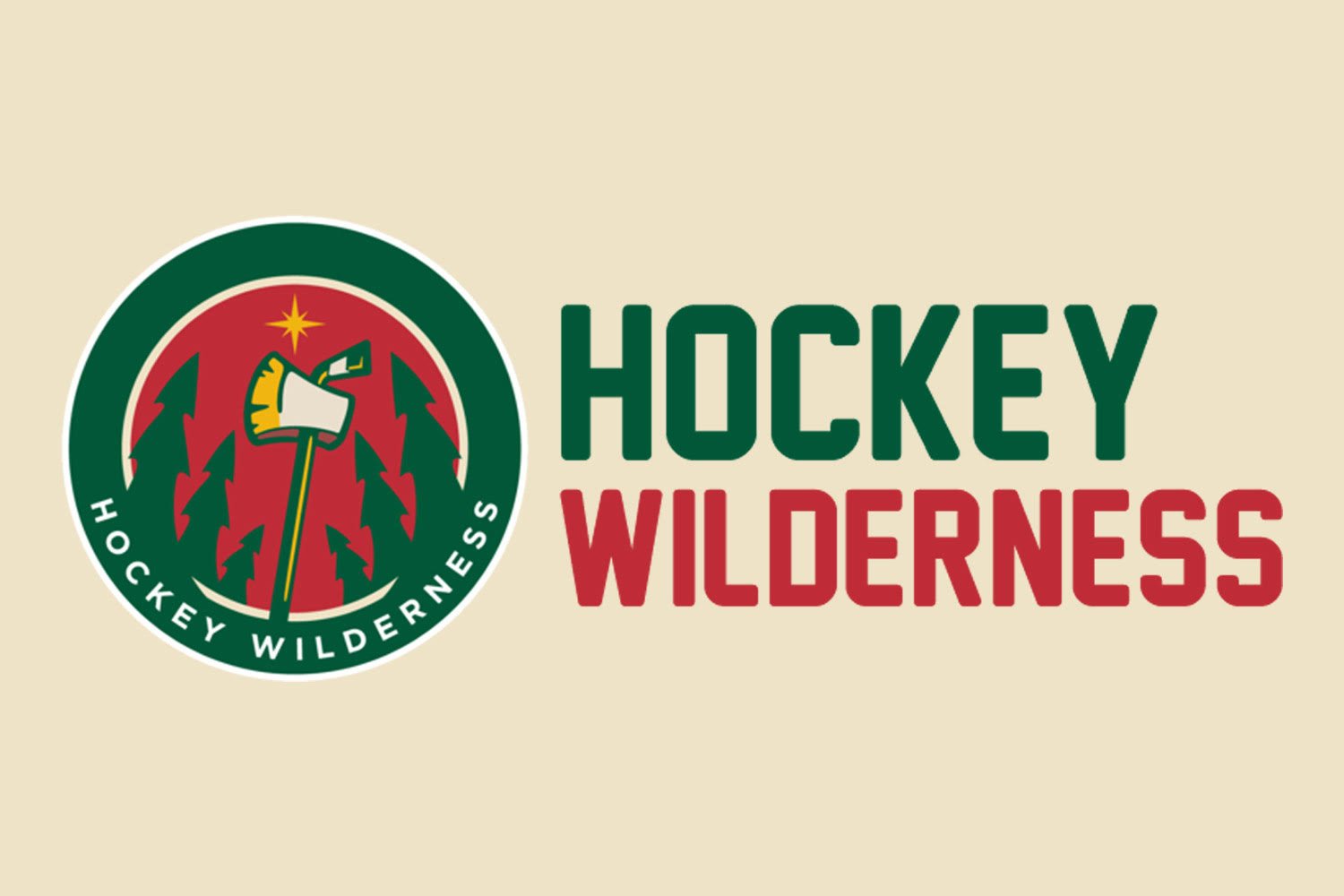 We had a ton of fun with our Ultimate Fan Favorite bracket last week, and we're still cooped up in our homes, so let's keep the hits rolling with another Minnesota Wild Madness bracket challenge. This time, we take a look at 32 of the greatest goals in Wild history to determine which tally reigns supreme?
We, the Hockey Wilderness Selection Committee, are proud to unveil the Minnesota Wild Madness: Greatest Goals bracket!
The HWSC painstakingly curated the list of 32 top goals, using these criteria:
1) Franchise importance: Does this goal hold a special meaning, relevance or importance to the history of the Minnesota Wild? Would it be included in a 20-year highlight reel?
2) Game importance: Was this goal a game-winner in regulation or overtime? Did it contribute to a comeback or en route to a convincing victory? Or was it the Wild's only goal in a 4-1 loss?
3) Player importance: Does this goal rank high in the player's highlight reel while with the Wild?
4) Aesthetics: Was this goal particularly skillful, artistic or dynamic? Would it be described as filthy, unbelievable or "a beaut?"
5) Highlight availability: Does this goal have an easily locatable, decent resolution clip on Youtube? (Unfortunately, that eliminates a lot of early-year goals for the Wild — but we, the committee, did the best we could to locate them.)
So, without further ado, here are the first-round matchups for the Minnesota Wild Madness: Greatest Goal competition! And as before, check out @hockeywildernes on Twitter to vote daily for your favorite!
(1) Nino in Game 7 vs. (32) Clutterbuck to Cullen
(2) Bruno in Game 7 vs. (31) Parise on a One-Time-Tip
(3) Granny's Game 3 Dive vs. (30) 4-on-4 Tic-Tac-Toe vs. Colorado
(4) Park beats Roy in Game 6 vs. (29) Parise Tic-Tac-Toe
(5) Dupuis Bats In Game 7 vs. (28) Latendresse Wraparound
(6) Darby Gets the Wild's First vs. (27) Gaborik's Dangle
(7) Spurgeon Baseball vs. (26) Pouliot Does It Himself
(8) Nino Outwaits Pavlec vs. (25) Coyle Singlehanded
(9) Vanek's Dangle vs. (24) Spurgeon Waits Out Mac
(10) Granlund Splits the D in OT vs. (23) Coyle From His Knees
(11) Coyle Below the Line vs. (22) Zucker Gone in 10 Seconds
(12) Fiala's Dangle against Nashville vs. (21) Koivu's Dive
(13) Koivu's Vancouver Revenge vs. (20) Bouchard's Dangle
(14) Gabby's Fifth vs. (19) Parise Between The Legs
(15) Bouchard Spin-O-Rama vs. (18) Parise Back-Handed Bat
(16) Rolston Penalty Slapper vs. (17) Granlund Off His Chest