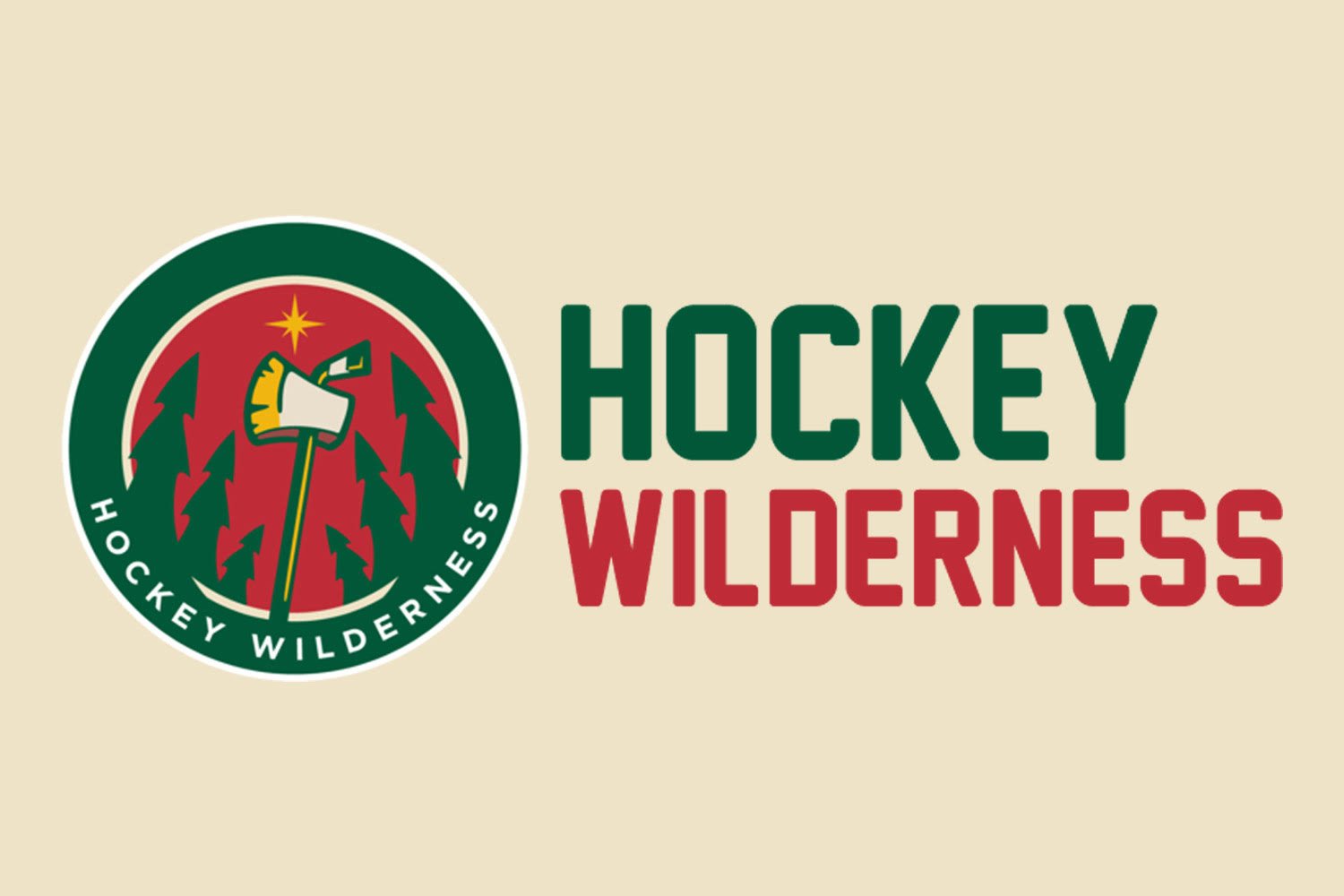 via d.yimg.com
I didn't watch much of the game today. Every time I turned to it, the Kings were scoring.
However, there was one bright spot. Today marked the return of Kurtis Foster. He had 9:28 TOI, but it is just beautiful to see Fozzie back on the ice.
Los Angeles plays a very aggressive style against the Wild, which works out very nicely for them as they swept the season series with Minnesota.
This loss showed all the problems the Wild have had this season.
Josh Harding did not deserve to get the loss today. He came in, gave up one power play goal but because the Wild were able to match the number of goals Backstrom gave up, Harding is saddled with the loss. That's not exactly fair, in my opinion.
Now, this should scare you because Los Angeles has enough good young talent that they are a team on the rise whereas the Wild are a declining. If there is no difference between the two teams right now, then they are two elevators passing, one on the way up, one on the way down.
Go ahead Doug. Prove me wrong.
Hockey Wilderness Three Stars
Questions to Answer
Build on a nice game against San Jose? No.
Can they finally beat LA? No
Does Backstrom continue to look mediocre since signing the big deal? Less than.
Will the Kings continue to drive the net and get results? Absolutely.
Do the Wild have a shot after today? Nope. It's over.
Notes
The Game In Pictures
via cdn.nhl.com
via d.yimg.com
Game Highlights