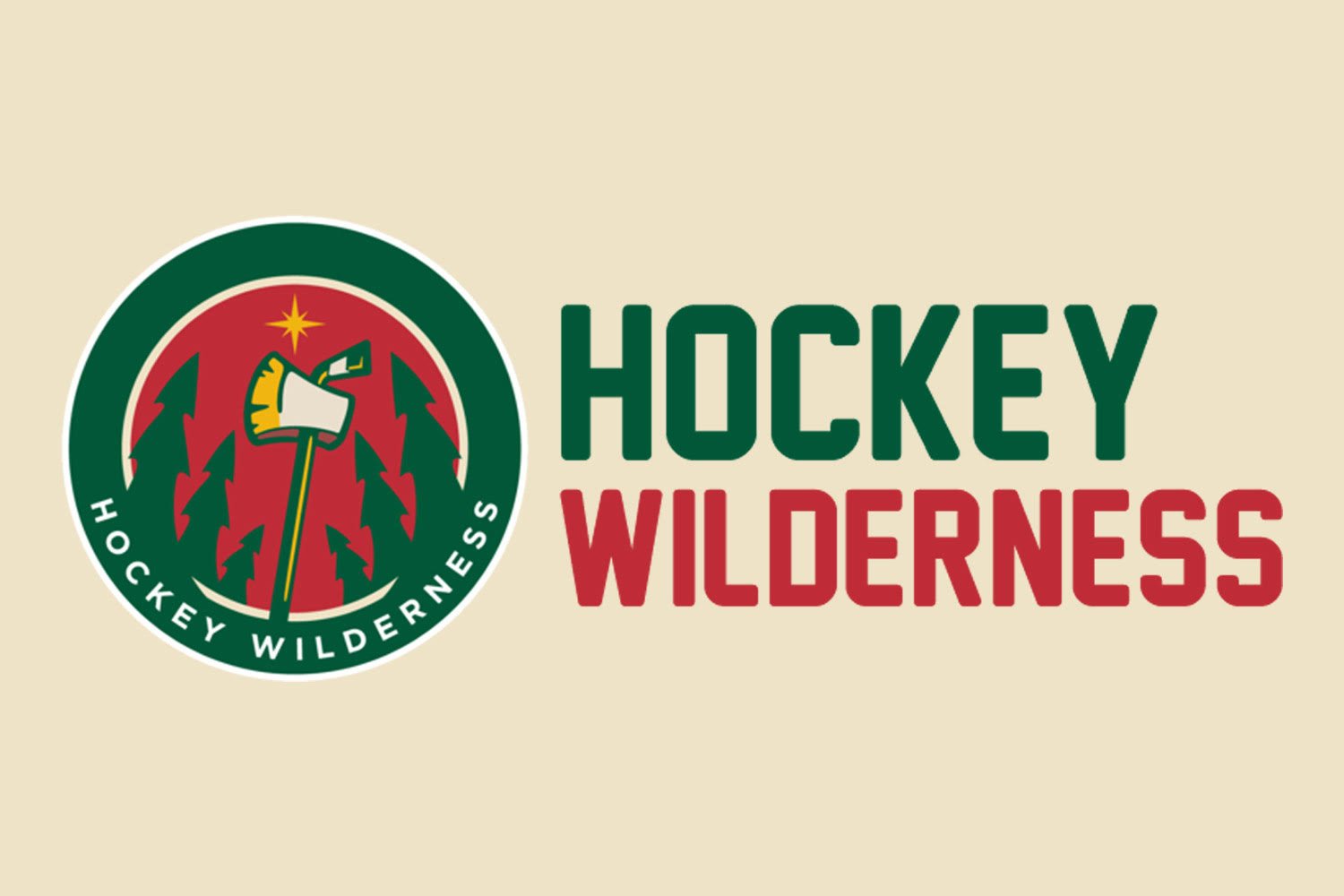 Questions to Answer
The Kings have owned the Wild the past couple seasons. Will this continue?
With Kobasew out, does this give Sheppard an opportunity to find his way back into the lineup?
Can the Wild keep Anze Koptiar off the scoreboard?
Guillaume Latendresse is using his size and skill and getting big minutes. The minutes are paying off. Will they continue to turn into points and wins?
Kobasew's energy and effort has been paramount in the turnaround of the team. Who will replace that?