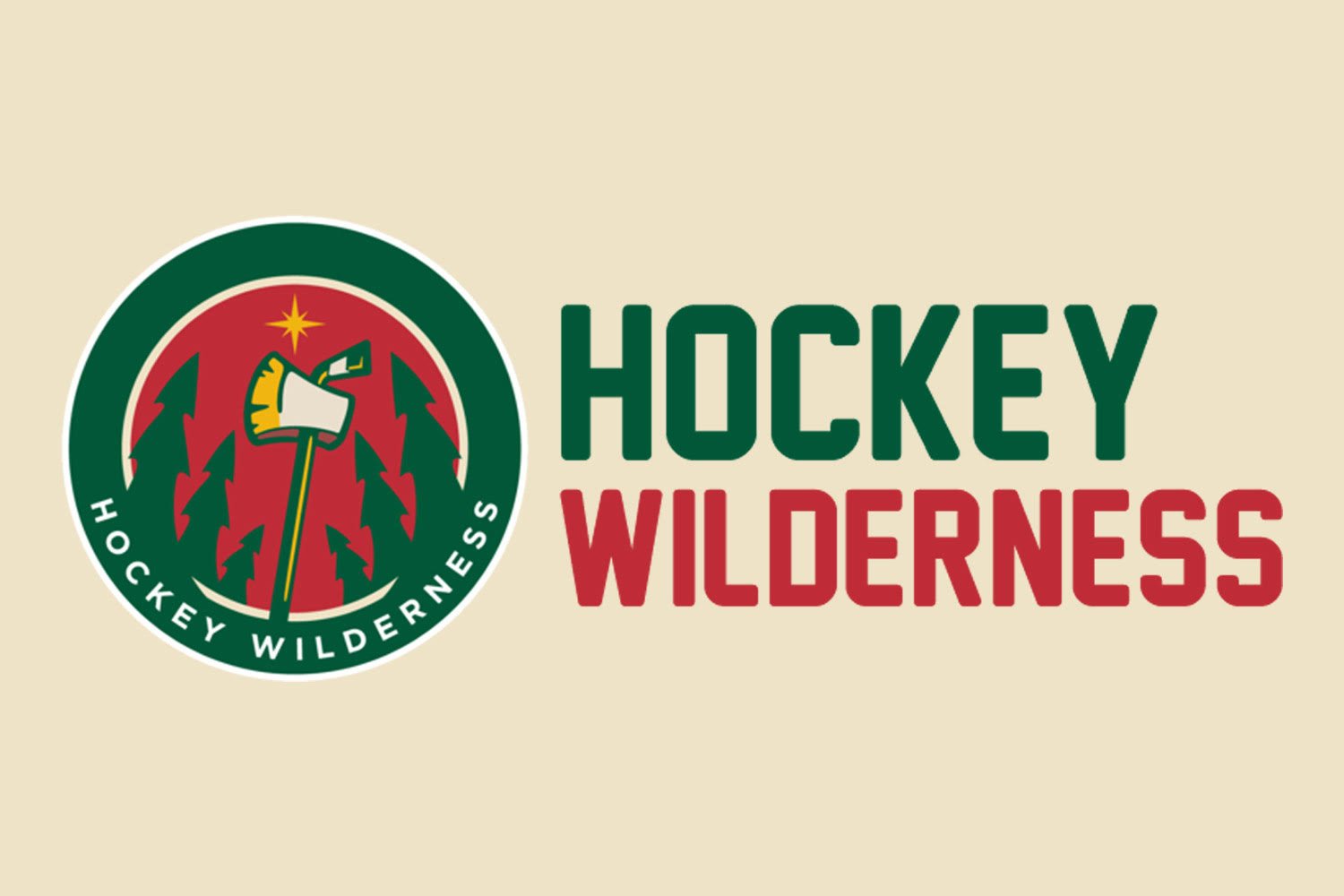 Hockey is a fickle game.
One year, you're riding high, racking up 105+ points. Then, 6 months later, you find yourself getting a key injury. Then another one. And then they snowball. And suddenly, what looked like a Stanley Cup contender turns out to be a shell of their former selves.
That's what happened to the Dallas Stars last year. In 2015-16, they had a perfect season en route to capturing a Central Division title. Then they lost key pieces in the offseason. And then the injuries started hitting.
First it was Cody Eakin, Dallas' 3rd-line center who scored 35 points in the 2015-16 season. He missed all of October, and wasn't the same upon returning.
Ales Hemsky, who put up 39 points in a secondary role the year before. He played one game until March.
Then Jiri Hudler, who was a good bet to be valuable in a supporting role, went down in early October. Hudler played 4 games in the first 2 months of the season.
Injuries hit Dallas' Top-6, too. Patrick Sharp had scored 55 points as the Stars won the Central. He missed a month starting on October 20th, and managed just 18 points in 48 games. Jason Spezza also suffered through nagging injuries in the season's early going, as he went from scoring 33 goals to just 15 last year.
The Stars never recovered. Those injuries took Dallas from being the best team in the Western Conference, to being 15 points out of a playoff spot a year later.
If you're a Minnesota Wild fan, this is the exact scenario you should be fearing.
It was bad enough that Minnesota lost key pieces in the offseason, sending Erik Haula, Jason Pominville, and Alex Tuch away in trades.
And it was a substantial blow that Zach Parise has been out indefinitely with a mystery injury.
Then a Mikael Granlund groin injury kept him out of a practice. Then a game. Then 5 games. That sucked, too.
But if the Wild do a Dallas Stars Death Spiral, it'll be because of Thursday Night. A fight rendered Marcus Foligno with a broken facial bone. It's not impossible to return before that injury fully heals- Jonas Brodin returned quickly after breaking his cheekbone in 2013-14- but it's unreasonable to expect it won't have some sort of effect on Foligno's bruising physical game.
To make matters worse, in the third period last night, both Nino Niederreiter and Charlie Coyle left the game with injuries. The Athletic Minnesota reported that both were in walking boots after the game.
To summarize: Minnesota is now missing the players that finished 1st, 4th, and 5th on the team in scoring last season due to injury. On top of that, they're missing their heart-and-soul shot machine (Parise), and a player whose physical game they were relying on (Foligno).
The combined impact can't be overstated. Those 5 players scored a combined 101 goals last season. They take up nearly one-third of the Wild's $75M salary cap. Every single one of those players play along the wing, forcing Minnesota to lean heavily on depth players like Daniel Winnik and Chris Stewart.
What's scary isn't just the time that likely sit out. It's the lingering effects that hamper play once they return. Again, look at Dallas. All of those players just weren't the same upon returning. If that happens to Minnesota, the potential for things to go off the rails early is strong.
This will be doubly true if desperation forces the Wild's medical team to medically clear those players before the injuries have healed 100%. We've seen this happen in Minnesota, and all throughout the NHL. Players want to play, but an early return will often reduce a player's effectiveness and increase the possibility of re-injury.
To make matters worse, Minnesota isn't equipped for these losses. Trading Pominville in June may have opened the door to adding depth along the bottom-6, but newcomers Tyler Ennis and Winnik aren't the types that can move into the Top-6 as seamlessly as Pominville could.
Trading Haula and Tuch to Vegas at the expansion draft was lauded as a smart move to retain Minnesota's defensive group at the time. That move, however, left the Wild extremely vulnerable to this exact situation. Trading a top prospect like Tuch leaves Luke Kunin as the only impact forward on the Iowa Wild. Kunin was called up today, but they sure could've used an extra impact winger waiting in the wings.
This all looks very bleak, and it's easy to despair over the fact that Minnesota missed their shot, being unable to advance in the playoffs with a deeper, healthier team last season. It's also easy to imagine a scenario where Minnesota digs themselves in an early hole they can't recover from.
The good news is they have a couple of things going in their favor.
The first is that their coach is Bruce Boudreau. Even if Minnesota has a rough October, Boudreau has a great track record of rallying his team. There is, of course, the famous example of his rookie season as Washington's coach, where he led the Capitals from irrelevance at Thanksgiving to a Division title.
But more a more recent, relevant, and impressive example was his last year of coaching for Anaheim. The Ducks didn't suffer major injuries, but shot just 3.2% in October, and 6.7% through January 1st. That slump left the Cup-hopeful Ducks in 11th place on January 1st, and their coach on the hot seat.
Boudreau was on the hot seat, leading him to take his high-flying Ducks and turn them into a shut-down team. And it worked. Anaheim would go on to allow the fewest goals in the NHL en route to winning the Pacific Division.
Minnesota allowed the 7th-fewest goals in the league last year, but if anyone can take their natural stinginess to another level, it would be Boudreau.
And luckily for the State of Hockey, the Wild are equipped to be a shut-down team, even with the injuries. While the forward core has been brutalized by injuries, the Wild's defense has remained intact. Ryan Suter, Jared Spurgeon, Jonas Brodin, and Matt Dumba all play big minutes, and were very capable at shutting down opposing scoring chances last season.
Not to mention, they still have Devan Dubnyk, who has a career .924 save percentage playing behind Minnesota's defensive structure. They also still have shutdown center Mikko Koivu intact. This team is capable of playing the kind of boring, ugly, defensive hockey you need in order to compensate for a lack of offensive firepower.
Of course, this could still fall apart. If Suter, Spurgeon, or Dubnyk suffers an injury on Saturday night, Minnesota is in massive danger of falling from the top of the standings to the draft lottery.
In the meantime, however, there is hope. If Boudreau can get Minnesota to maximize the defensive pieces they have, the Wild have a chance to get by long enough for their scoring to return.