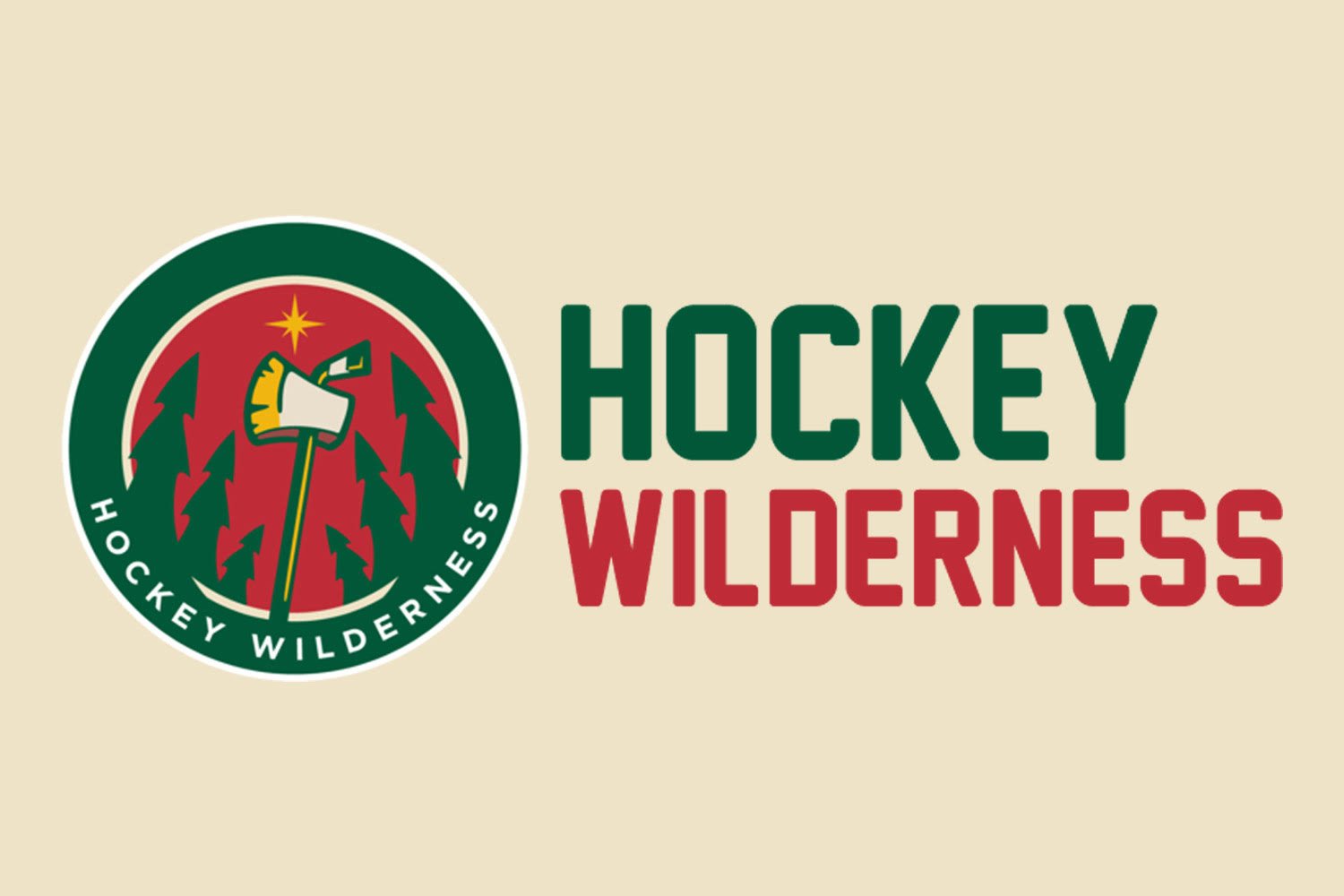 From the eight main styles that the Wild have worn in their nearly 20 seasons of existence, the fans have narrowed the field down to the two greatest. Now, in the finals of the Minnesota Wild Madness: Best Sweater bracket, it's up to you to decide. Which threads are the best the Wild have ever worn?
(1) 2009-17 Green Alternate
Our No. 1 seed has coasted into the finals, easily beating the "Christmas jerseys" with 80 percent of the vote in the first round, and solidly handing the current away sweaters in the semifinals. They're classic, they're stylish, and they're unlike any other jersey the Wild have worn in team history. The only knock on them, to some fans, is the total lack of the team logo. Will that be enough to topple them, or will they be declared best in show?
(2) 2017-current Green Home
(2) 2017-current Green Home
Taking on the alternate is another forest green sweater, one that was created in 2017 to be a nod to many of the jerseys that came before it. They feature the color and M from the much-beloved green alternate, the wide wheat stripe reminiscent of the Stadium Series jerseys, the red-tinged numbers (though not jagged font) and bear head logo of the original green sweaters, as well as the tie strings made popular on the original red alternate/home uniform. It's new, it's old, and it's pretty darn cool. The green home jerseys took down the red alternates in the first round with 73 percent of the vote, and narrowly edged out the Stadium Series sweater in a come-from-behind victory.
But which one will take home the title of best sweater? That's up to you! You can vote on Twitter @hockeywildernes, or in the poll below to help decide. Come back tomorrow for the final results, and thanks for participating in our ongoing Minnesota Wild Madness series!