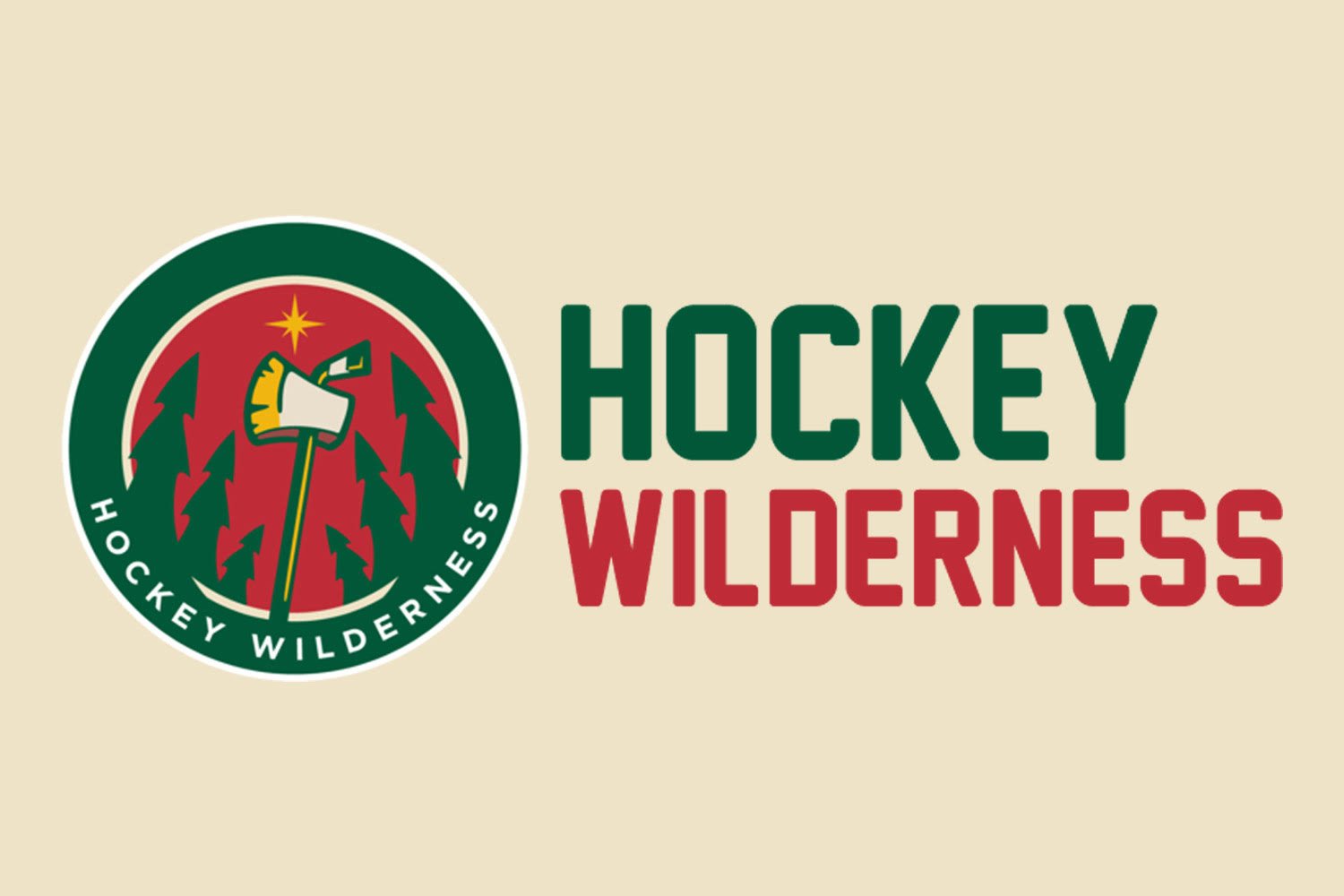 Eight sweaters entered, but only one weathered the storm.
The champion of the Minnesota Wild Madness: Best Sweater bracket, winning with just 52 percent of the vote on Twitter and 53 percent of the vote on Hockey Wilderness is...
*drum roll*
The Green Alternate from 2009-2017
In honor of this tremendous achievement, the Green Alternate Sweater will be raised to the rafters in a special ceremony before the first game of the 2020-21 season, currently scheduled to be played on April 28th, 2024.
Congratulations, Green Alternate Jersey. And thanks as always to all the fans and Hockey Wilderness readers who took part in our polls!