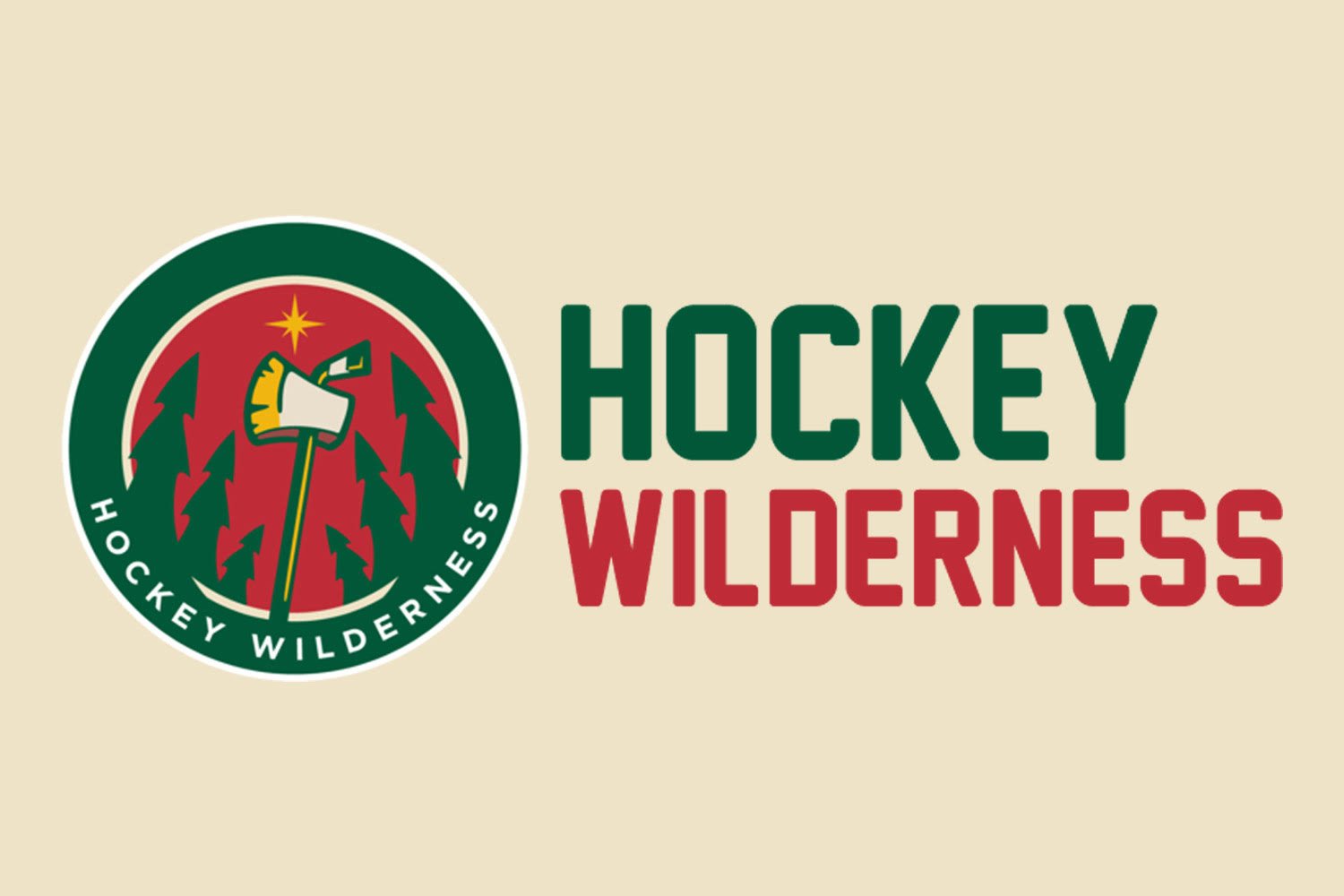 Debate all day long about the perils of panicking early. Argue until you are blue in the face about whether or not Mike Yeo needs to bench a player to shake up the line up. This isn't your time to shine, coach.
Today, you are Chuck Fletcher. You have a decision to make. You can trade, recall, and assign. All NTCs are in effect, as well as the salary cap. Let's take a look at a few popular options. Then tell us what you would do.
The fact that this hasn't happened yet tells me the deal, if it has even been discussed (Russo did not say it was), is not something that one side or the other wants to do yet.
Setoguchi has been disappointing to say the least. If there is a trade to be made, make it.
This one is a bit more difficult, and likely doesn't bring the return the Wild need. Cullen is a veteran center who has shifted to wing with the glut of talent in the middle. The return here is not going to be a top prospect, nor is it going to be a second pairing d-man. The Wild could likely get a second round pick for Cullen, but maybe not even that right now. Oh, and he has a limited NTC, so trading him isn't going to be easy.
Losing Cullen wouldn't be a huge loss for the Wild, but moving this particular piece is not going to be easy.
To me, it makes no sense to demote Kassian. He isn't the problem, and he is doing his job. Konopka is not the enforcer, Kassian is. Yeo does need to find a way to slot him in more, but calling up a prospect by demoting Kassian puts a skilled guy in the press box, and they need to be playing.
Do Nothing
Stand pat, let's the fans bitch, and let your team sort itself out. This is not as easy as it sounds. The pressure is on. The money is huge, the fans are angry, and the call for action is only going to grow unless your team starts to win.
Extreme Options
In the End
What makes the biggest impact, and does so the fastest? Is it a good decision for the long term health of the team? Are you willing to sacrifice tomorrow for today?
No matter what you do (or don't do), there will be fans who scream you did it wrong. The media is going to watch you like a hawk. Sites run by whiny idiot homers are going to reap the bitterness they have sown. None of it matters, and you have a job to do.
What do you do?