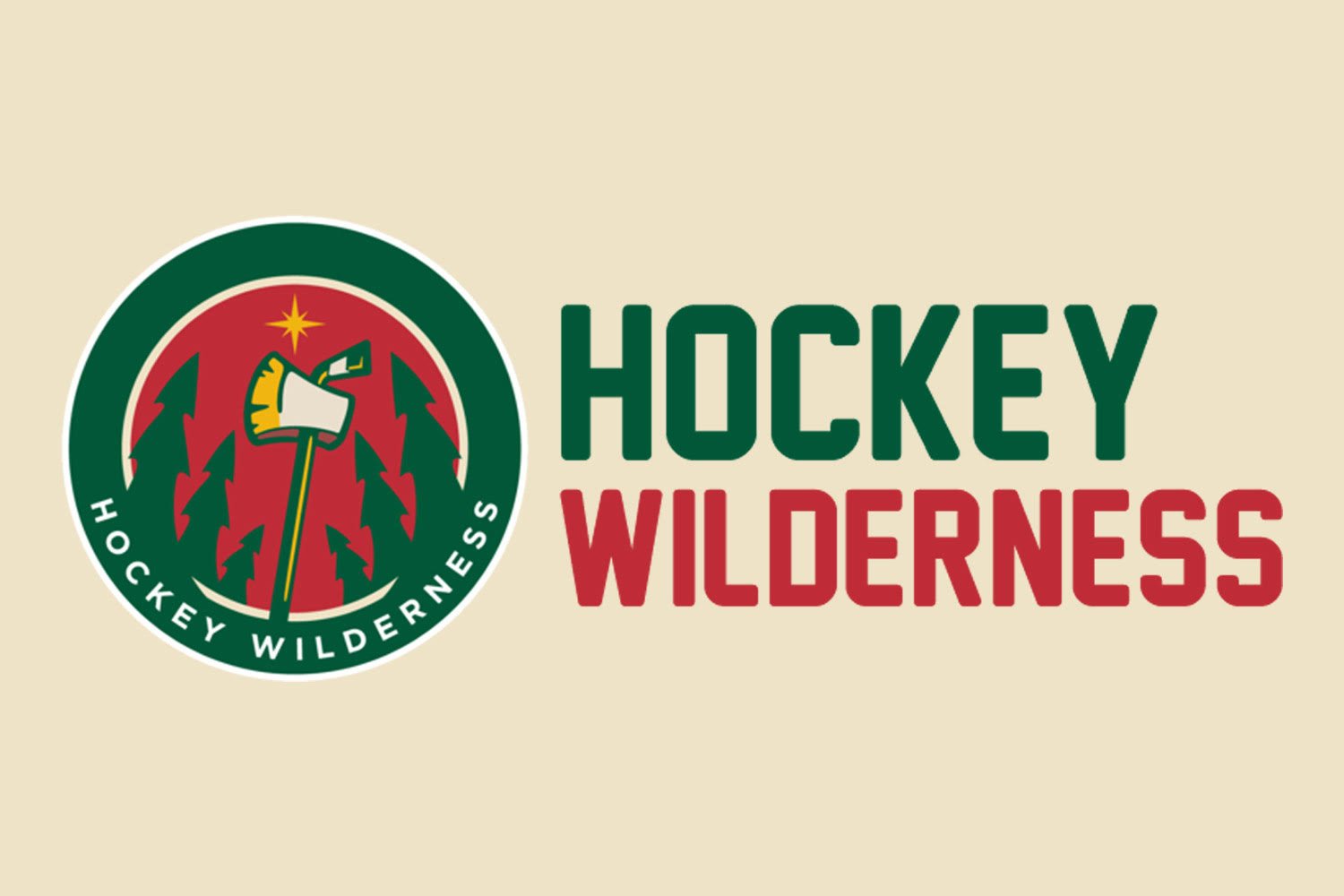 The Minnesota Wild hockey team got to take their mothers on the road trip trip out West. Last year, the Wild took the Dads and this year, good 'ol Mom got a chance to go to Phoenix and California with her son. Rumor is that the Wild hockey players were a bit nervous about taking their mothers on a trip. I think they were afraid that the moms might embarrass them in front of the coach or their linemates. Perhaps the mothers would ask Coach Lemaire silly questions or demand more playing time for her son (we all know those hockey moms!), but the Minnesota Wild moms were very well behaved and managed to cheer their sons on to 2 victories in hostile territory.  
The Minnesota Wild Hockey Moms got their own hotel rooms, but were rumored to be hovering over their sons for the much of the trip. Asking the regular mom questions, "Did you remember your wallet?" "Did you put on clean underwear?" you know the regular mom stuff.  But even with the extra mothering, the Wild players were glad to take their moms on the trip.
Besides cheering their sons to victory, the Minnesota Wild moms were treated to a fun California sight seeing tour that included stops in Beverly Hills and Hollywood and shopping on the infamous Rodeo Drive. The trip was a fitting tribute to all that the hockey moms have done for their sons. The countless hours at the rink, the hours of playing goalie in the driveway and the hundreds of games sitting in the stands with cold hands cheering for their hockey boys that grew into NHL men.
**** 5 Fun Wild Hockey Mom Facts ****
6'1" Keith Carney's mom Dolores is only 4'11"
Nick Schultz's mom Carol is the mayor of their hometown Strasbourg, Saskatchewan. She also packed wet wipes and whipped them out of her purse on several occasions. She is also excited to be a new grandma.
Mikko Koivu's mom Tuire was the peppiest of the bunch dancing Wildly in the arena when her boy scored a goal and hugging the opposing teams fans. Perhaps she needs this shirt.
James Sheppard's mom Wendy got to hold her sons hand during his first NHL road trip and on her trip to Minnesota she packed many of his things including his winter boots even though he could probably afford to buy a new pair!
Derek Boogaard's mom Joanne has never been to California.