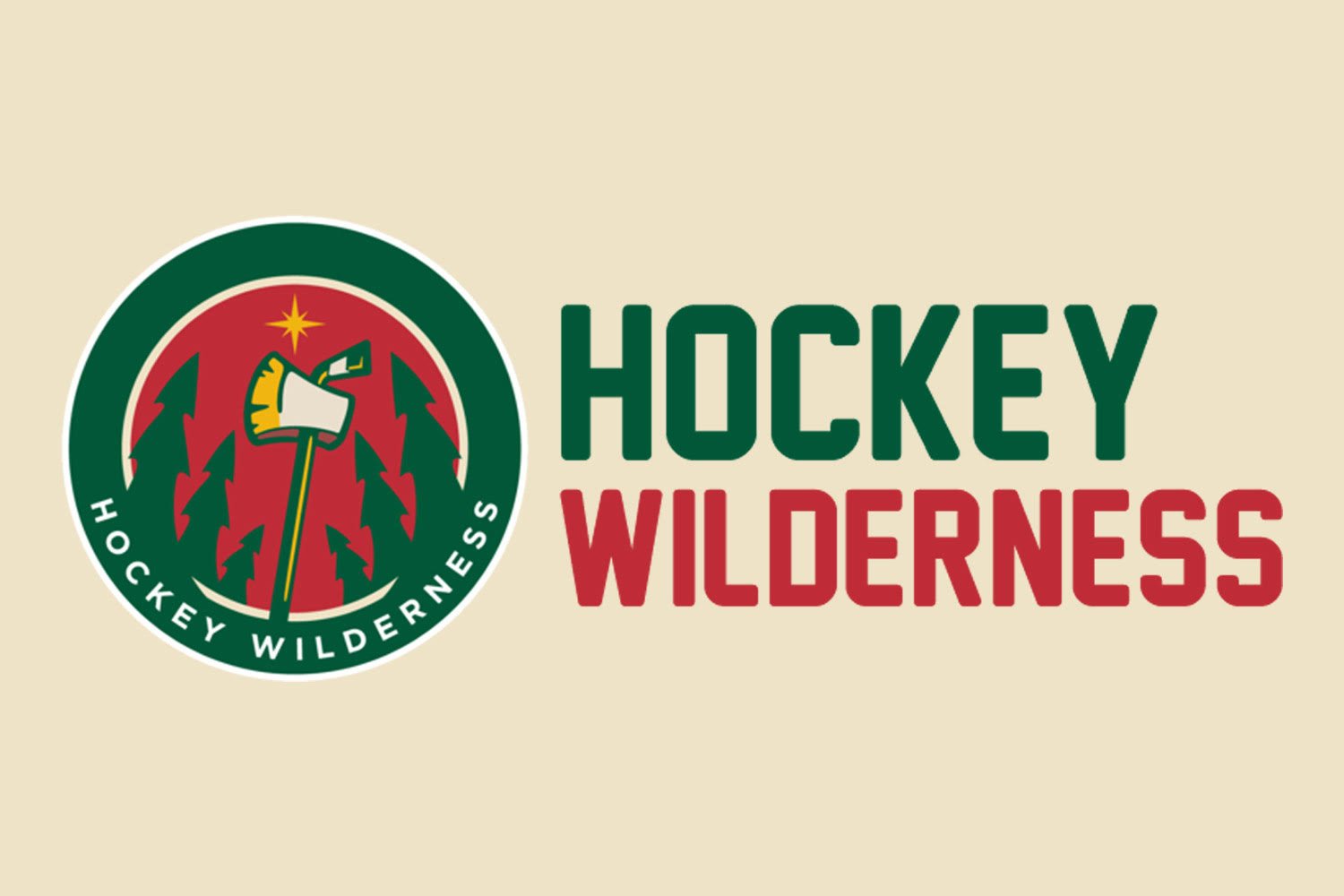 For General Manager Chuck Fletcher, this hiring is a departure from what he's normally hired as a coach. His first two hires were Todd Richards and Yeo, two rookie head coaches. After Richards fizzled almost immediately and Yeo gradually lost his locker room, it was clear that Fletcher (and owner Craig Leipold) were looking to add an experienced bench boss this time around. This is perhaps why the Wild were willing to spend more than a team like Ottawa for his services- without the option of a first-time coach to circle back to, their fallback options were guys like Randy Carlyle and Marc Crawford, who both completely flamed out in their last gigs.
Boudreau brings a few things to the table that are attractive to Minnesota. While he won the Pacific Division by way of suffocating defense last season in Anaheim, Boudreau is known for an offensive coaching style, which is ideal for a team that already has a very solid defensive foundation from the Mike Yeo era. Boudreau has extensive experience in bringing along young players, which should be helpful for a young core that often stagnated under Yeo's guidance. Boudreau's consistency with his previous stops also had to be appealing.
More information and analysis to come. Hockey Wilderness will keep you updated as it becomes available.