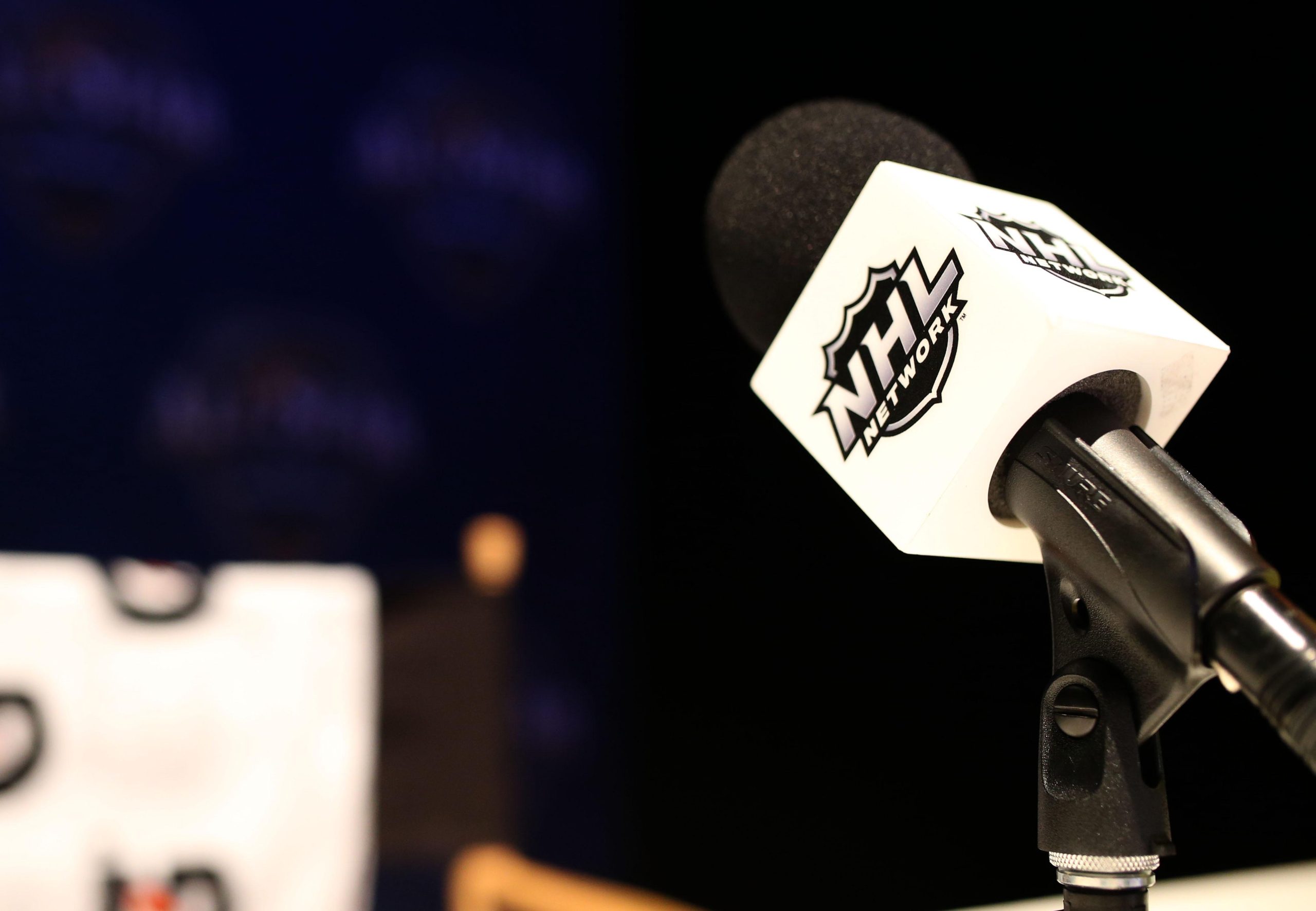 Here's a quick look at three other candidates who are in competition for the Minnesota Wild general manager position.
Mike Futa
For the past 13 seasons, Futa has been with the Los Angeles Kings in some capacity. He was originally hired in 2007 as director of amateur scouting and served in that role until 2014 when he was promoted to vice president of hockey operations and director of player personnel. Then three years later in 2017, Futa was promoted to assistant general manager under Rob Blake, where he continues to serve this day. The Wild have not interviewed Futa as of yet but he is believed to be in the mix for the position as a well-respected assistant general manager around the league.
The former North Stars No. 1 overall pick and player agent has been serving as an analyst for NHL Network. Prior to that, Lawton was named vice president of hockey operations for the Lightning in 2008 before getting the general manager position in 2010. In Lawton's first year at the helm, Tampa Bay went all the way to the Eastern Conference Final before losing to Boston in seven games. The following year, the Lightning missed the playoffs and Lawton was dismissed shortly after and was replaced by Steve Yzerman. The Athletic has reported Lawton has had a phone interview with Craig Leipold and Matt Majka and remains to be seen if he will get a callback from the team.
After a 21-year NHL career, Mellanby began his front office career immediately after retiring in 2007 when he was hired as a scout by the Vancouver Canucks. In 2010, Mellanby joined the St. Louis Blues as an assistant coach for two seasons before returning to the front office. That return came in 2012 when he was hired by the Canadiens as their director of player personnel and two years later was promoted to assistant general manager, where he still remains to this day. Mellanby, 50, is currently making a move to Hudson, Wis., which would be highly convenient for him should he land the position. The Wild have gotten permission from Montreal to speak with Mellanby and he remains a front runner for the position.
Never Miss an Episode of Giles & The Goalie!
http://zonecoverage.com/wp-content/uploads/2016/05/itunes.jpghttp://zonecoverage.com/wp-content/uploads/2017/05/Podcast-header-Image-City-1.jpg