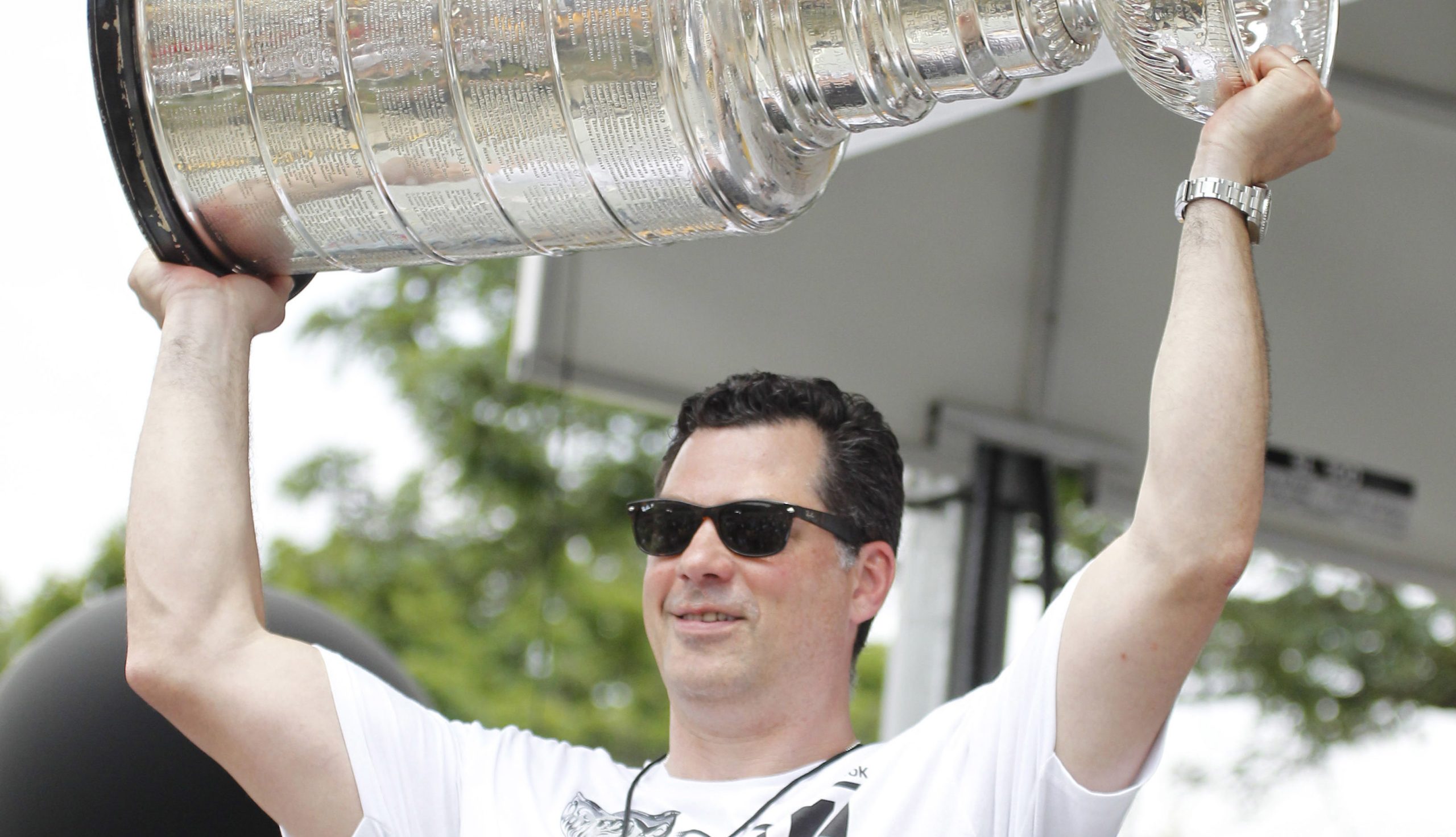 Last offseason the Wild interviewed Pittsburgh assistant general manager Bill Guerin for their vacant position. Guerin never was in the running for the position last year, but that is not the case this time around.
Via The Athletic's Michael Russo, Guerin has interviewed for the general manager position again, doing so this past Monday. Guerin reportedly interviewed well and is considered one of the front runners for the vacant position.
Since 2011, Guerin has been a part of the Penguins front office. He first was involved in their player development department but then in 2014 he was promoted to assistant general manager where he helps general manager Jim Rutherford in the day to day operations of the NHL club. For the past two seasons, he has also been in charge of Pittsburgh's AHL affiliate Wilkes-Barre.
Guerin has no previous general manager experience in the NHL, which makes him a first-timer. Wild owner Craig Leipold's first two general manager hires with the Wild -- Chuck Fletcher and Paul Fenton -- were also first-time general managers when they got the job. Leipold at first was looking for someone with previous experience as the general manager but appears to be casting a much wider net than anticipated to make sure he gets the best person for the job.
There is much respect for Guerin around the league, and internally with Minnesota after his interview, and it appears he will be getting a general manager's position sooner rather than later. Whether that will come with Minnesota remains to be seen, but Guerin will almost certainly be getting a call back from the Wild for a second interview after the initial interviews have completed.
Beyond the front office experience, Guerin was an 18-year veteran in the NHL from 1992-2010. He amassed 429 goals and 856 points and was a two time Stanley Cup Champion with the 1995 Devils and 2009 Penguins.
Guerin was inducted into the United States Hockey Hall of Fame in 2013. The Worcester, Massachusetts native was heavily featured in the United States' international teams and was a big part of the 1996 World Cup team that won the tournament.
With his hockey background and up and coming status, Guerin will be a strong candidate for the general manager position. But question is, can he beat out those who have past experience for the job?
Look for the 48-year-old to remain in the mix for the position right up until the very end.
Never Miss an Episode of Giles & The Goalie!
http://zonecoverage.com/wp-content/uploads/2016/05/itunes.jpghttp://zonecoverage.com/wp-content/uploads/2017/05/Podcast-header-Image-City-1.jpg