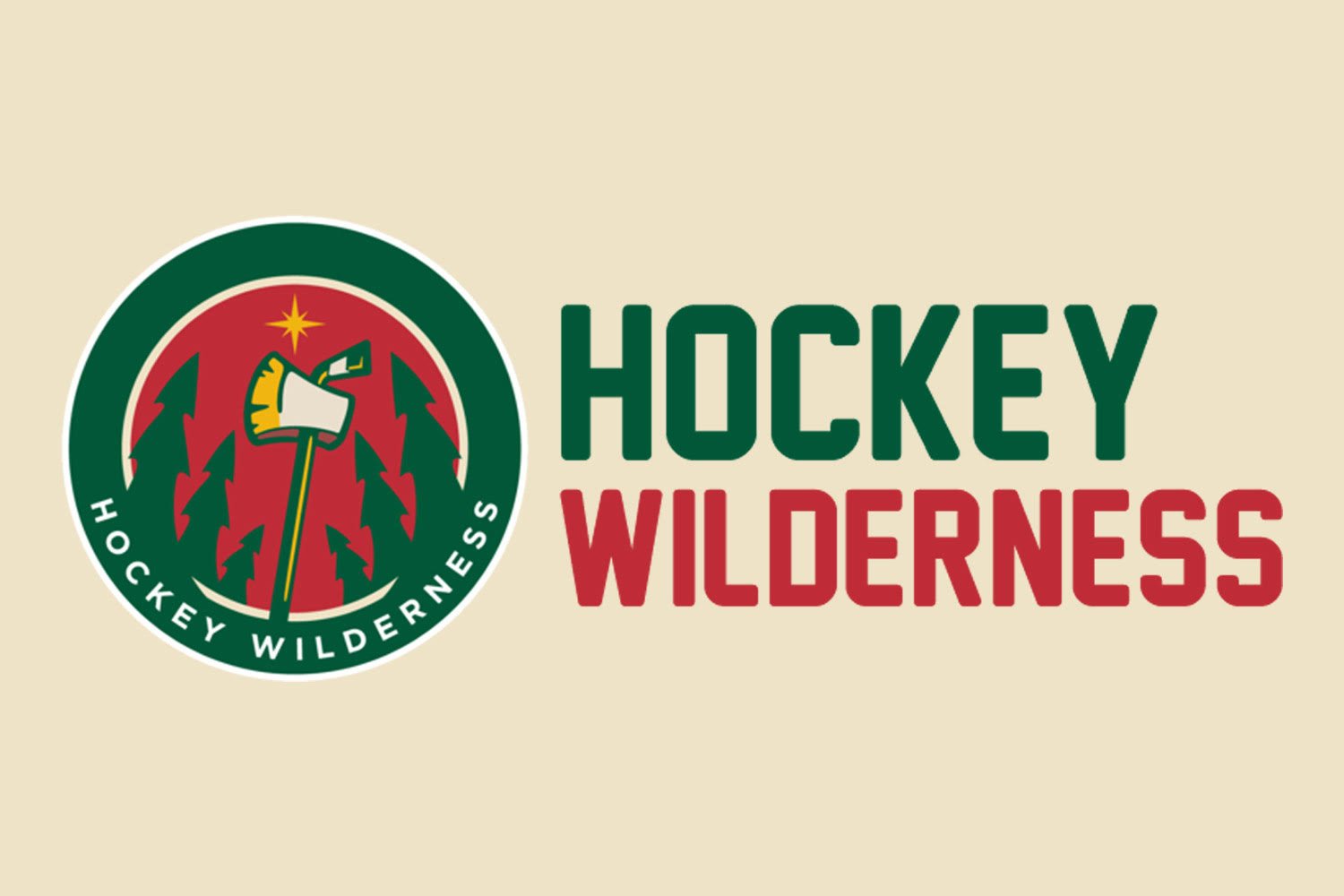 Much like Chicago's Bowman, Fletcher plays an active role in the rebuilding of a franchise, taking them from outsiders to Stanley Cup contenders and Eastern conference favorites. Players like Sidney Crosby, Evgeni Malkin, Jordan Staal, Marc-Andre Fleury and Ruslan Fedotenko were signed or re-signed under Fletcher. He was integral in the drafting of Jordan Staal, Bobby Ryan and developing a great AHL franchise in Wilkes-Barre.
Now, the best way to evaluate an assistant general manager is to ask the general manager for whom he serves:
Wow. Now we're saying that this guys has been involved in three Stanley Cup finals, manages to sign more than one offensive talent at a time, has a decent draft record and develops players in the minors? I like this choice too!