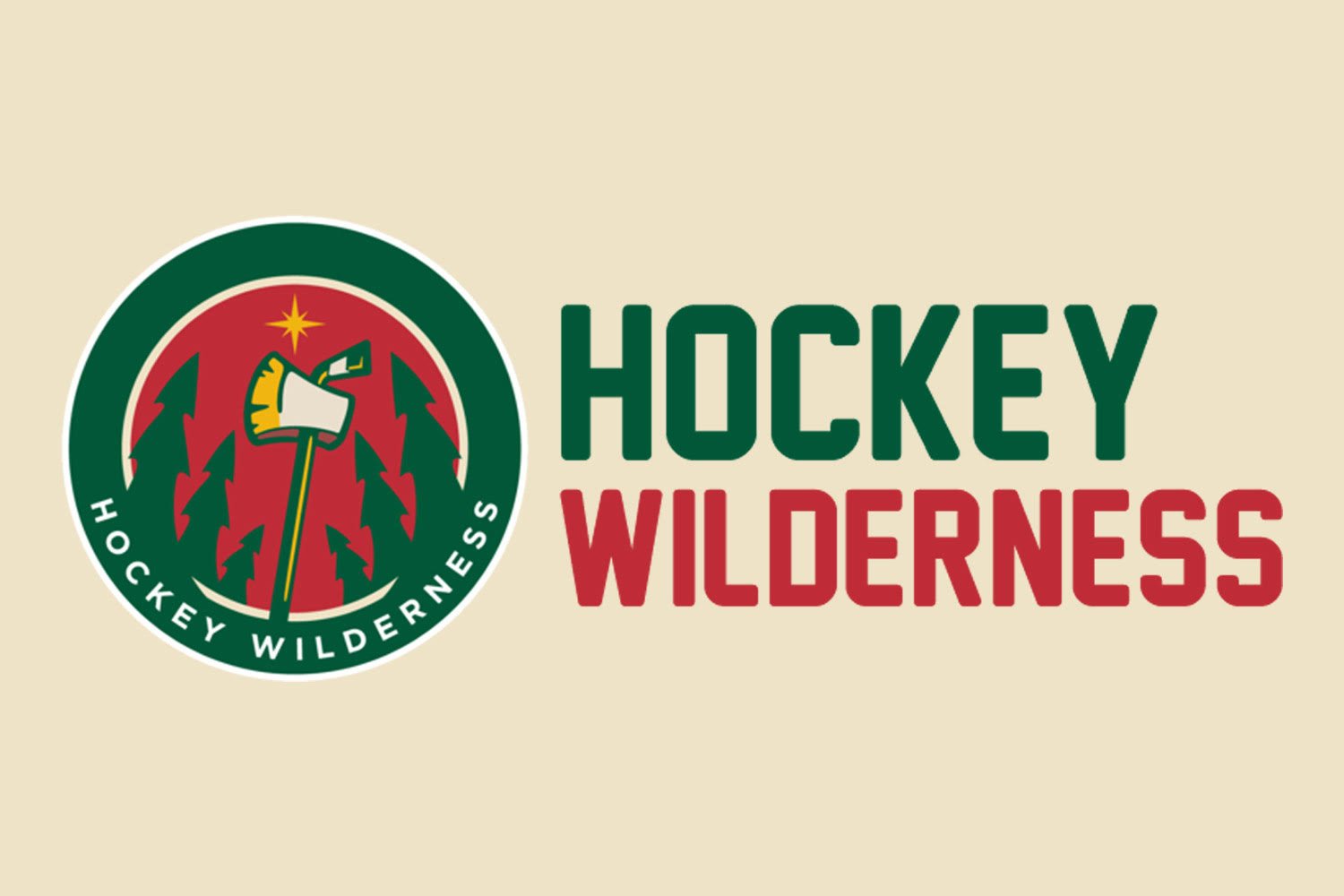 Finally, the Toronto Maple Leafs have something to cheer about.
Following years of mis-management, quick-fixes that failed, and bottom-feeding, Toronto is emerging as a team on the rise.
I know! It sounds crazy to me, too!
Why are things looking so up there? Because Toronto dismantled their organization completely, then rebuilt it with the best possible pieces. Under the leadership of President Brendan Shanahan, Toronto's added one of the most accomplished general managers in the game (Lou Lamariello), one of the stats community's brightest stars (Kyle Dubas), and perhaps the best coach in the game (Mike Babcock). From the top-down, this is an organization that has been willing and able to carry out a long-term rebuild for the organization, and the execution has been perfect.
On the ice, Toronto is making the first step towards respectability, thanks to a trio of young forwards: William Nylander, Mitch Marner, and Auston Matthews. The 8th, 4th, and 1st-overall picks in the last three drafts, respectively, are all in their rookie seasons, showing off their potential. All three possess speed, creativity, and the ability to bury the puck. They'll be the players to watch tonight.
As for the rest of the team? It hasn't entirely caught up to those young stars. There are solid defensive pieces like Morgan Rielly and Jake Gardiner. Nazem Kadri is a great young center with skill and snarl. When healthy, James van Riemsdyk can drive offense and score goals. But after that? This is a collection of lottery team talent.
But that's OK. Toronto fans have waited almost 50 years for a Stanley Cup. With things going this well, they can wait just a bit longer.
As for Minnesota, they don't have the luxury of patience. They need to play better, and soon.
After dominating the Winnipeg Jets, Minnesota got owned by the Los Angeles Kings. "Getting owned" might be a silly way to phrase that, given the Wild won 6-3 against them, but they truly did. For large stretches of the game, the Kings pinned Minnesota in their own zone, with the Wild unable to break out, even when they had the puck. This is how the Kings out-attempted Minnesota 51-25 at even-strength on Tuesday night.
Now, Minnesota racked up 6 goals, which is great! But Minnesota can't expect to shoot 23% every game, especially since they won't be facing Jeff Zatkoff every night. Minnesota needs to find a way to move the puck up the ice to consistently get good results, and they just haven't been doing it.
A huge culprit in this was Mikko Koivu. Koivu finished the night being out-attempted 5-18 when he was on the ice. He did score a goal by smartly crashing the net, and he was instrumental on the penalty kill, but on the whole, his game left a ton to be desired.
One line that earned praise from Boudreau was the Nino Niederreiter-Erik Haula-Jason Pominville line. They bailed Minnesota out in the first period with 2 goals, and fared relatively well through the match. Both Haula and Pominville got their highest time-on-ice of the season, so it'll be interesting to see if Boudreau leans on that trio more.
(Side note: How in the hell did we not come up with a proper nickname for this line when they were so good down the stretch last year?)
On the defensive side, Matt Dumba is heading to the press box after a rough three games. Dumba and Marco Scandella haven't clicked at all, and struggled mightily in defensive minutes. We saw a flash of what he could do earlier last Saturday, when he fired a laser for a power play goal. But the fact is when you're getting out-attempted 47-27, a power play goal can't cancel out your mistakes. I've been a vocal opponent of benching Dumba in the past, but I feel this is warranted. Dumba has kinks in his game to work out. Fortunately, he's in good hands with Boudreau and Scott Stevens.
Mike Reilly will draw into the lineup tonight, which is interesting. Reilly's looked both composed and poised and completely lost in the NHL, with him veering towards the latter on Opening Night last week. Reilly is an offensive-minded guy who can move the puck well, which makes him a perfect option to spell Dumba in his absence.
Will Boudreau give Reilly a look on the second power play unit, in Dumba's spot? Or will they give that look to Jonas Brodin, who has been looking very good in the early going, and has been much more willing to participate on offense?
Still not in the NHL is Joel Eriksson Ek, but after scoring a goal in his Iowa Wild debut, he won't be long. The Wild seem to want him to ramp up to hit the ground running before starting his 9-game evaluation period. Zac Dalpe also had a strong game on Tuesday, albeit in limited minutes. Eazy Es will be here soon, though. Just be patient.
One last note: Minnesota is starting Devan Dubnyk, whose 4 days of rest since his last start on Saturday must be some kind of record. Curiously, Minnesota will be facing Jhonas Enroth (who Minnesota famously destroyed 7-0 in Dubnyk's Wild debut), their third back-up goaltender in a row. They took proper advantage of Zatkoff and Michael Hutchinson, so can they keep it up?
We'll see. Puck drops at 7:00 PM, and our Game Thread drops at 6:45. Stop by to chat with your fellow Wild fans! In the meantime, here's today's Tale of the Tape!