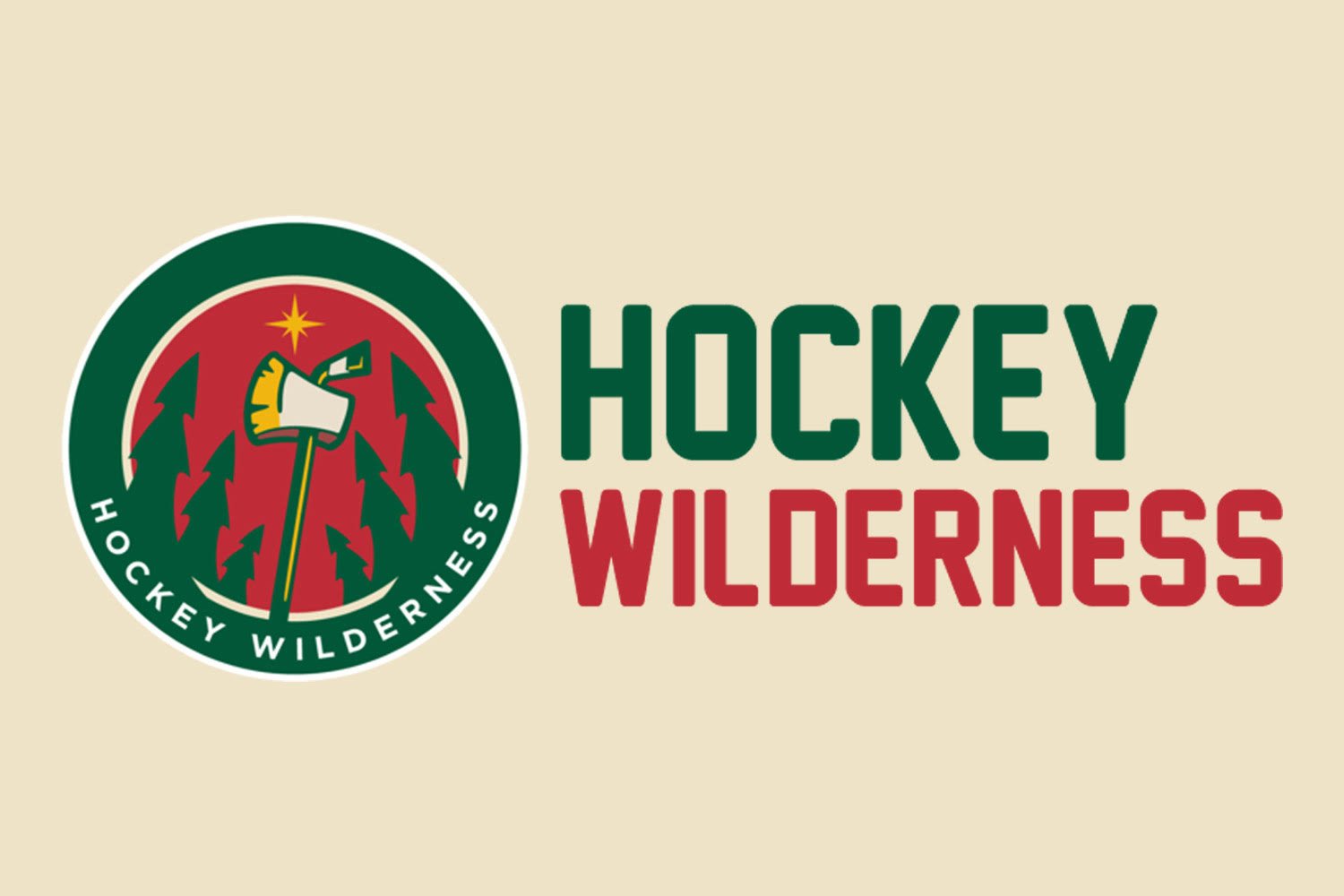 And we're back! The Minnesota Wild (and all of us) have had a nice little break after their last game on Sunday. The Wild are back at it tomorrow at 7:30 p.m., and looking to get themselves back on track after a disappointing* 3-2 shootout loss to the Colorado Avalanche.
*It's preseason, so wins and losses don't really matter, but we're all watching the games, and we still want to see some wins, you know?
Anyway, the Wild are bearing down on the end of the preseason, and a permanent roster is coming closer to being solidified. A couple of notes on changes — it looks like the Wild are done experimenting with Ryan Donato at center, and he's been bumped back to the left wing. We've also got Luke Kunin moving over to center, as they keep trying out different looks, so this will be something to keep an eye on.
And what have the Dallas Stars been up to since we saw them last? I'm glad you asked. They've only played three more games, and it's been something of a mixed bag for them. They defeated the Avalanche 2-1, and then went on to be pretty well walloped by the Florida Panthers, giving up a 6-0 loss. And then they beat the St. Louis Blues 2-1 last night. Which is all just to say that it seems like everyone's preseasons are getting a little weird.
There's been no official word from the team just yet about who's going to be in for this game, but if we can assume they're telegraphing their plan with their practice lines, we may have a good indication of the plan with the forward lines, at least.
The lines from Tuesday's practice are as follows, via Michael Russo:
Jason Zucker - Eric Staal - Kevin Fiala
Zach Parise - Luke Kunin - Mats Zuccarello
Ryan Donato - Mikko Koivu - Ryan Hartman
Marcus Foligno - Joel Eriksson Ek - Jordan Greenway
And then J.T. Brown, Gerald Mayhew, Victor Rask, Drew Stafford and Nio Sturm all sort of rotated in and out of a fifth line. There's no news on the defense, other than Brad Hunt still looks like he'll be unavailable, but there's a chance Greg Pateryn will play. Still, they're not sure on that yet either.
There also hasn't been any news yet on the Stars' projected lineup, so that remains a mystery for now.
The game is set to start at 7:30 p.m. CT and will be broadcast on FSN+ and FSSW.