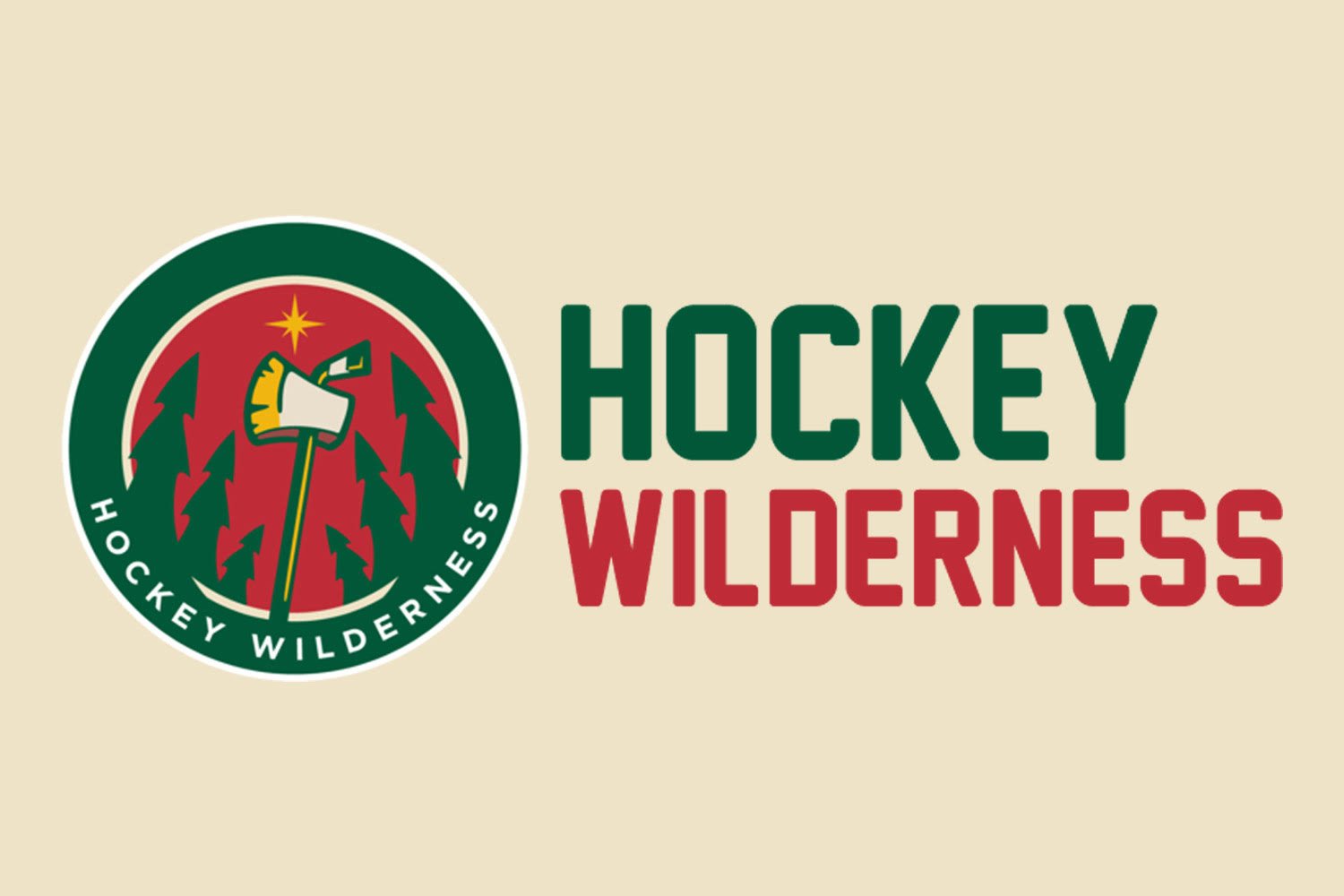 Wild lose in heartbreaking fashion tonight, again. 2-1 in the shootout against a team that frankly, shouldn't even be in the same league as the Wild.
Listen folks. I'm as frustrated as you are. This team that is full of talent and potential, that is outperforming nearly every single team they play against, is somehow struggling to beat teams that shouldn't pose a threat to an automatic 2 point win.
But, at the same time, Wild fans should be use to losing. The positive side to the types of losses that the Wild are taking is that they ARE out preforming the other teams. While it sucks right now, it does mean the team is doing the things that need to be done.
That's not to say that the Wild are going to win the Cup this season. But teams have started out rough, and fought their way back to be a great team. There are still 73 games left of the season, so be strong Wild fans!
Speaking of Brodin, Kidstrom is on fire. After tonight's goal, he leads ALL NHL defensemen in goals. He's looking fabulous on the offensive side of things, as well as staying tremendously sound on the defensive side.
The Wild return to St. Paul ice on Tuesday to take on Nashville at 7pm.
Five Questions
1. Will the second line finally score now that they are free from the Heatley handcuffs? Nope. Of course not
2. Can Matt Dumba rebound from a not so stellar game against Tampa? It took a little bit of time, but he settled down and looked decent as the game went on
3.Could the Wild maybe, kinda, sorta, possibly find a way to stay out of the box? And if they do have to go, could it maybe not be the top penalty killers? PLEASE? HAHAHAHAHAHAHAHAHA
4. Since the Wild are still paying Gilbert this season, does he cut the team any favors? Didn't notice him at all tonight, to be honest