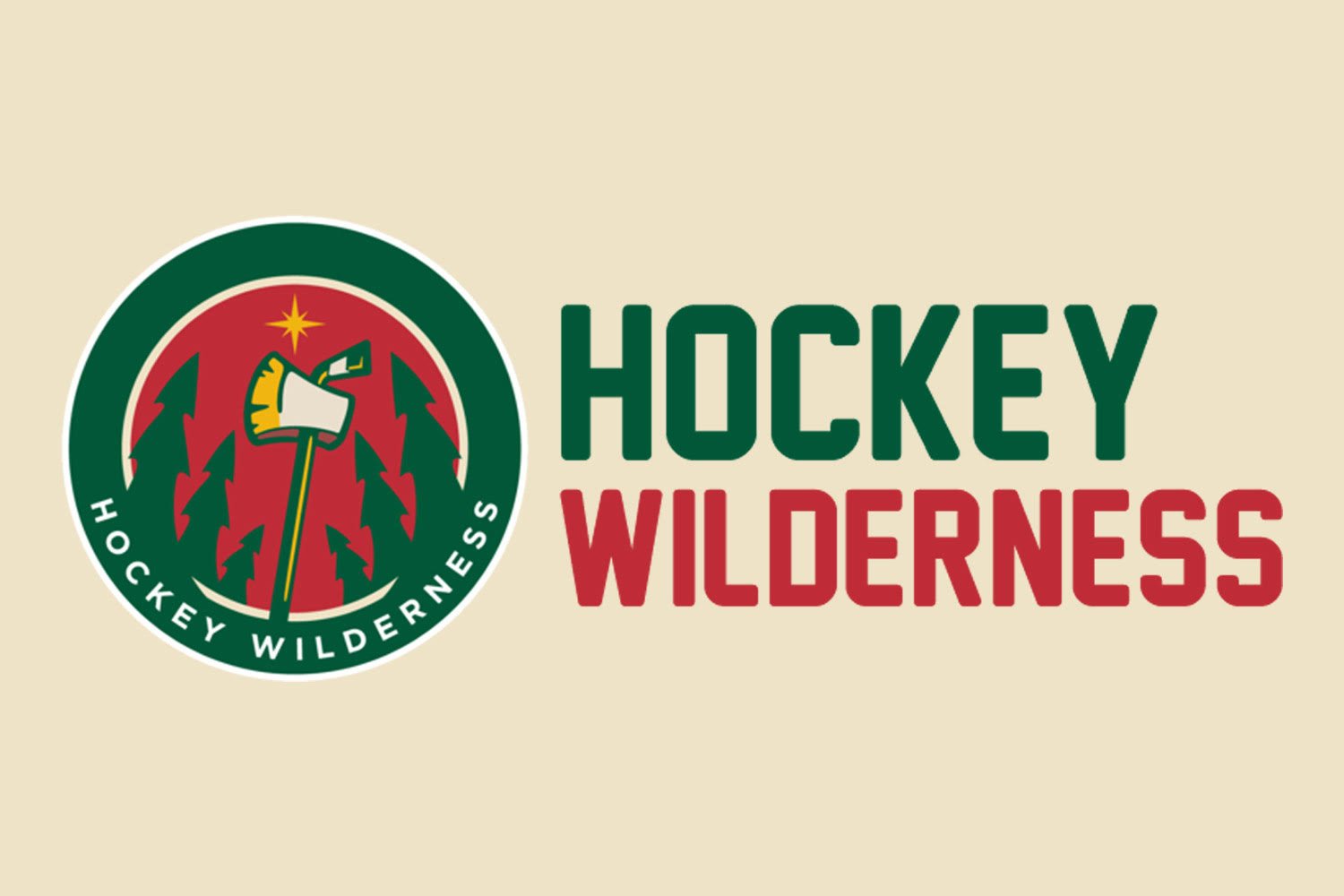 Kevin from LitterBoxCats took some time this morning to answer a couple questions for our preview, so make sure to swing over to the site and thank him. While you're there, check out my answers to his round of questions about the Wild.
Minnesota fans always like know how former Minnesotan high school/college players are doing. How's Nick Bjugstad doing?
Have you ever watched this guy? He has no technique to speak of, didn't start regularly in the NHL until he was 31, and just took a whole season off. There's no rhyme or reason to justify why he has succeeded at the NHL level. After a season opening victory in Dallas, Thomas looked a little rustier in his next two games, allowing seven goals in a 47 minute span and culminating in a hamstring injury. Thursday night, he looked a lot better in his home debut against his former club (the Bruins). He gave up two in the first before buckling down and keeping the Cats in the game. Florida came back to tie it up and were headed to the extra frame until Thomas gave up a heartbreaker with less than a minute to go. As to your question: he's certainly entertaining, and I think we're all cautiously optimistic about what he can do over the season.
You guys are typically known for having losing seasons. Do you think this season will be different?
What are the biggest strengths/weaknesses for the Panthers this season?
See you back here around 5:30 for the game thread Wilderness
More from Hockey Wilderness: