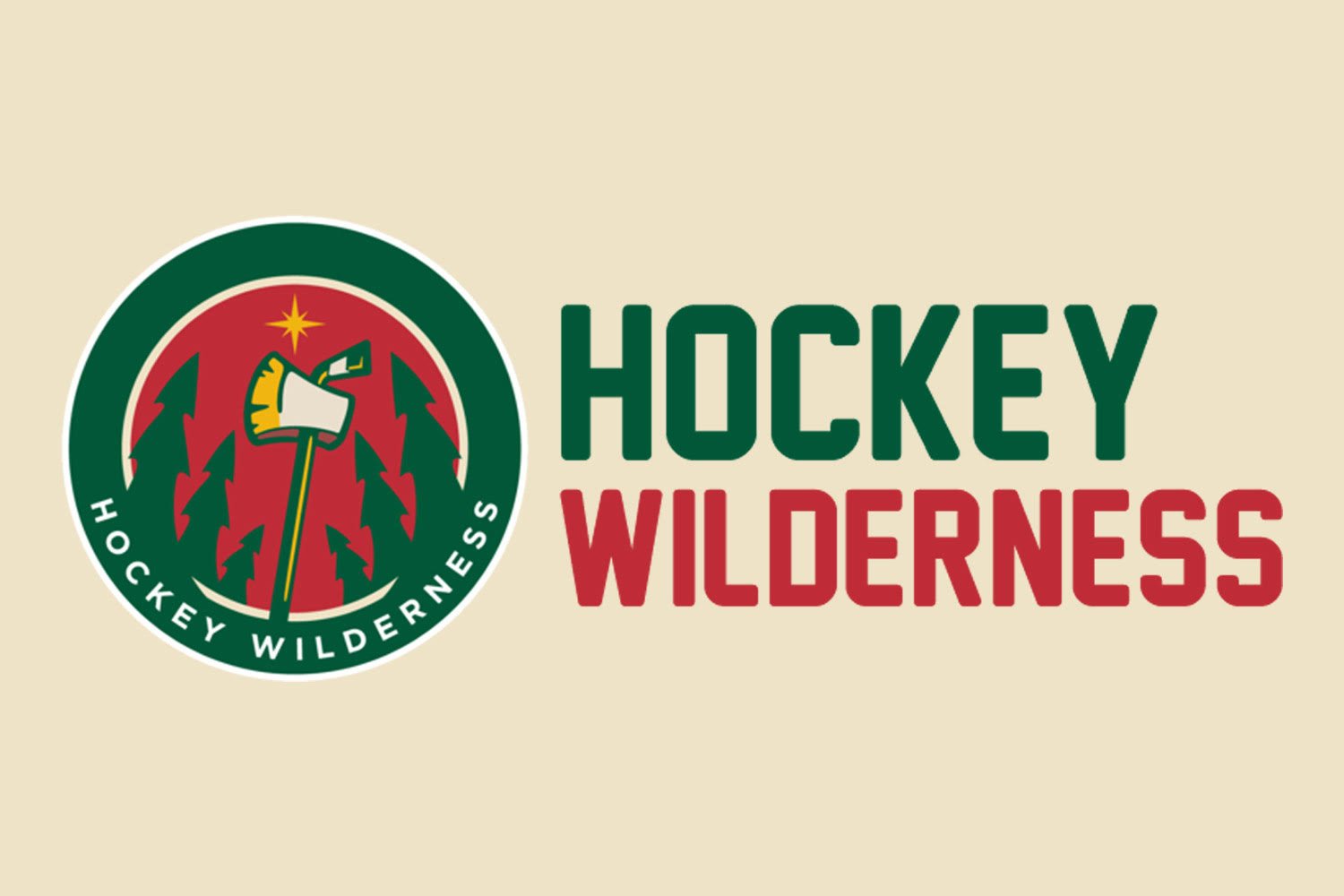 Well, last night was ugly, but nobody got hurt, and the Wild have the opportunity to rebound right away. After a loss like that, it's always best to be able to get it out of your head and play immediately rather than dwell on what happened.
So tonight, the Wild face what on paper looks like an overmatched Florida team. None of those names strike fear in the hearts of men. Of course, we've seen that before, but seriously, look at that lineup. However, Michael Frolik has scored in three straight games, and is coming into his own. David Booth also seems to have shaken off the concussion issues of last season and is playing really well. The Wild will have to focus on stopping these two.
In other news, Radek Dvorak is going to set a new Panthers record tonight for games played with 574. Hard to believe he was once part of a Stanley Cup run with Florida. Ask Russo about him. He has tons of stories.
Anyway, drop the puck.
Five Questions: