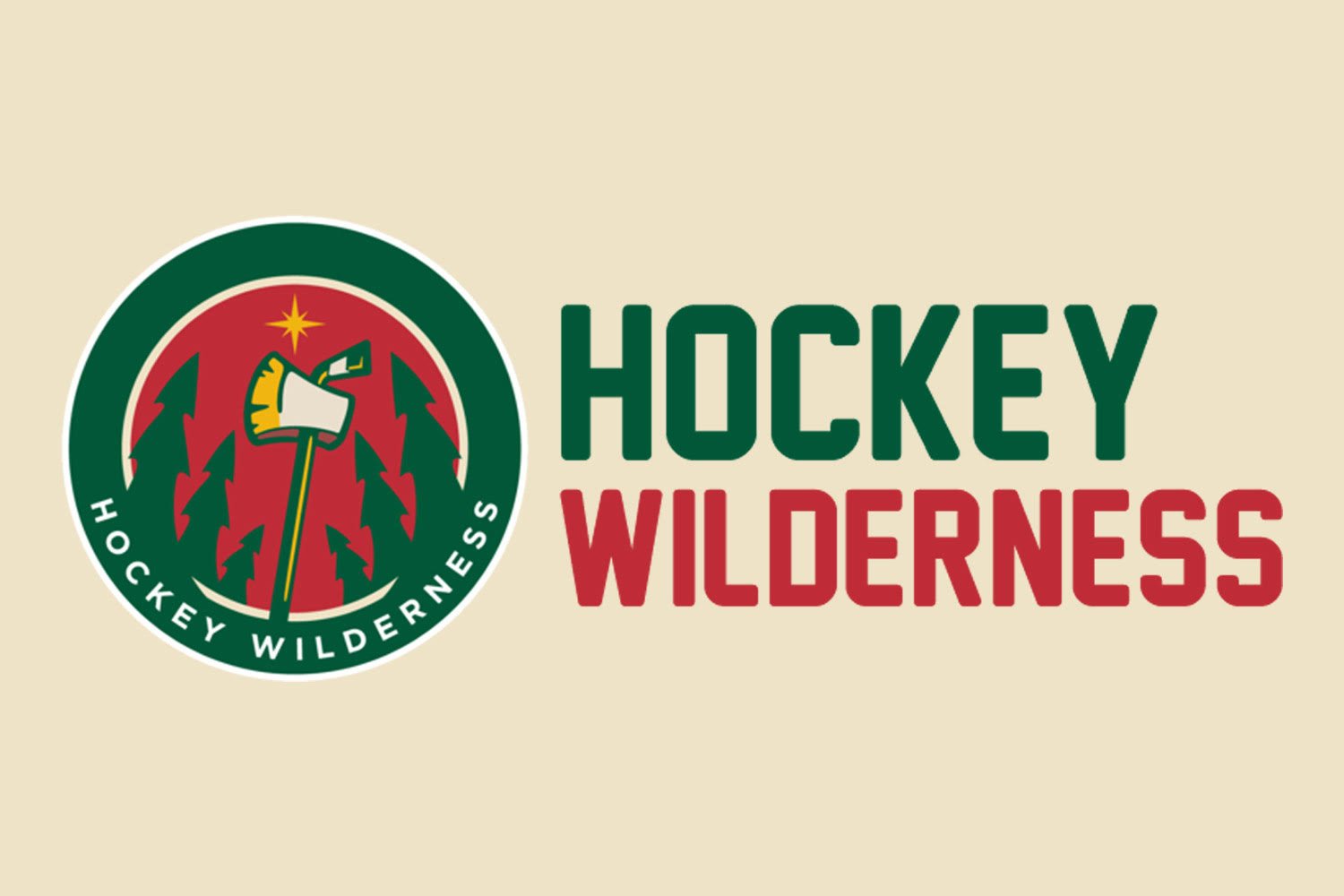 I picked five must-see Wild games. Feel free to post your five must-see games.
1. Colorado @ Minnesota, October 9, 2014. | 2. Minnesota @ Colorado, October 11, 2014.
The offseason has been uneventful, and I have been waiting for these games all summer long. The Wild and the Avalanche renew the rivalry. Honestly, I can't think of a better way to kick off the season.
Last season, the Wild eliminated the Avs in the first round of the Stanley Cup Playoffs. During the seven-game series, a lot of things that transpired. Some of these things could come to a head during the first two games of the series. In case you forgot how the Wild ended the Avs season, I included a video to refresh your memory.
3. Minnesota @ Boston, October 28, 2014.
The Bruins are again poised to be one the top teams in the Eastern Conference this season. This game should prove to be the Wilds first test of the season against an Eastern Conference heavy weight.
4. Minnesota @ Chicago, December 16, 2104.
This is a re-match of last year's Stanley Cup Playoffs. The Blackhawks won the series 4-2 to advance to Western Conference Finals.
After the Blackhawks beat the Wild in the Stanley Cup Playoffs, Blackhawks goalie Cory Crawford had this to say about the Wild.
"A little relief, too, to get this thing finished," Crawford said. "That was a tough team. I mean, they played really hard in this building, in Chicago too. They kept coming at us. Tough series, really tough series.
During the 2013-14 season, the Wild had a 3-1-1 game against the Hawks. All-time, Minnesota has a 30-19-1-2 record against the Blackhawks.
5. Minnesota @ Buffalo, January 15, 2015.
Vanek played nine seasons with the Sabres and this will be his first trip back to Buffalo as a member of the Wild and only his second time in Buffalo since being traded.
Last season, the Wild had a 2-0-0 record against the hapless Sabres.