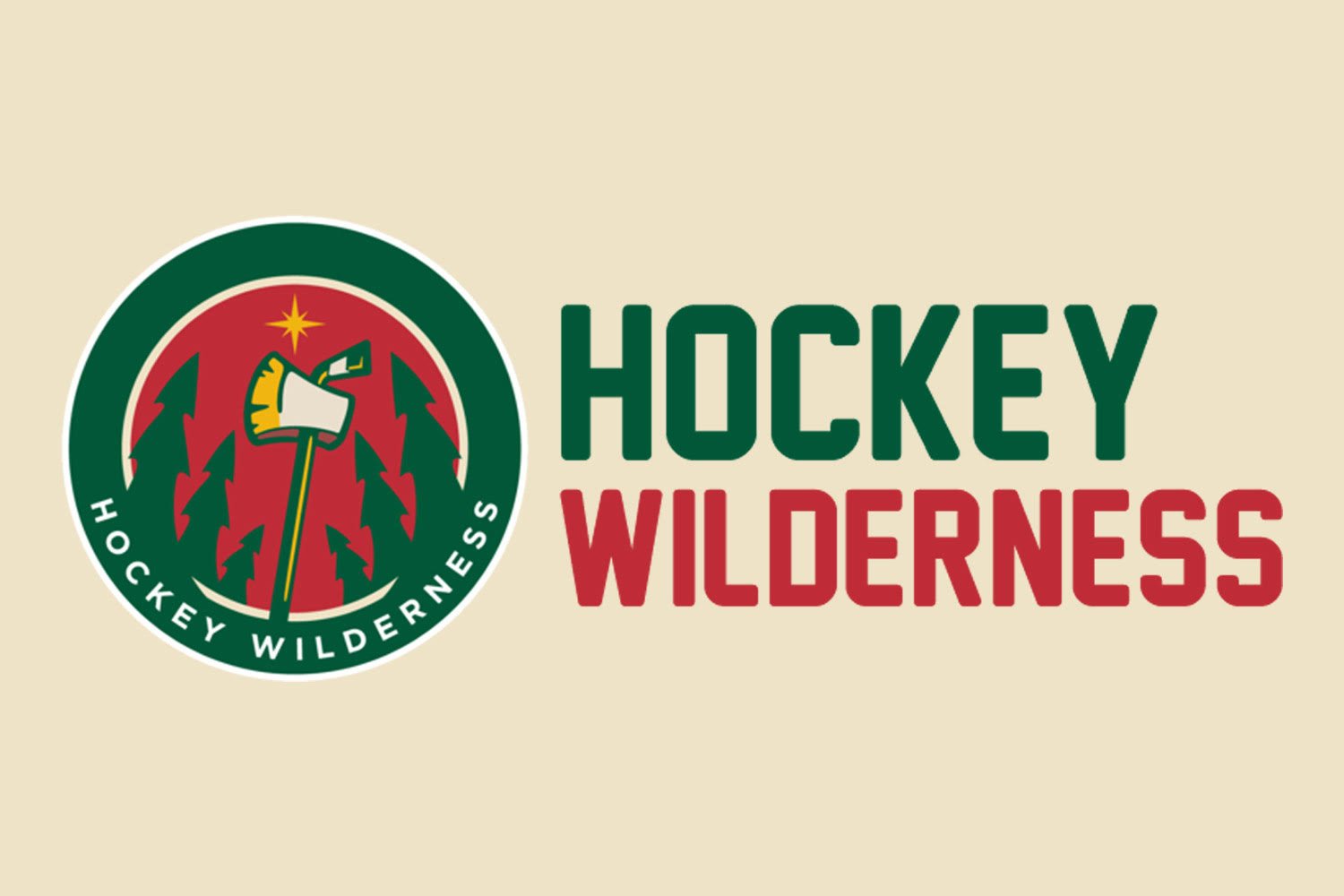 Take the jump and take a look!
"With the tenth selection, in the 2011 Entry Draft, please join me in welcoming the newest citizen to state of hockey, from Farjestad of the Swedish Elite League, Jonas Brodin"
Not many fans were happy with the pick.
But breath. Think it about it carefully, please.
While he wasn't top on my list, I am very happy with the pick.
He has everything you want. His major concern coming into the 2010-11 season was, can he transtion from the EJHL to the NCAA properly?
Winning HE Rookie of the Year, being named on the HE All-Star tea, winning gold medal with USA and being top 3 players on the USA team, has certainly made some naysayers quiet.
He's big, mobile, and has offensive ability. While we all will miss Brent Burns, Coyle is a great prospect that immediately jumps as our #2 best prospect.
We at Hockey Wilderness love Zack Phillips. We suggested him being picked at #10 with the Minnesota Wild's first pick.
Now, we get him at 28th overall.
Offensively talented, he's smart and always seems to be at the right place at the right time. There are concerns about his skating ability but if he can compensate that with his hockey sense, we got one hell of player.