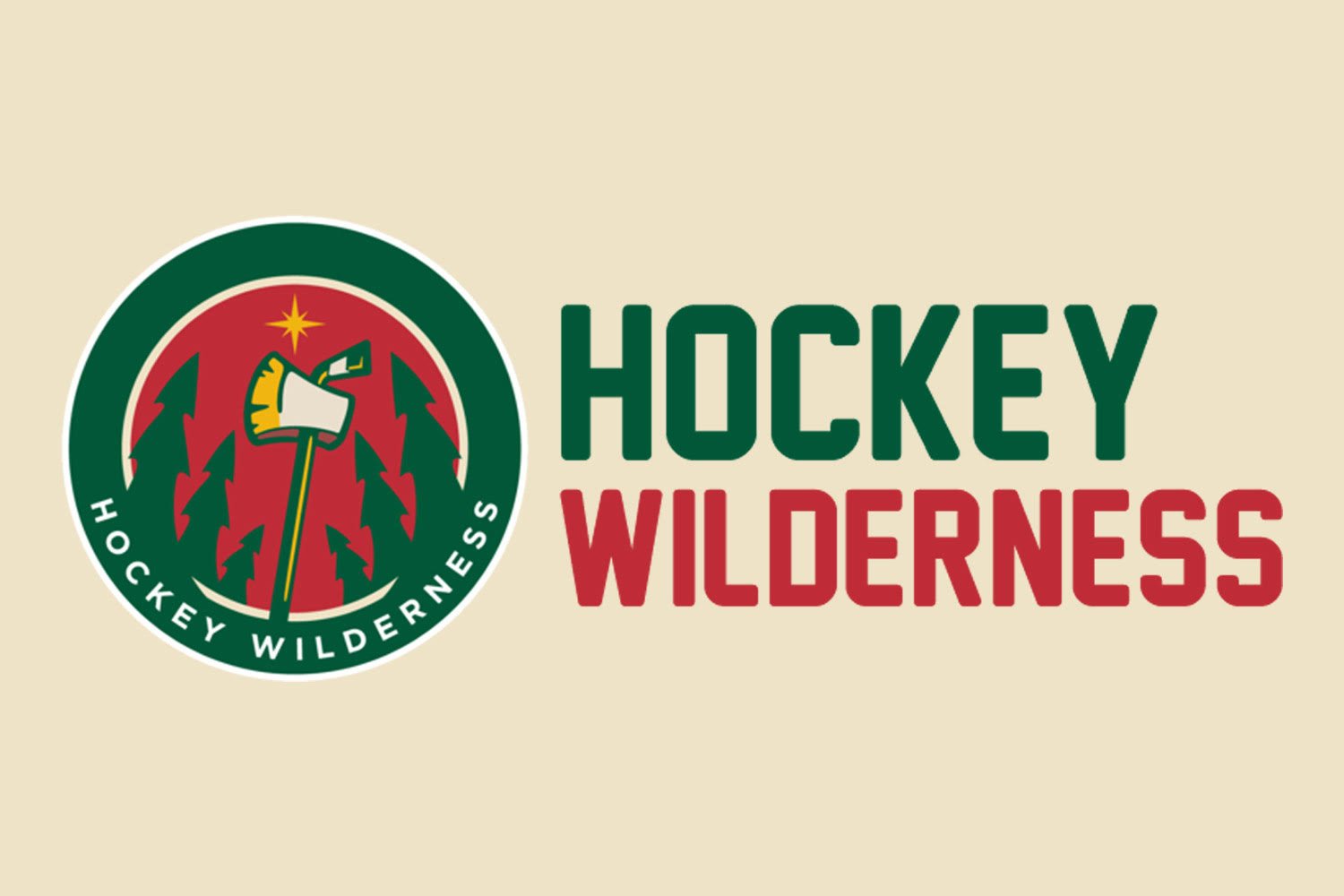 Today is a great day for you, WIlderness! You get 2 grades posts in the same day! Earlier today, the editors put up their grades for the Wild's right wingers, now it's time to see how us staff writers graded them.
Dan Czarnecki (WIMinnesotaWildFan)
Man, is Mitchell fast! Along with Zucker and Coyle, I think he really knows how to get into the offensive zone, and just be aggressive on our forecheck. He brought a lot of life to our 4th line.
Aaron Holm (The Nooge)
Eric Burton
If there is a forward on the Wild roster that really doesn't do much for me, it's Mitchell. A fourth line forward, his role can be filled a by almost any dime-a-dozen player that's floating around the NHL. His presence on the Wild really, I can go either way. Unfortunately, the Wild have him under contract for two more seasons, so we might be stuck with him for another season. I don't have much in the way of expectations for Mitchell and I was unimpressed with his play this past season.
Tony Wiseau
I have no strong opinion on Torrey Mitchell.
Andrew Ferraro
After he scored in back-to-back games against Phoenix and Dallas, he got sick and never was the same after that. Zero of his goals came after the March 29 disaster in Dallas. He had just two helpers after that and did not really do anything during the team's slide down to the No. 8 seed. From April 11 though the 26 - just over two weeks - he was minus-4 with just one helper. He did win 50-percent of his face-offs, which was a career-high for the sixth-year player.
Giles Ferrell
Mitchell didn't have great stats, and his start to the season was quite awful. But, he got better with each passing game, and made up for his bad start. He had a great work ethic, and played hard, despite playing most of the season on the fourth line. Look for next year to be much better from Mitchell.