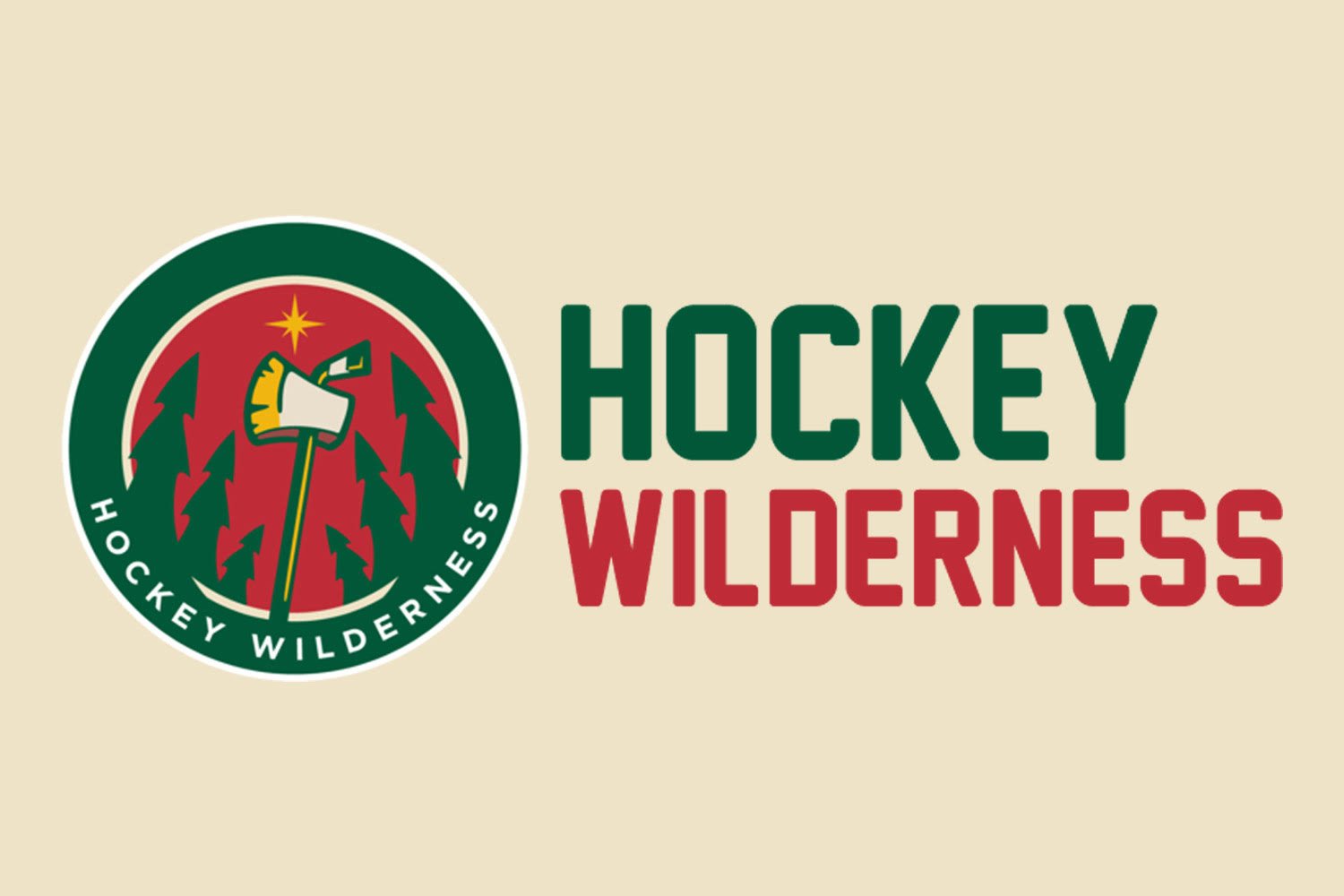 Good day, Wilderness! I am now done with my freshman year of college at the University of St. Thomas, and as of yesterday, I am now back at home in Wisconsin for the summer. Man, does it feel so good. As much as I'm missing Minnesota already, it feels great to be back home in America's Dairyland. With that out of the way, let's how how the staff writers here at the Wilderness graded our other set of defensemen.
Dan Czarnecki (WIMinnesotaWildFan)
Aaron Holm (The Nooge)
The most interchangeable part in the Wild's blue line. Prosser saw limited time this season because, he doesn't bring a whole lot to the table really. Don't get me wrong, he puts in his work. Although he put up no points in the regular season, he was also a +4 behind that. So by the numbers, he doesn't give you a lot and you don't have to worry about him too much either.
Eric Burton
Tony Wiseau
Jared Spurgeon was no longer needed to play the top defensive pairing and top power play, and- what do you know?- he looked like a much better player than when he was in those roles they year before. His size will always be a limiting factor for him, but he still played a solid defensive game, getting more physical (especially for a 5'9" guy, maybe), and increased his PPG significantly for the third year in a row. He's now an RFA, but there's definitely a spot on this team for him next year.
Andrew Ferraro
Nate Prosser: D
Giles Ferrell