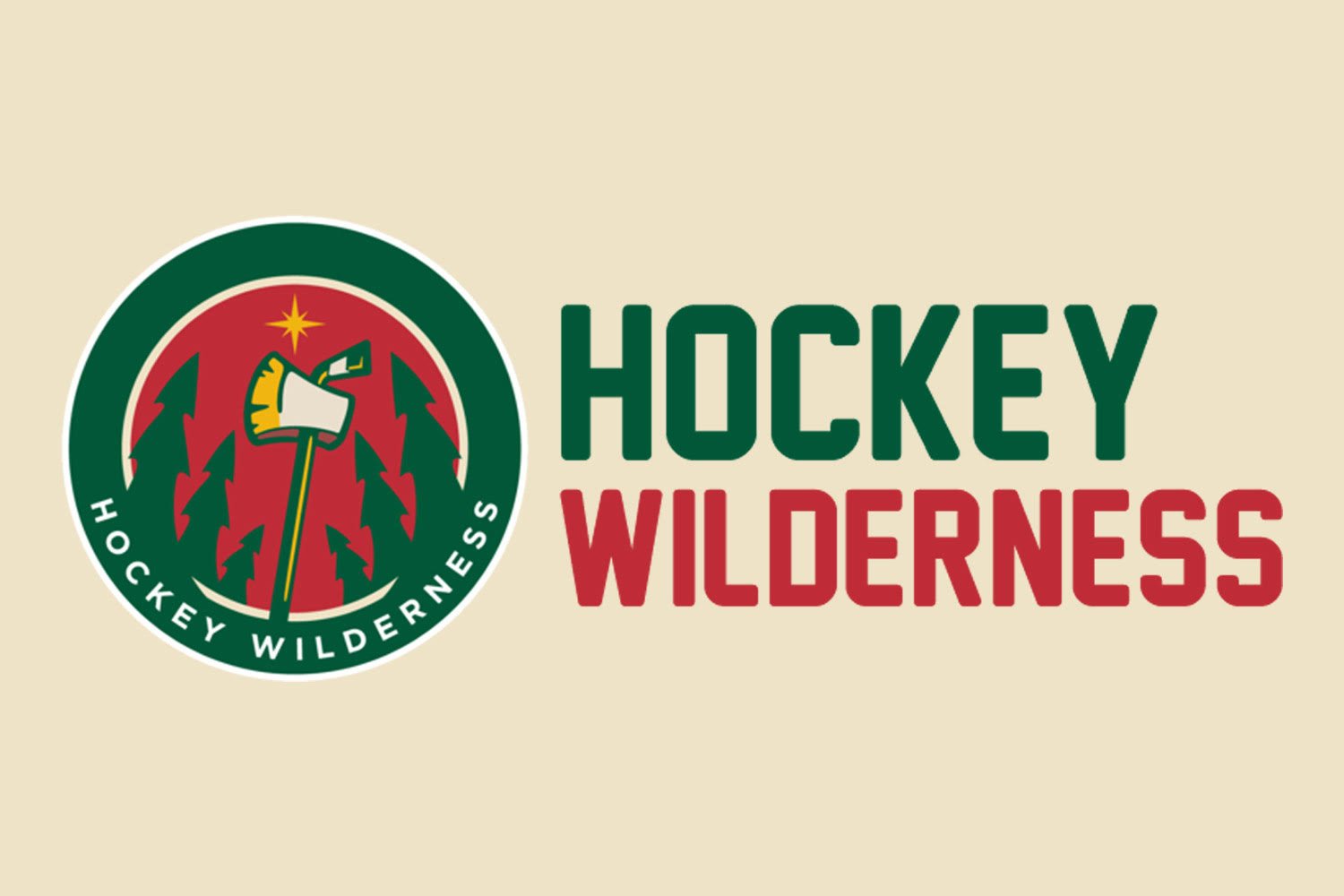 Another day, another set of grades Wilderness. Enjoy!
Bryan- Best defenseman on the team. Yep, I said it. Brodin is the best defenseman on the team. May be the best player on the team. But not good enough to be a Calder nominee. That makes sense.
Grade: A+
Emilie- I would be a-ok with another 13 year contract handed out if it went to this kid. He's unbelievable. He will be a first pairing, leading Norris candidate every season, and a multiple Stanley Cup winner throughout his career. Unbelievable. A+
Now, PLEASE, don't let there be a sophomore slump. Although, with his safe, smart and consistent type of play, there isn't that big of a chance for a slump. Mind you, a slightly worse season is possible, but so is a better one. So much to look forward to with this kid. To not give him an A+ after the amazing and, I must repeat, uncommon season he had as a 19 year old defenseman would mean someone would have to re-invent hockey to get a perfect grade, so...GRADE: A+
Bryan- A ho-hum year for Spurgeon, he has certainly been passed on the depth chart, and has at least one more guy hot on his heels. He plays bigger than he is, makes few mistakes, and is still a great free agent signing, but he is on the wrong side of a slide that will, eventually, leave him outside looking in. His offense is not as impressive as it could have been, and teams are starting to figure out that they can just go straight through him. Not a great year, not a terrible year.
Grade: C
Emilie- Spurgy had a bit of a rough year. Expected to make Suter fit in on his new teams defense right away, and took the blame when Suter didn't. He then went through a string of partners that made him have to over-play and make mistakes. Not a great season, but not a horrible, good for nothing season either. B
Granted, Spurgeon had his share of rough games, didn't seem to play with his body quite as much as we were accustomed to and never really found the right fit with any of his partners, although the Spurgeon-Stoner experiment had its moments. All-in-all, Spurgeon, a fan favorite, did nothing to hurt that status this year. He just keeps on being a pleasant surprise. Keep on truckin', small fry! GRADE: B+
Bryan- Invisible for most of the season, Gilbert found a new crop of haters after the originals (mostly me) faded into the background and just became apathetic. He is what he is, an offensive minded d-man who has defensive liabilities. He provides something the team needs, and at the same time, is a problem they need to solve. An enigma wrapped in a conundrum, topped with mystery. With the right partner, he could be good. They haven't found him yet.
Grade: C-
Emilie- I'm not on the Gibby haters bandwagon. Get him a semi-solid partner instead of Falk/Prosser, and he'll be fine. Looks like he'll be pretty solid on the third pairing (but holy noly, can we re-work that contract? OUCH) C
Bryan- Meh. Just... meh.
Grade: C
Emilie- I said at the beginning of the season that if Prosser didn't head-butt anyone this season it would be an improvement. Guess what? He didn't head-butt anyone! That was about all he really did or didn't do this season. D+