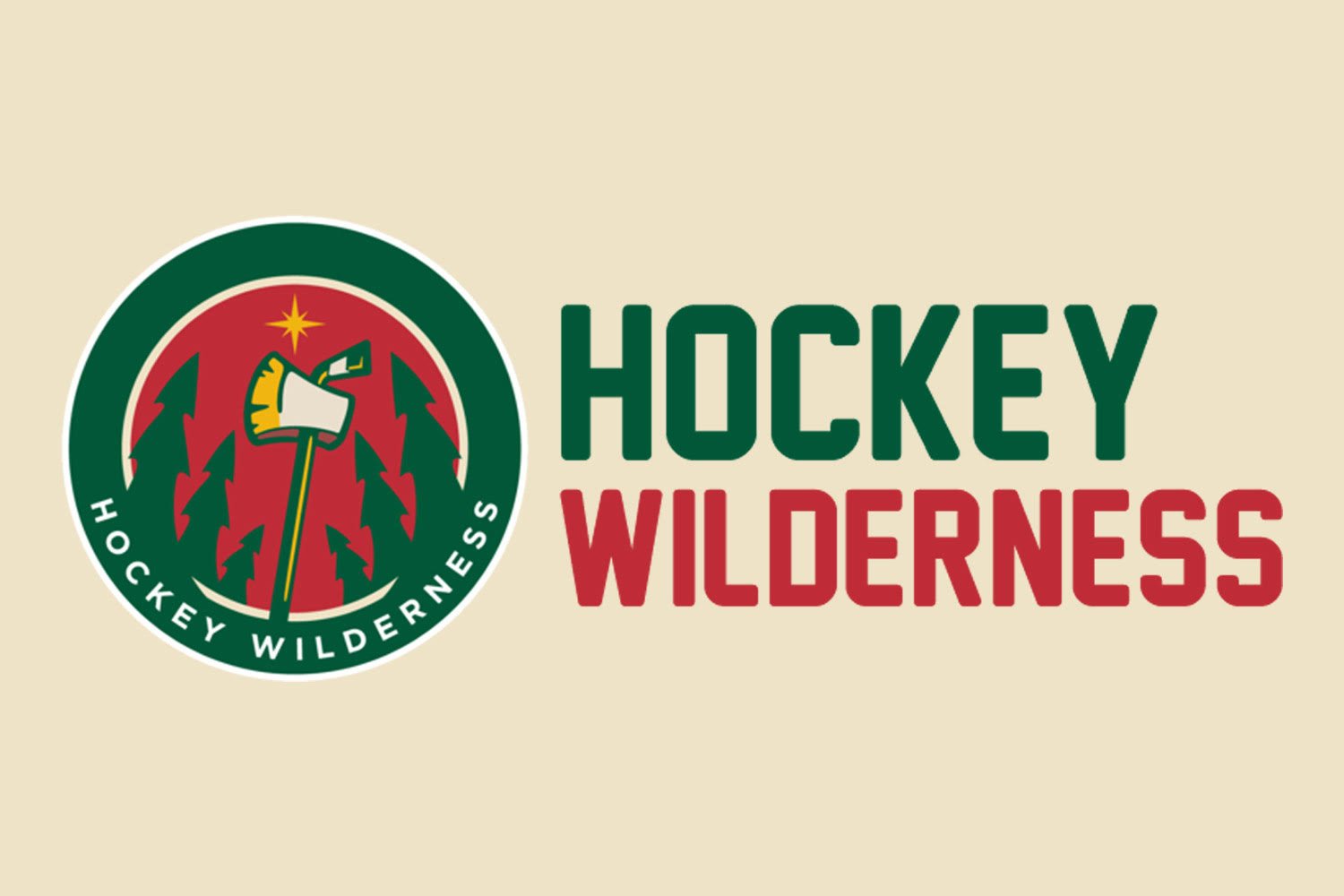 The 2016 World Cup of Hockey begins today with pre-tournament games (scrimmages), 12 years after the last World Cup of Hockey was played and won by Canada. The 2016 version features eight teams: Canada, United States, Russia, Sweden, Finland, Czech Republic, Team North America (23 years and under) and Team Europe (the rest of Europe). Each team plays three pre-tournament games before switching to pool play and a round robin format, kicking off Saturday, September 17 with Team USA versus Team Europe.
Group A
Group B
After round robin play, the top two teams in each pool will play semi-final games. The winners will face off in a best-of-three final in Toronto September 27th through October 1st.
Six Minnesota Wild players will be taking part in the tournament. Team plans and preparations are just getting started, but we've seen enough reported already to get an idea how things might shake out. But take this all with a grain of salt. Team USA includes the Wild's Ryan Suter and Zach Parise. Team Finland boasts Mikko Koivu, Mikael Granlund and Erik Haula. Nino Niederreiter is on Team Europe.
Early on it looks like Parise is going to start out on the second scoring line centered by Derek Stepan with Blake Wheeler on the other wing. This line will be interesting to watch because Stepan was potentially a trade target for the Wild this summer. We will see if any chemistry develops. USA's top line consists of Max Pacioretty, Joe Pavelski and Patrick Kane. It sounds like Team USA coach John Tortorella is going to include both Parise and Suter on the first power play unit, along with Dustin Byfuglien, Kane and Pavelski. Suter has been skating on the second D pairing with Byfuglien as well. There has been some criticism of the roster construction of Team USA, seemingly favoring grit (Justin Abdelkader, Brandon Dubinsky) over skill (Phil Kessel, Tyler Johnson), so we will see if the forwards can generate enough offense.
Team Finland has been skating Koivu on the second line with Granlund and Leo Komarov. Interestingly, ESPN has Granlund listed on the right side rather than the left. As far as I can recall, Granlund played solely on the left side once he switched to wing. All three linemates are left handed. But Wild fans should watch for any chemistry to develop between Koivu and Granlund. Haula is listed as the fourth line left wing with Lauri Korpikoski and centered by Valtteri Filppula. I am not a big fan of Korpikoski, but Team Finland does have Sebastian Aho waiting in the wings as the 13th forward. Perhaps, if Aho gets elevated to the top nine, Haula might get a better winger on his line.
Finally, Team Europe has Nino Niederreiter also skating on the fourth line with Tomas Tatar and Jannik Hansen in the middle. Team Europe coach Ralph Krueger has explicitly referenced that lines and defensive pairs are a work in progress for a team that features players from seven different countries, so we will have to see how the lines shake out. I would be surprised if Nino picked up playing time over Marian Gaborik, Mats Zuccarello or Marian Hossa, but it shouldn't take long for Krueger to see Nino is likely better than Mikkel Boedker and Thomas Vanek. So perhaps we will see Nino lined up on the left side in the top six.
With Wild players on three of the eight teams in the tournament, there will be someone for Wild fans to pay attention to in just about every game at the World Cup. While the tournament itself is a blatant cash grab by the NHL and a precursor to removing NHL players from the next winter Olympics, it is the first hockey we have seen since June. Wild fans can watch for some of these story lines to develop that may benefit the team for the upcoming season.