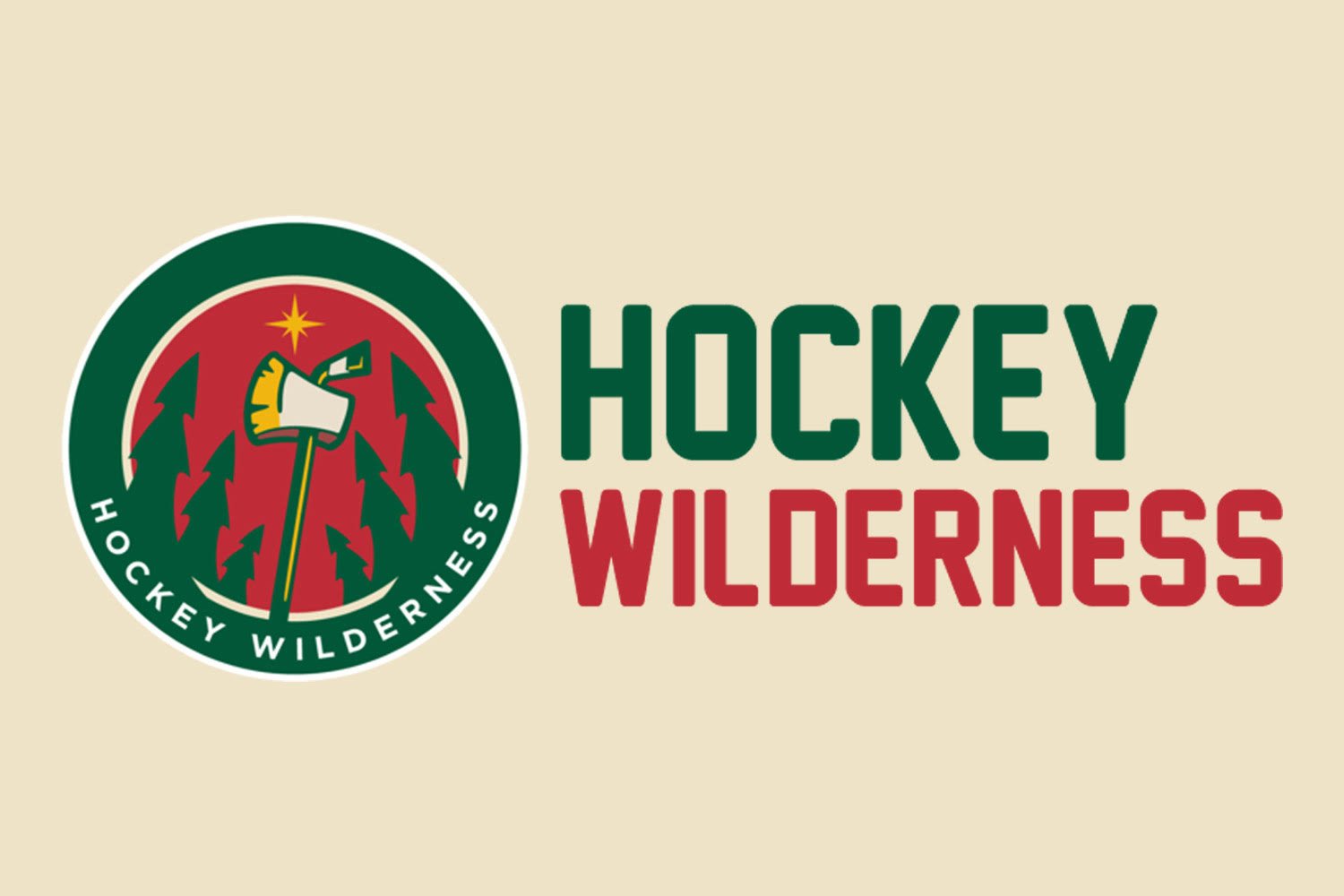 Panic? No, not yet. Still early. However, if things don't turn toward a positive note here pretty soon, the doubts that they ever will are going to start to creep in. So many changes, almost the exact same results thus far. Inconsistent play, taking long stretches of time off, and not shooting the puck have led to the same mediocrity we have all become accustomed to. This needs to stop.
A trip to Edmonton can have two effects. One, the Wild regain their swagger after a thorough stomping of a much weaker team. Or, the Wild could be embarrassed and sink further into the struggles they are showing. Which one happens, is, of course, up to them. It would be difficult to prove that there has been a 60 minute effort put out by this team as of yet.If they can't find a way to play the entire game, they will never beat the Oilers, let alone the Penguins.
The secret to success tonight is to play the game their way. The entire game. Physical, fast, making good decisions. They have already learned the Oilers aren't just going to roll over. Time to find the killer instinct and own the opponents they own.
Five Questions: