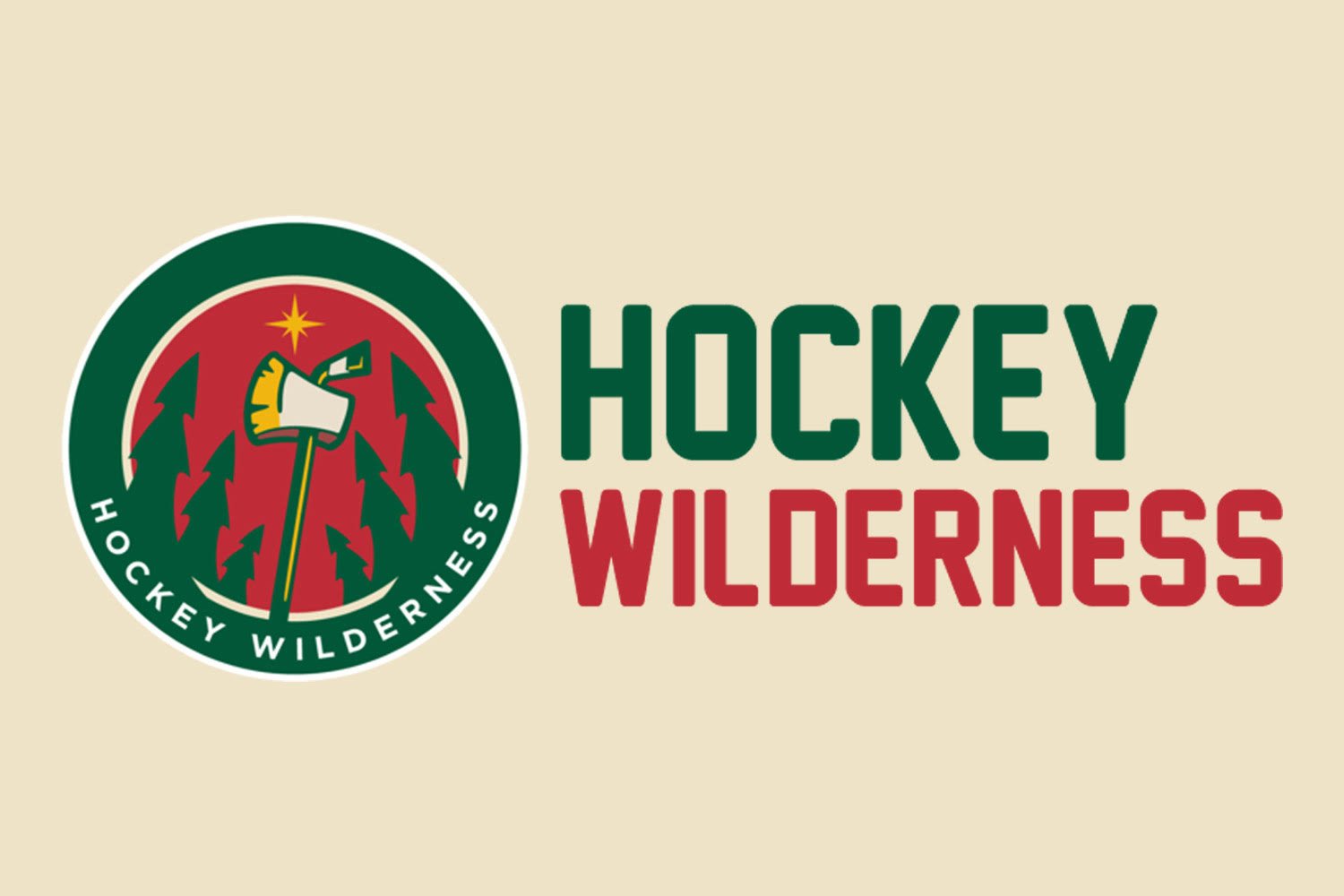 Only two more game against the Oilers. One tonight, one in a week. Could be the longest week of our collective lives.
In the last meeting, Mike Yeo went with Josh Harding, and the Oilers snapped their record long losing streak in a single building. Tonight, Backstrom goes back in to show if he can continue the hostile take over of the Oilers ownership group. Of course, as we learned on Twitter two days ago, it's simply too small of a data set to call it ownership, so we'll call it... Backstrom's alleged ownership of the Oilers.
For the first time this season, I am doubting the lineup decisions from Yeo. He obviously has better information than I do, but I just don't see how Zanon continues to be a scratch while Zidlicky and Staubitz play. Those two have been liabilities all year long, and have seen now press box time from it. Zanon has been shaky... at times... and has clearly lost something from last season. However, he still gives them a better chance to win than "shoot-it-into-the-shin pads" guy and "I'm certain to take a dumb penalty" man.
Again... Yeo has better info than me, and much more decision making power in this instance.
Wild need a win tonight. The streak needs to end, and it needs to end now. If they continue to wait for Koivu, they may as well just bring Todd Richards back and start dumping the puck in every time they gain possession. The psyche of this team could use to go into the holiday break with a positive, as well. Maybe after that, Koivu comes back, and the solid play starts back up.
As for the Oilers, they are riding their own four game losing streak, no doubt predicted six months ago when the schedule was released based on averages and slide rules. Nothing to see here. The man with the worst nickname in hockey, "The Nuge," has been very fun to watch all year, and the Wild will need to find a way to contain the kid of he will beat them all by himself.
The Oilers entire top line will bring speed that the Wild have struggled against all year. It will be interesting to see if they have figured out a way to make that happen.
The key to winning? Stop playing dump and chase hockey, get back to the system, and let it do the work for you. Shoot the puck, and quit dancing with it. It doesn't work, and gets nothing. Shoot it, drive the net, score. Play the f**king game.
Oilers fans still find these games boring. I just find them vile. (Which do I find vile? The fans? The games? Yes.)
Five Questions: