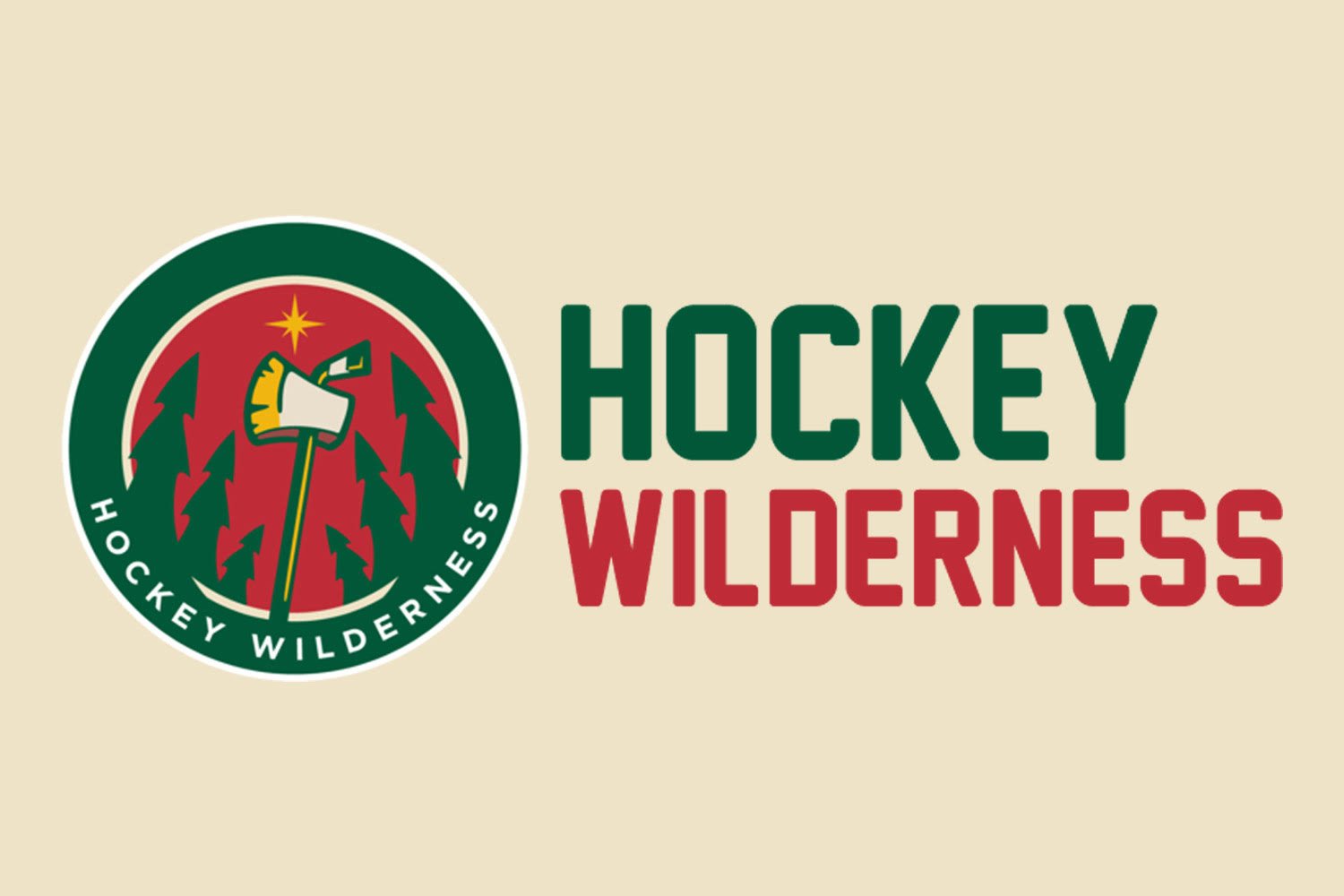 As many of you know, the Minnesota Wild did not have any selections in the first two rounds of the 2017 NHL Draft. This isn't anything new to the Wild. Since kicking into win-now mode after the Zach Parise and Ryan Suter signings, general manager Chuck Fletcher has often sacrificed draft picks in order to pick up rental players.
This contributed to some fairly fruitless drafts in more recent seasons for the Wild. Which was perhaps to be expected, given that Minnesota tended to emphasize two-way ability and intangibles in the mid-to-late rounds of the draft.
You can maybe go that route when you're consistently using your first-and-second round picks to acquire skill. But when you don't have those picks, you need to start getting creative.
Minnesota has started doing that in recent drafts. In 2015, they chose Russian winger Kirill Kaprizov in the 5th-round of the draft. Kaprizov fell due to his... Russian-ness, I guess? I don't know. But the Wild saw an opportunity to draft him, and the result was them landing a player who is a bona-fide prospect, perhaps the top one in their organization.
They targeted a falling skill player late in the 2016 draft, as well. Dmitry Sokolov had been projected to go in the first-round for much of that year, but concerns about conditioning and work ethic caused the young Russian to slide all the way to the 7th. Again, the Wild took the chance to get value, and so far, so good. Sokolov scored almost 50 goals in the OHL this year, suggesting that he turned around those issues.
Minnesota again targeted skill, this time with the 85th-overall pick. They selected Ivan Lodnia of the Erie Otters.
Lodnia's production isn't going to jump off the page. 24 goals and 57 points in 66 games isn't jaw-dropping in the OHL, even for a 17-year-old. But when you look at those ahead of him on the depth chart, things start to make sense. The Otters were loaded, boasting top prospects such as Alex DeBrincat, Dylan Strome, and Taylor and Darren Raddysh. Those are premiere junior-league players, all with NHL upside. Suddenly, those lesser numbers make sense- Lodnia wasn't the #1- or even #4 option on his own team.
Instead, Lodnia played on the third-line, and he did a pretty excellent job of it. Of Under-18 players in the OHL, Lodnia was 12th in scoring, and 9th in goals at 5-on-5. He shot at a very good rate as well, and with DeBrincat, Strome and Darren Raddysh graduating from Juniors, Lodnia should see his offense increase due to taking a more central role on his team.
Lodnia likes to shoot, and he's pretty good at it, but his calling card is his playmaking. ESPN's Corey Pronman says of him, "He dangles defenders seemingly every shift and can create dangerous chances with consistency." He's tenacious in going to the scoring areas, and he's a good and creative passer. That ability to create chances for himself and teammates is sorely missed in the Wild's system, and grabbing a prospect who can do just that is pretty good value for Minnesota.
He probably fell in the draft because of his size. He's just 5'10" and 180 pounds, and despite many players overcoming being that small (and smaller!), that still matters to NHL scouts. This is probably a silly criticism because Lodnia isn't really affected by his size, at least at the OHL. He's strong, a willing and good defender, and is hard to separate from the puck.
Perhaps the bigger knock is his speed. He skates well, has good speed, and moves pretty well in the offensive zone. But if he had the top-end speed to separate himself from NHL defenders, you'd probably feel a bit better about his size.
As Lodnia is one of the youngest players in his draft class, Minnesota will likely want to see him play in Erie for the next couple of years before seeing him graduate to the pro level. With so many wingers in their system (Kaprizov, Sokolov, Jordan Greenway, Luke Kunin), they can afford to be patient as Lodnia develops into a greater role.
If and when Lodnia makes it to the NHL, he should be able to at least be a solid contributor. He's skilled enough to at least make some impact on the power play, as well as strong and smart enough to be in a bottom-6 role if need be. Overall, this is a solid pick that the State of Hockey will need to keep their eyes on.