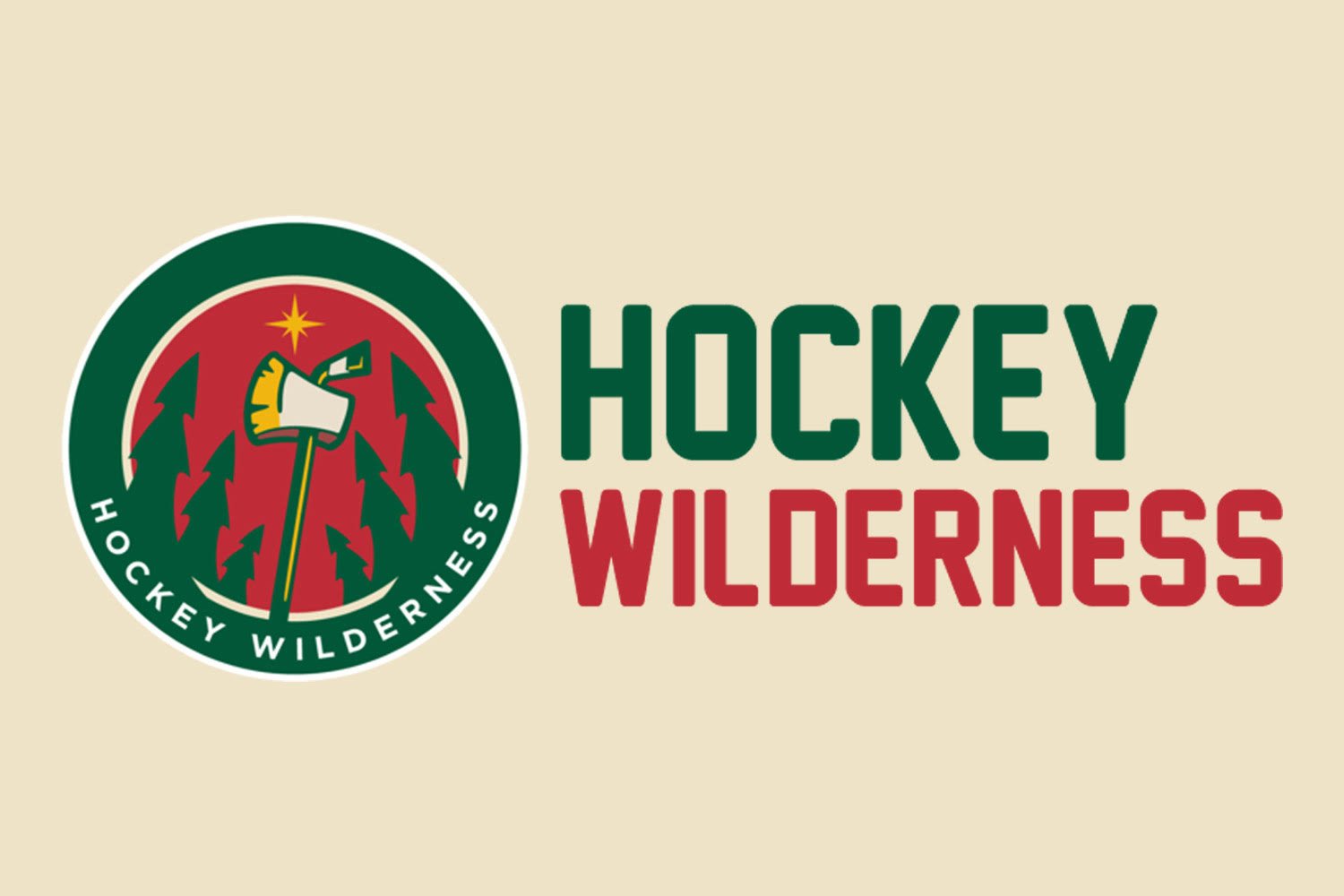 The camp will focus on the development of the organization's top young prospects in both on-ice and off-ice settings. Houston Aeros Head Coach John Torchetti and the Aeros coaching staff will lead the on-ice sessions. The Wild's coaching staff will also meet with the players and work with them off the ice. In addition, players will participate in daily strength and conditioning education sessions and receive nutritional instruction.
The 2012 Development Camp will feature two scrimmages at Xcel Energy Center that are open to the public on Thursday, July 12 at 7 p.m. and Sunday, July 15 at 11 a.m. Gate 1 will open 30 minutes before the start of each scrimmage. The Hockey Lodge will hold a Warehouse Sale inside Xcel Energy Center Gate 1 on Tuesday, July 10 from 12 to 9 p.m., on Thursday, July 12 from 3 p.m. until the end of the open scrimmage and on Sunday, July 15 from 9 a.m. until the end of the open scrimmage. Items on sale will include player used equipment and autographed items along with apparel, headwear, novelty and collectible items.
*Practice times and teams are subject to change. Practices are closed to the public.