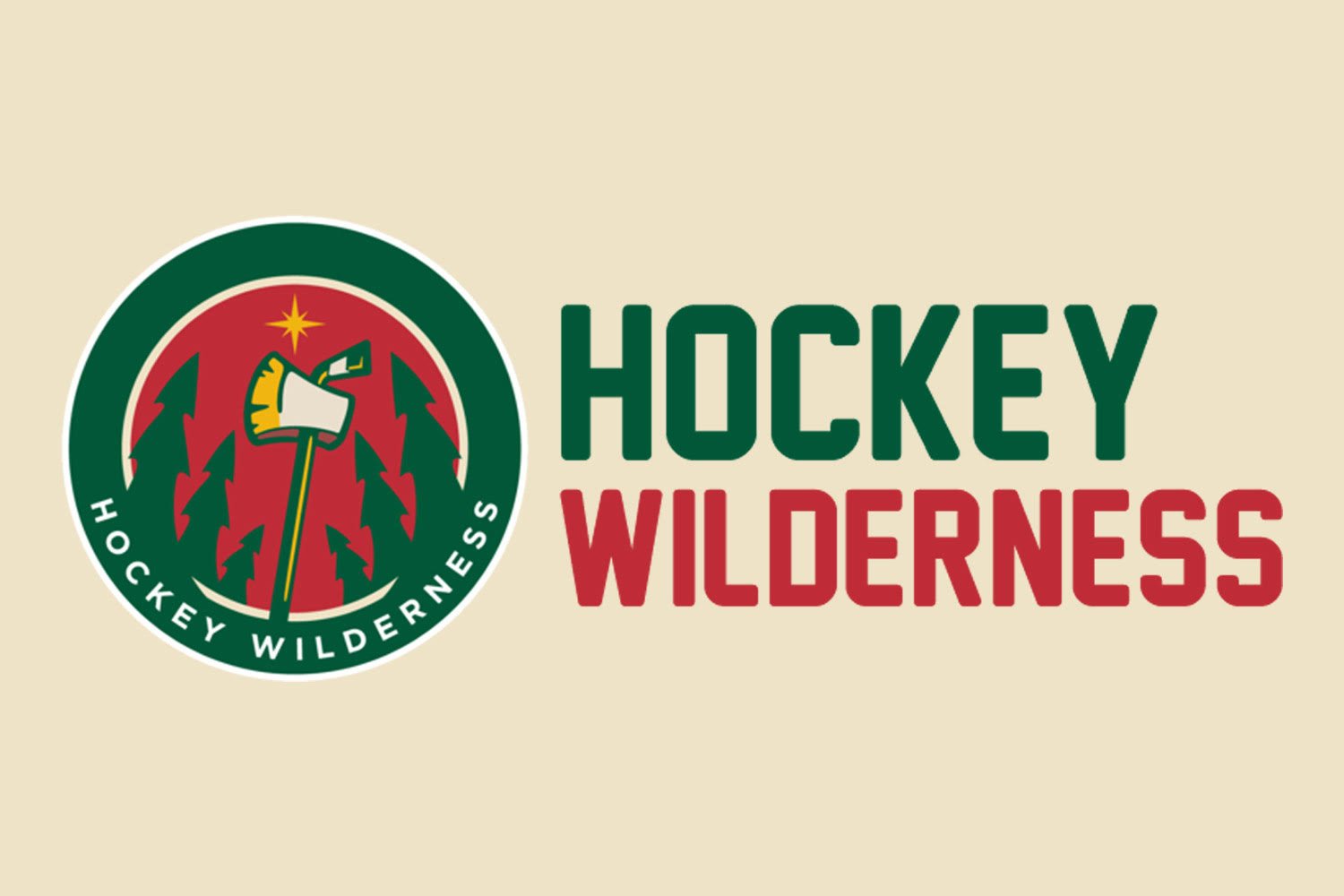 Tonight's lines:
NOTES:
Questions to Answer
Will Bouchard score tonight? The Wild are 30-3-1 in the last 34 games in which Bouchard tallies a goal.
Can Owen Nolan and Andrew Brunette continue to play a solid role and provide veteran leadership against the red-hot Red Wings?
Will the Wild go into a defensive shell, and play counter-attack, or try to take the game to the Wings?
Will Chris Osgood's return to the net prove to be a mistake for Babcock's club?
Ultimately, can the Wild break out of the slump at Joe Louis Arena, and finally win for the first time in over 3 years there?