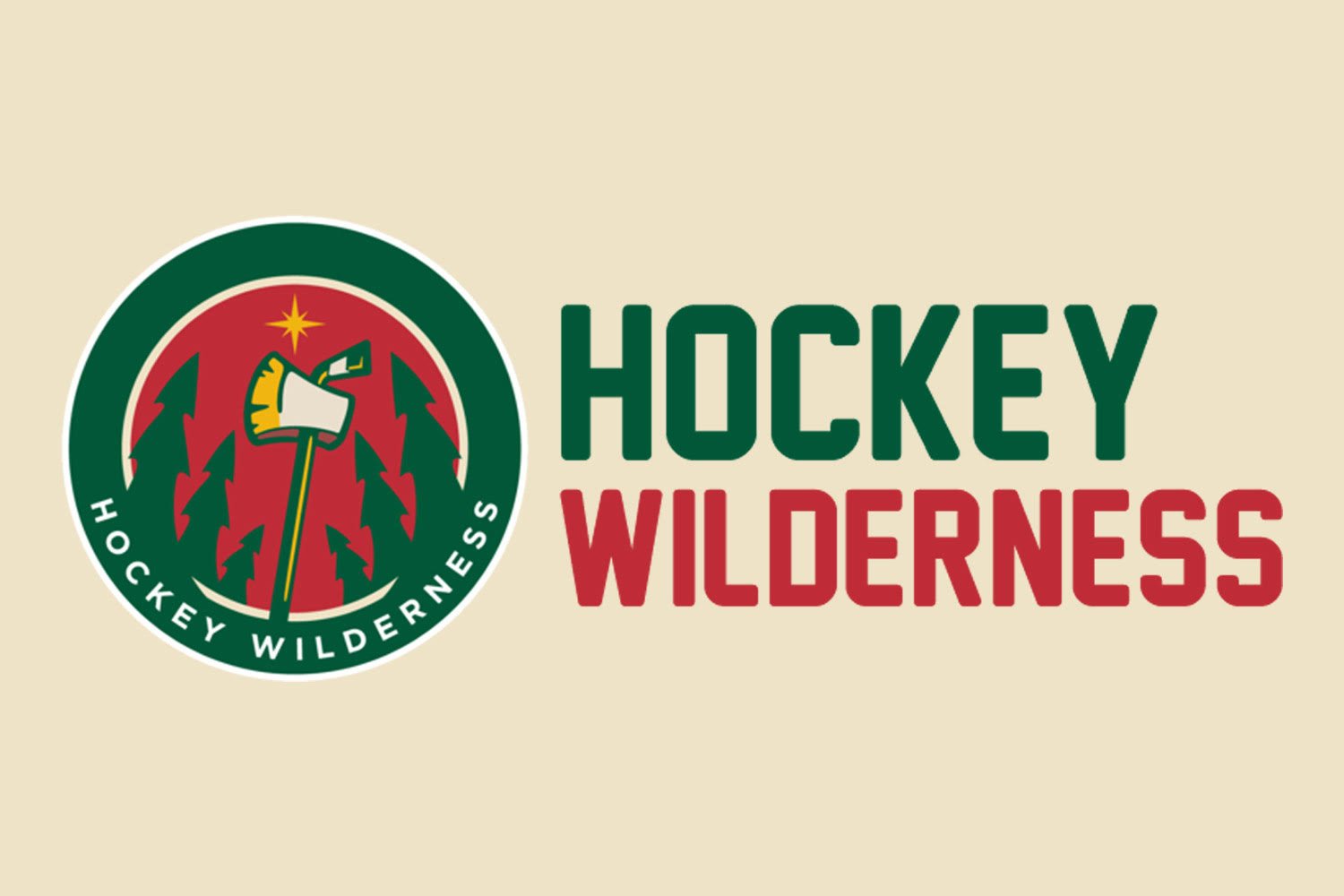 Before the Edmonton Oilers took on the Chicago Blackhawks in Game 1 of their five-game play-in series, Minnesota Wild defenseman Matt Dumba delivered a heartfelt speech against racial injustice. Following his message, he became the first NHL player to kneel for the national anthem as Blackhawks goalie Malcolm Subban and Oilers defenseman Darnell Nurse stood by his side.
"For those unaffected by systematic racism, or unaware, I'm sure that some of you believe that this topic has garnered too much attention during the last couple months. But let me assure you, it has not," said Dumba. "Racism is a manmade creation, and all it does is deteriorate from our collective prosperity. Racism is everywhere. Racism is everywhere, and we need to fight against it. On behalf of the NHL and the Hockey Diversity Alliance, we vow and promise to stand up for justice and fight for what is right.
"I know firsthand as a minority playing the great game of hockey the unexplainable and difficult challenges that come with it. The Hockey Diversity Alliance and the NHL want kids to feel safe, comfortable and free-minded every time they enter an arena. I stand in front of you today on behalf of those groups and promise you that we will fight against injustice and fight for what is right. I hope this inspires a new generation of hockey players and hockey fans, because Black Lives Matter. Breonna Taylor's life matters. Hockey is a great game, but it could be a whole lot greater. And it starts with all of us."
This is a message that the hockey community has needed to hear for far too long, and Dumba has been one of the most outspoken players in the NHL regarding the racial injustices plaguing North America. He was recently named to the executive committee of the newly formed Hockey Diversity Alliance, and following the murder of George Floyd he has continued to use his platform to create positive change.
While Dumba is the first player to kneel for the national anthem, this isn't the first time an NHL player has peacefully protested during the anthem. In 2017, current Wild forward J.T. Brown raised his fist during the national anthem as a member of the Tampa Bay Lightning. He later received death threats for his peaceful protest against racial injustice.
Dumba is currently in the running to win the King Clancy Memorial Trophy, awarded annually "to the player who best exemplifies leadership qualities on and off the ice and has made a noteworthy humanitarian contribution in his community." In June, Dumba created the Rebuild Minnesota fundraiser to help the Lake Street community that was severely impacted by the murder of George Floyd. He vowed to match all donations up to $100,000, and the Wild and NHL partnered to donate a combined $100,000 to the fundraiser.
While the murder of George Floyd has sparked important dialogue within the hockey community, there's still a long way to go. In the last year alone, former Calgary Flames head coach Bill Peters was fired after it was discovered that he had directed racial epithets toward Akim Aliu, one of the co-heads of the Hockey Diversity Alliance. Not long after the firing of Peters, Aliu publicly called out Colorado Eagles equipment manager Tony Deynzer for dressing up in blackface in front of him at a Halloween party in 2011.
Hockey is a beautiful game that everyone should be able to enjoy. That vision unfortunately hasn't become a reality yet. However, Dumba is at the forefront of creating positive change, and with the support of the NHL, players and the fans, hockey really could be for everyone sooner rather than later.