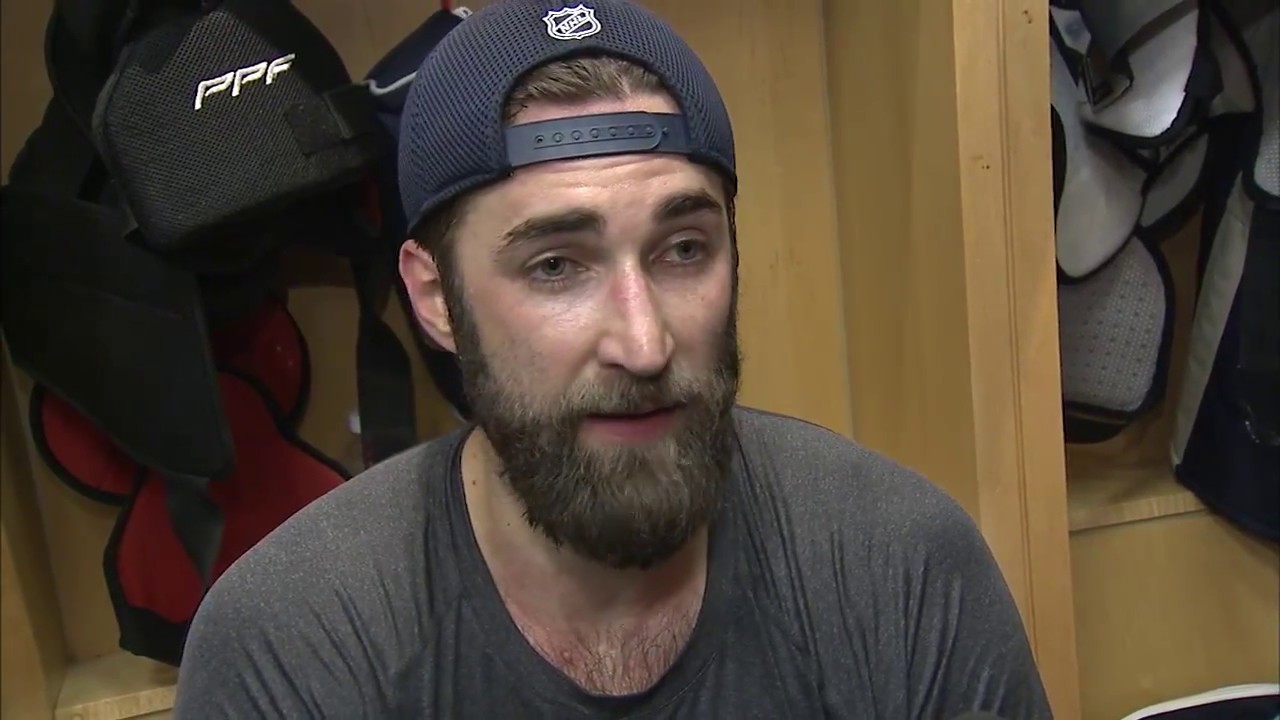 The Minnesota Wild placed defenseman Kyle Quincey on waivers Wednesday morning, as first reported by Michael Russo of The Athletic.
In 18 games with Minnesota this season, Quincey had only tallied three assists while averaging 14:17 of ice time. His play really came under fire in the past two weeks as he was a huge liability defensively on the much-discussed third defensive pair.
Quincey, 32, signed a 1 year, $1.25M deal with Minnesota on July 1. The 13-year NHL veteran has had previous stops in Detroit, Colorado, Los Angeles, New Jersey, and Columbus before arriving in Minnesota this season. Teams have 24 hours to claim Quincey, or he will be eligible to be sent to Iowa (Minnesota's AHL affiliate) if he goes unclaimed.
---
Never Miss an Episode of Giles & The Goalie!