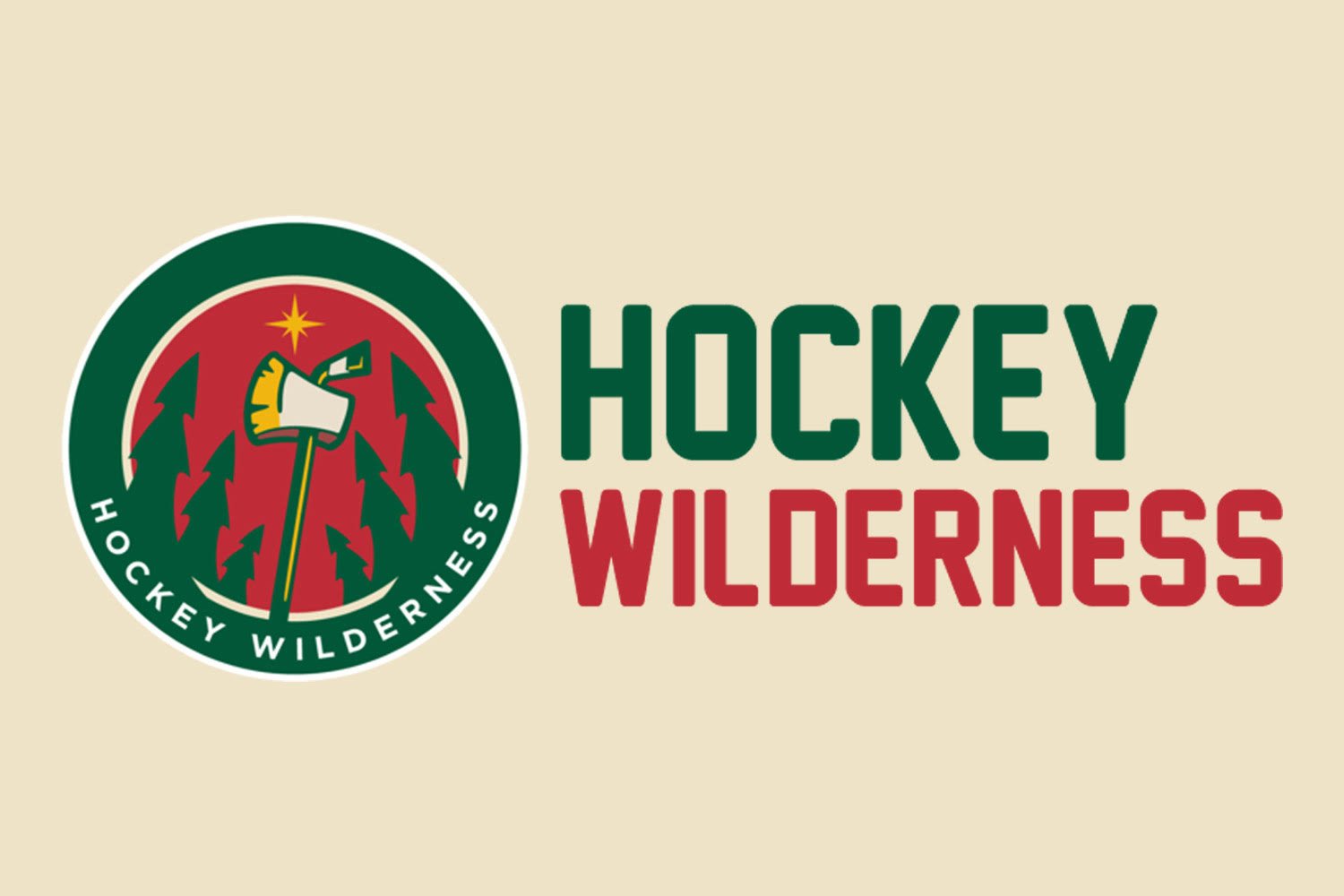 Hello there, Wilderness!
So here we are once again, playing the team we love to hate (mostly because they took it from us), the Dallas Stars.
Speaking of getting the North Stars taken away in '93, the 16th anniversary of name of this team, the Minnesota Wild, is coming up (it's tomorrow, the 22nd to be exact).
As you all should know, the Wild name was officially unveiled in 1998, but they didn't start playing in the NHL until the 2000-01 season.
Just thought I would share that tidbit of information with you since one of my fellow writers thought it would be appropriate to add since tomorrow, January 22nd, is the 16th anniversary of the Wild name.
Anniversaries aside, let's get into the more important thing at hand, the Wild's game tonight.
As I said before, your Minnesota Wild clash with the Dallas Stars once again (this time in Dallas), completing this home-and-home.  When the Wild played them this past Saturday at home on Hockey Day Minnesota, the Wild came out victorious 3-2 in a tough game in which the Stars dominated in the shots department (35-19), but the Wild had the better of the play.
Here's the latest from Michael Russo and Chad Graff:
Here is the expected lineup for tonight's game:
(from Wild.com)