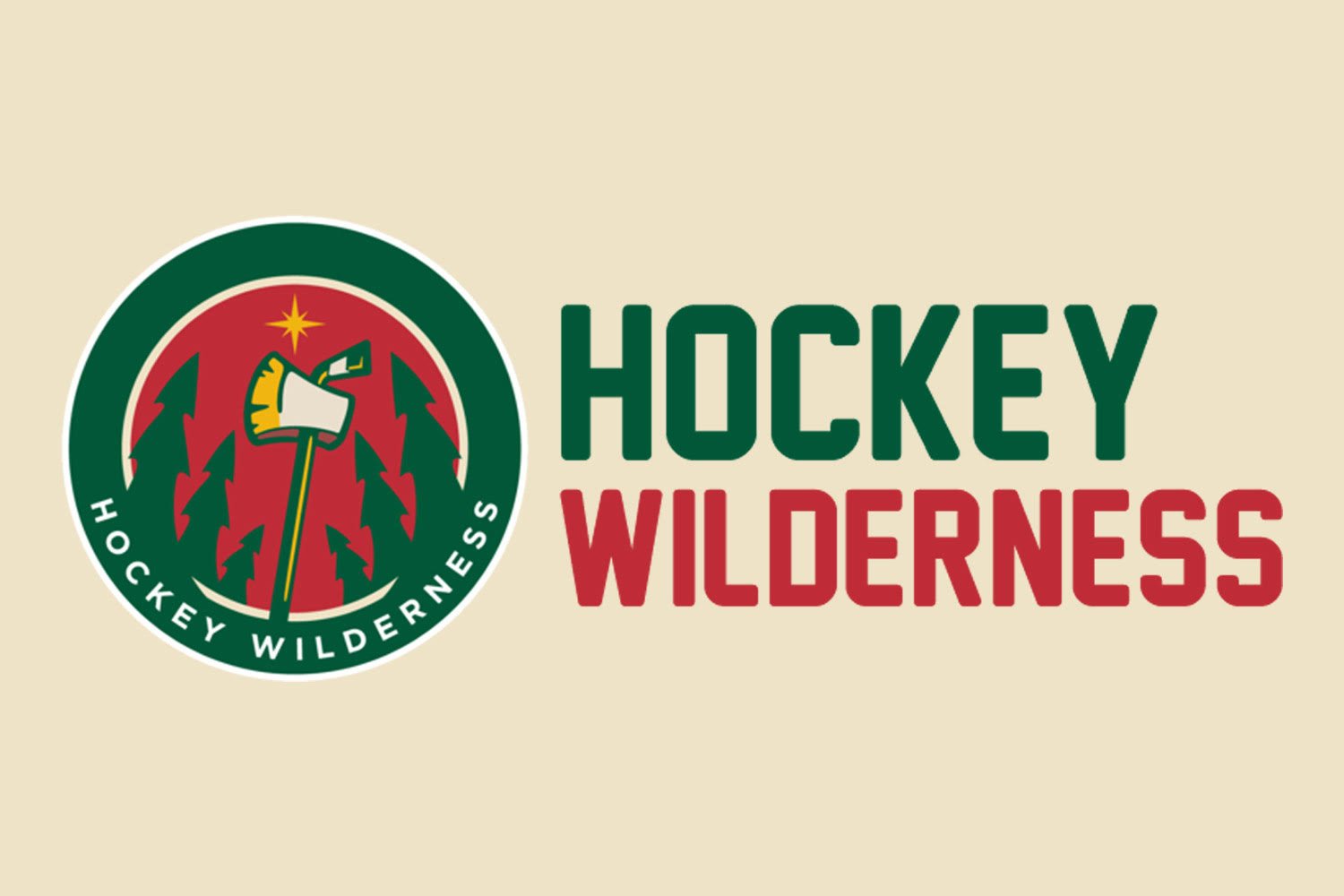 Two game winning streak, meet the black hole.
The Wild are playing well, despite the trials fo the past two and a half months, they have a winning streak going. Now, they run face first into the Dallas Stars. In Dallas. Where they have not won for nine years. To put that into perspective, gas was $1.72 a gallon the last time the Wild won in Dallas.
The Wild would really like to build on the winning streak, and make it oh so much more difficult on Chuck Fletcher to go into full sales mode on Monday. The Wild sit just three points out of the play off race, behind, of all teams, Dallas. That said, Colorado, LA, and Calgary all sit ahead of the Wild to get into that playoff spot. As you should all know, LA made a big move to get better. Will the others follow?
With the way the Wild have played in the past two games, they look like they could beat anyone. All this without Mikko Koivu. A team that has found a way to win against its nature? That could be fun to watch for the rest of the season. A win in Dallas would go a very long way to bulding up their confidence and giving them a big push toward the... gulp... playoffs.
Five Questions: