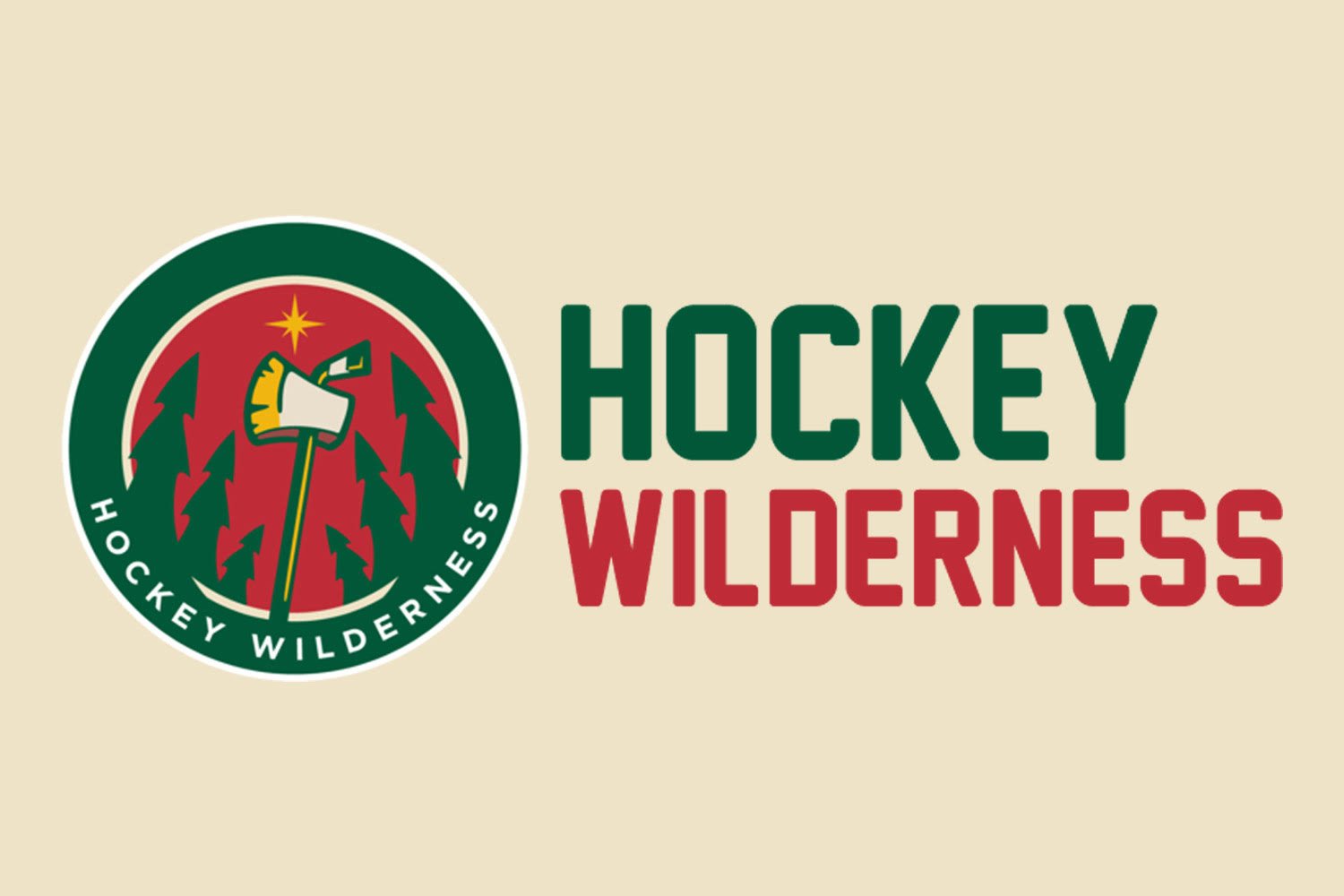 The Wild haven't won in Dallas since March of 2003. Does that mean anything going into tonight's game? The players will tell you know, the stat folks will try to tell you it doesn't matter. Of course, both would be dead wrong. There is a reason why the Wild haven't won in Dallas in nine years, even though the Stars have not always been the greatest team during that stretch.
Probably pure coincidence.
Tonight begins the Erik Christensen era for the Wild. He will slot in on the third line, maybe getting some power play time should the occasion arise. There is not a ton of confidence from his former fan base, but the Wild side of coin seem to be reserving judgment. Fans here have burned by trades too many times to get overly excited by them in the early goings. Hope for the best, plan for the worst.
The Stars have a cobbled together roster that has cost them in the standings as of late. Sound familiar to anyone? They still certainly have the capacity to put a hurting on any team in the NHL, but they certainly aren't the glory days anymore. A cursory glance at the roster says the Wild, should they play their game, have a good chance to win.
History, of course, says otherwise.
Looks like Zidlicky gets his shot to return to the lineup. How he responds will be an excellent indication of his ability to handle adversity. You can bet your life if he goes out with a -3 tonight, he doesn't see the ice for a month. Or maybe that's just me.
It would be a lie to say there is a great deal of confidence exuding from this side of the computer screen. Stranger things have happened, but it is tough to beat a curse.
Enjoy the game
Five Questions: