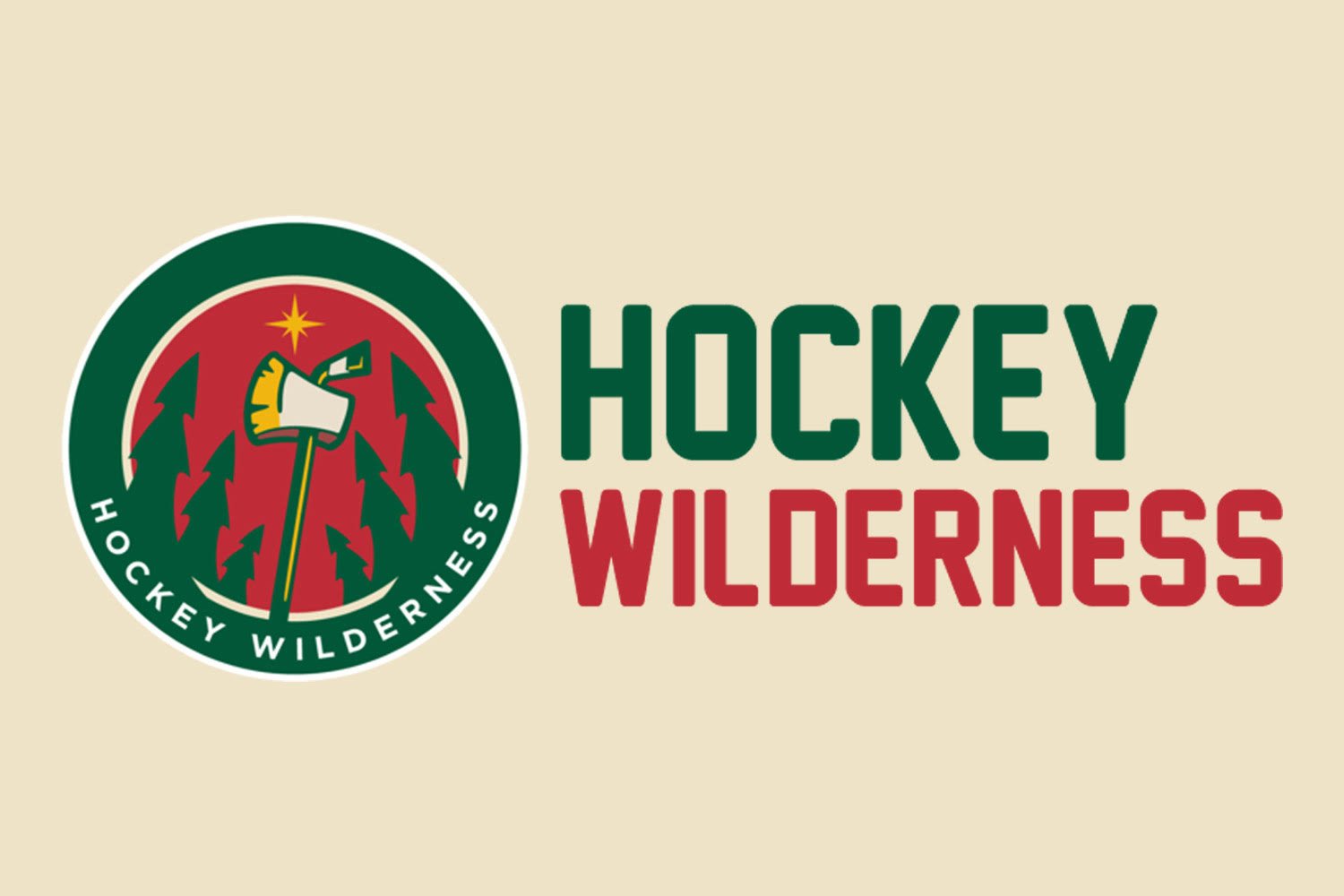 Questions to Answer
Holy crap the Stars have a lot of overtime losses. Can this one be wrapped up in regulation?
Wild have lost 10 in a row at Dallas. Can the streak be broken?
How will the #freepetr strategy work?
Can the Latendresse-Brodziak-Havlat line continue to crush all who dare face them?
Can Backstrom rebound from a 6 GAA showing?