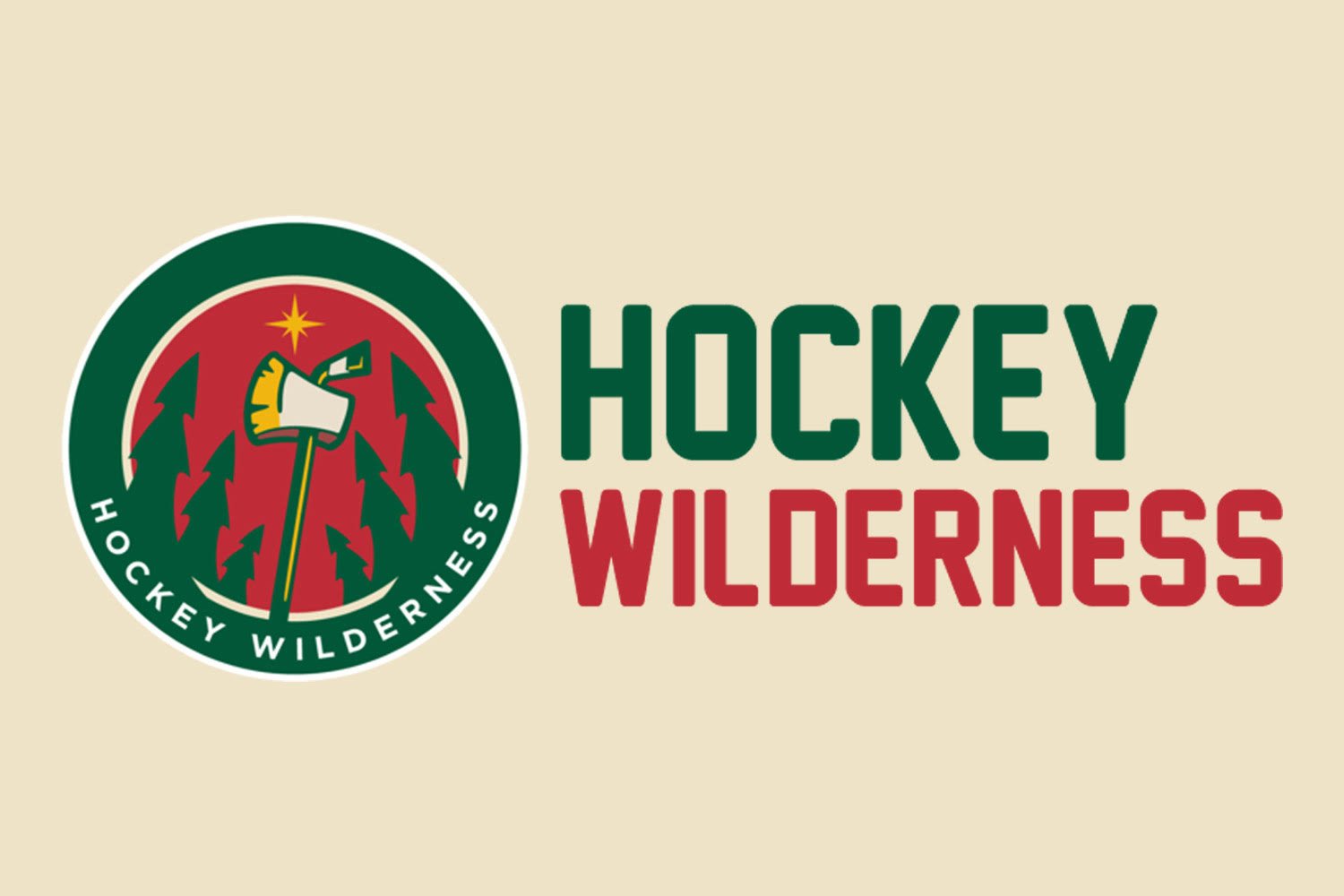 For Columbus perspective, please visit The Cannon.
The Wild power play has to be addressed, and soon. Tonight, they made the 30th PK in the league look like the best PK to ever play the game. Just another embarrassment from an offensive corps desperate for anything at all to go their way.
In full credit to the Jackets, they played a great game in all aspects of the game. The PK was solid, the PP looked good, and the even strength game was impeccable. They looked like a playoff team tonight. Of course, they looked like a playoff team against the Wild, so maybe that doesn't say much.
Ugly one in Columbus tonight for the Wild. Something's got to give at some point. Start winning, or start losing, but stop being mediocre.