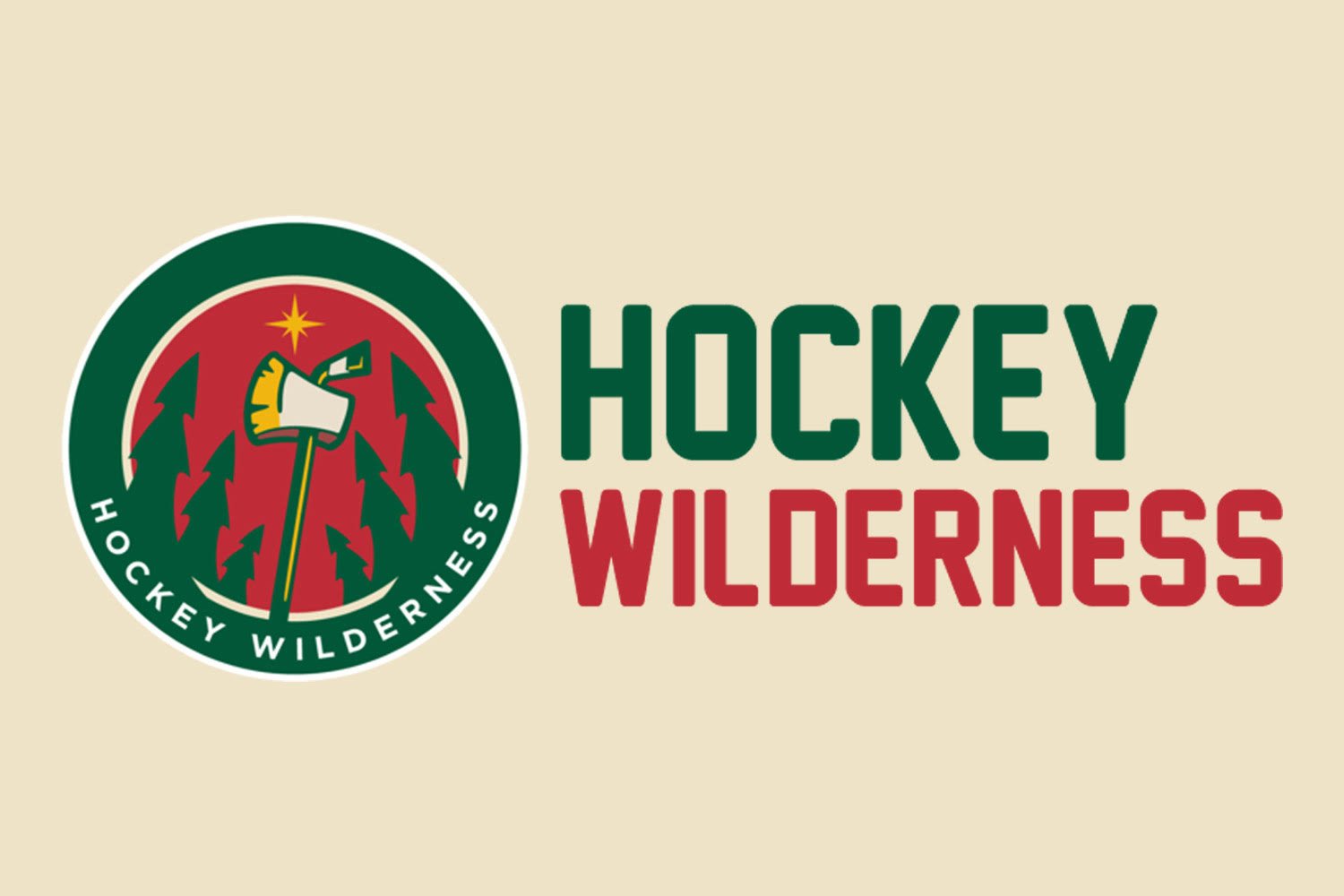 Questions to Answer
Another day, another game we can't watch. Does anyone care?
How will Casey Wellman look in his NHL debut?
How about Justin Falk?
Can we get a rebound from a horrible performance last night?
Is Josh Harding going to try to clean something off the ice again and give up another goal?