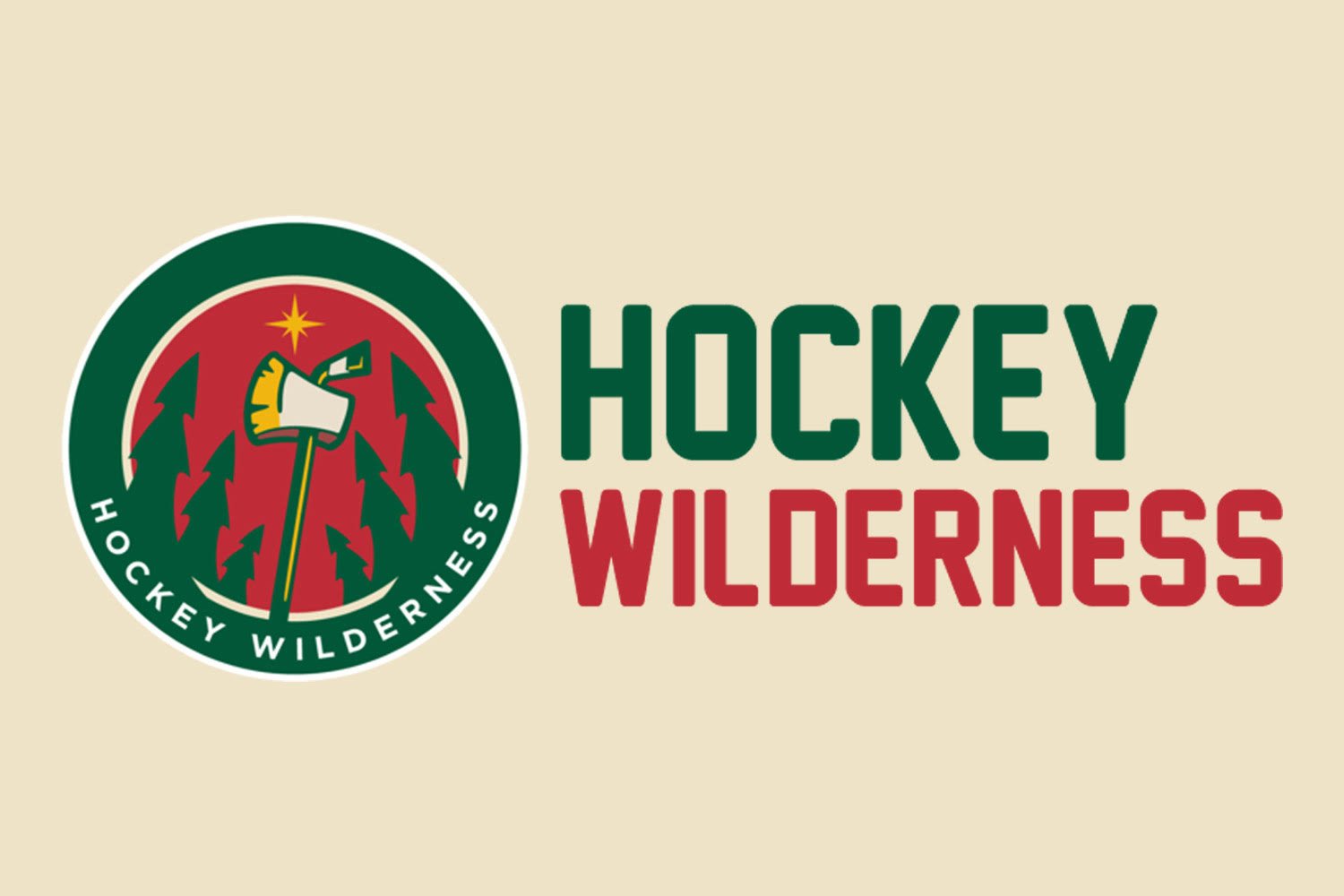 The Columbus Blue Jackets are a mystery wrapped in an enigma and served with a side of WTF. Looking at the names skating with the offense, the Jackets should be a scoring machine. Rick Nash and Jeff Carter are tasked with carrying this team, but it seems the woes of the defense and goaltending have spread throughout the team.
All of that is really too bad. The Jackets have a passionate fan base that gets zero credit for the way they support their team, mostly due to the face that the team is just never very good. The Columbus area remains one of the places on the NHL map where people look at it and say, "Really? There's a team there?" A winning team would get rid of that, and the fans deserve that.
The state of the Jackets this year is as big a surprise as any other team in the league. If you predicted the Jackets to be in dead last, raise your hand. Now, anyone who isn't fooling themselves into thinking they made that prediction, keep your hand up. Anyone left? Didn't think so.
Still, the Jackets have been the bane of their expansion brethren since the beginning. Nash is a Wild killer extraordinaire. No matter the position of these two teams, the Wild need to be ramped up for a tough battle. The two teams tend to bring out the worst in each other. Fights, bad hits, and chippy plays from both sides are to be fully expected tonight.
Should be a fun one, folks.
PLEASE NOTE FSN+ TONIGHT. FSN+. NOT FSN, FSN+. ONE MORE TIME: FSN+.
Five Questions: