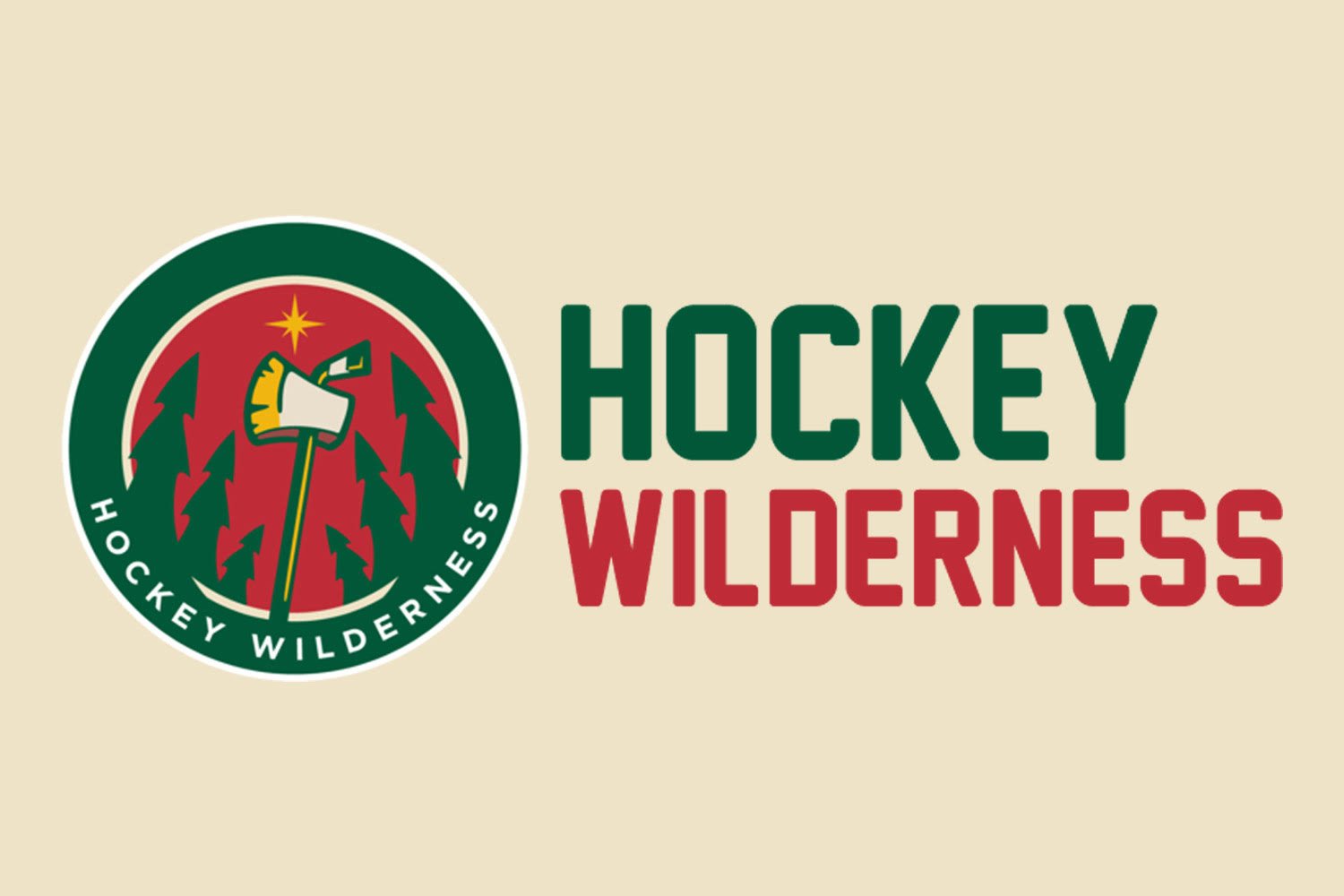 For Colorado perspective, please visit Mile High Hockey
and later:
Yep, David Koci is a big, bad man.
Three straight wins for Backstrom for the first time in a year. Let's hope it builds for Sunday's tilt with the Red Wings. See you then.
Hockey Wilderness Three Stars
Five Questions
Over under on the number of SOG the Wild are outshot by is set at 20. What is the final result? If you took the over, you won. 32 shots on goal.
Can the Wild's new top line (Havlat- Brodziak - Butch) continue to shine? While this line continues to provide scoring opportunities, tonight was the Matt Cullen show.
Can these teams play a civilized hockey game? Nope. Apparently David Koci really dislikes the Minnesota Wild. Then Matt Wilson decided to take on Kyle Brodziak. Not sure what the issue is, but there is some serious animosity here.
Will the Avs beat their average of 3.5 goals for? Nope.
How many "trade Havlat" digs can Wild fans take at Dater? Shockingly, not many.