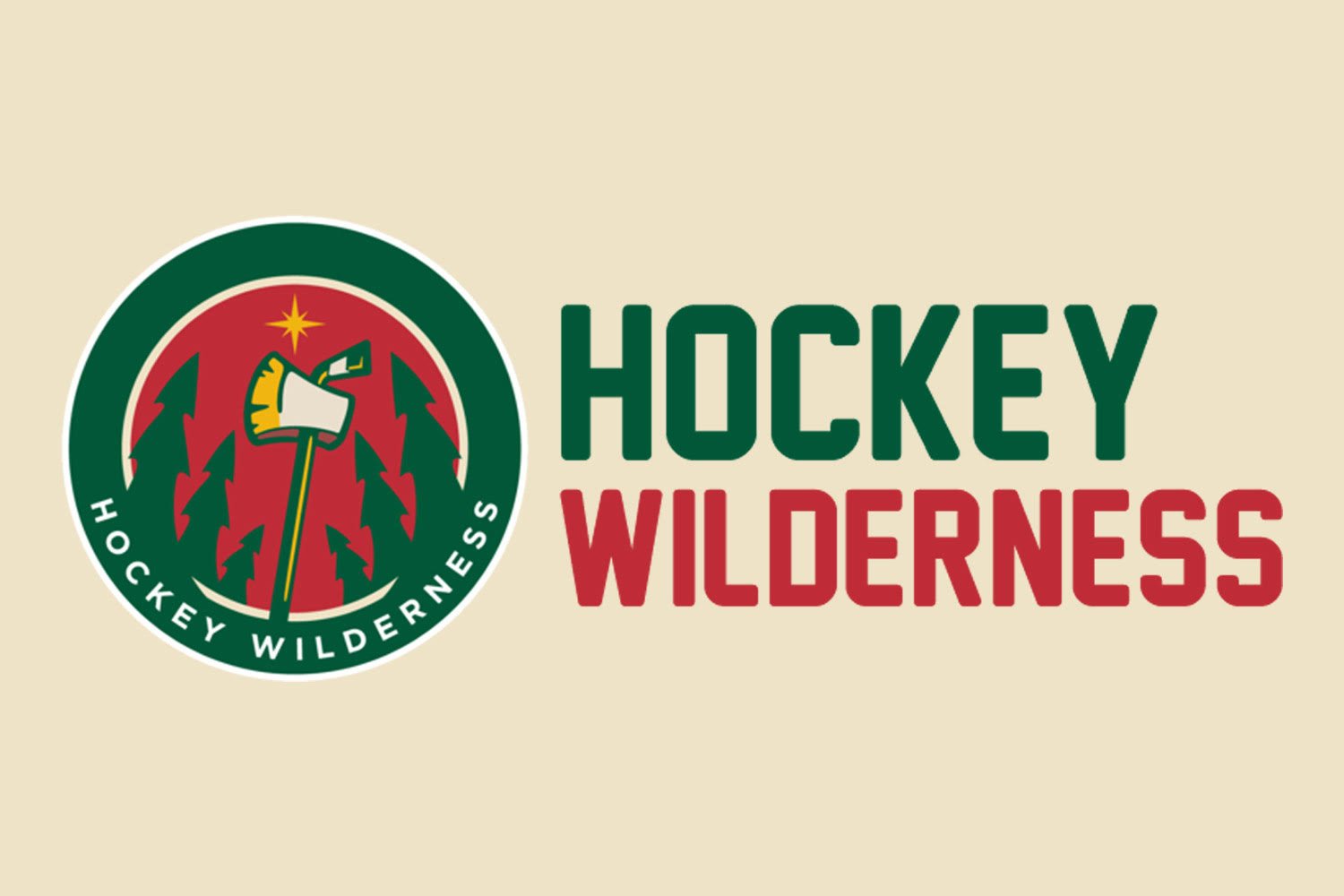 Questions to Answer
Minnesota is the worst team in the NHL on the road. Will that change tonight?
How will Josh Harding look with back to back games?
We liked Havlat and Koivu together. Will we see more of that?
Colorado has won six in a row. Can the Wild break that streak?
The Wild have looked very good in the previous seven periods. Can they come out hot again?