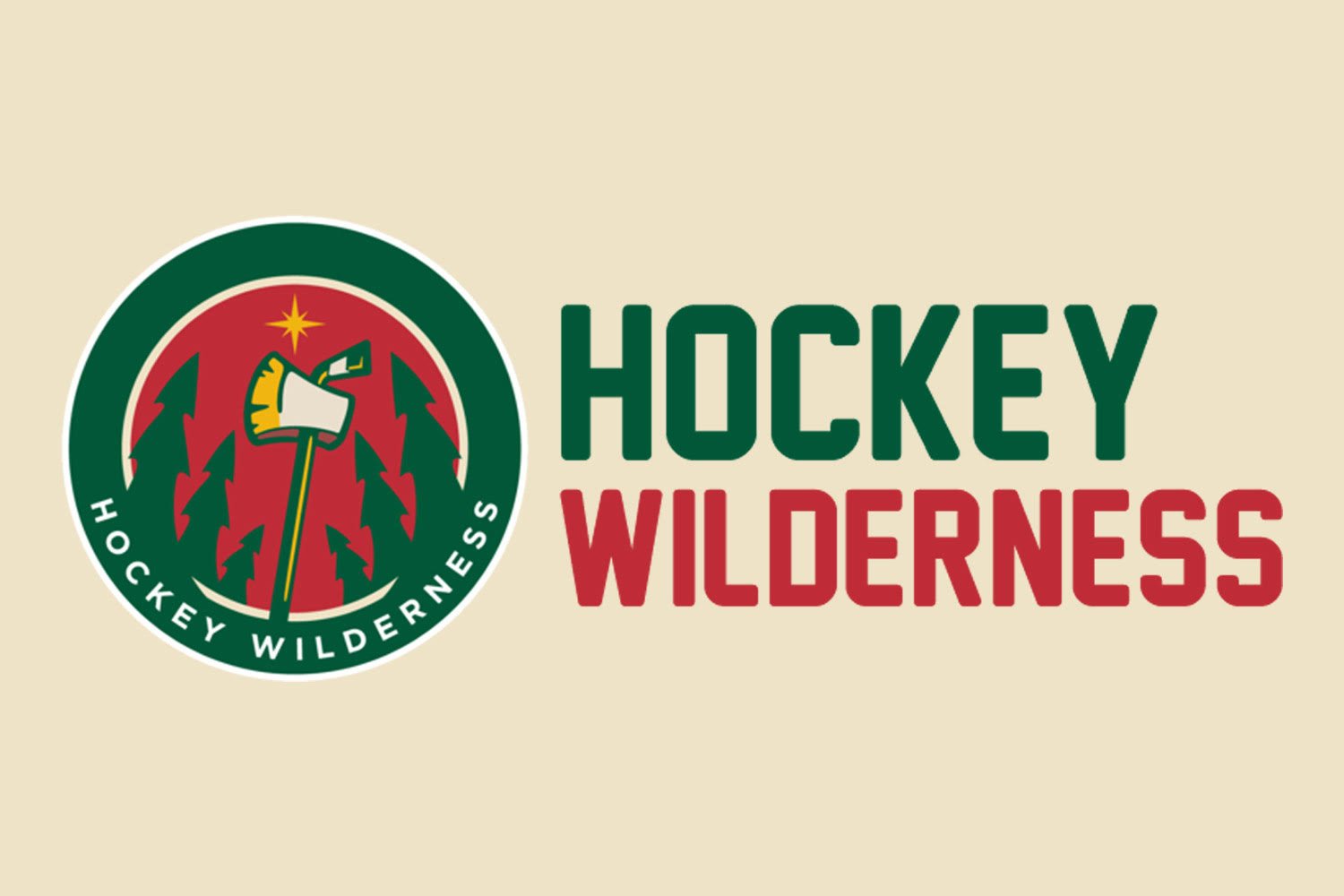 Back in Denver for a rematch against the most exciting team in hockey. Woo.
Yes, the Wild were just in Denver. Yes the schedule makers for the NHL must think they are just so very funny. Yes the travel is ridiculous. But hey, the PA is worried about so many different aspects of the new alignment, it isn't just the travel (read: they want more money to allow the NHL to do what makes sense).
There you have, folks. Big two points, as always. Enjoy the game.
Five Questions: