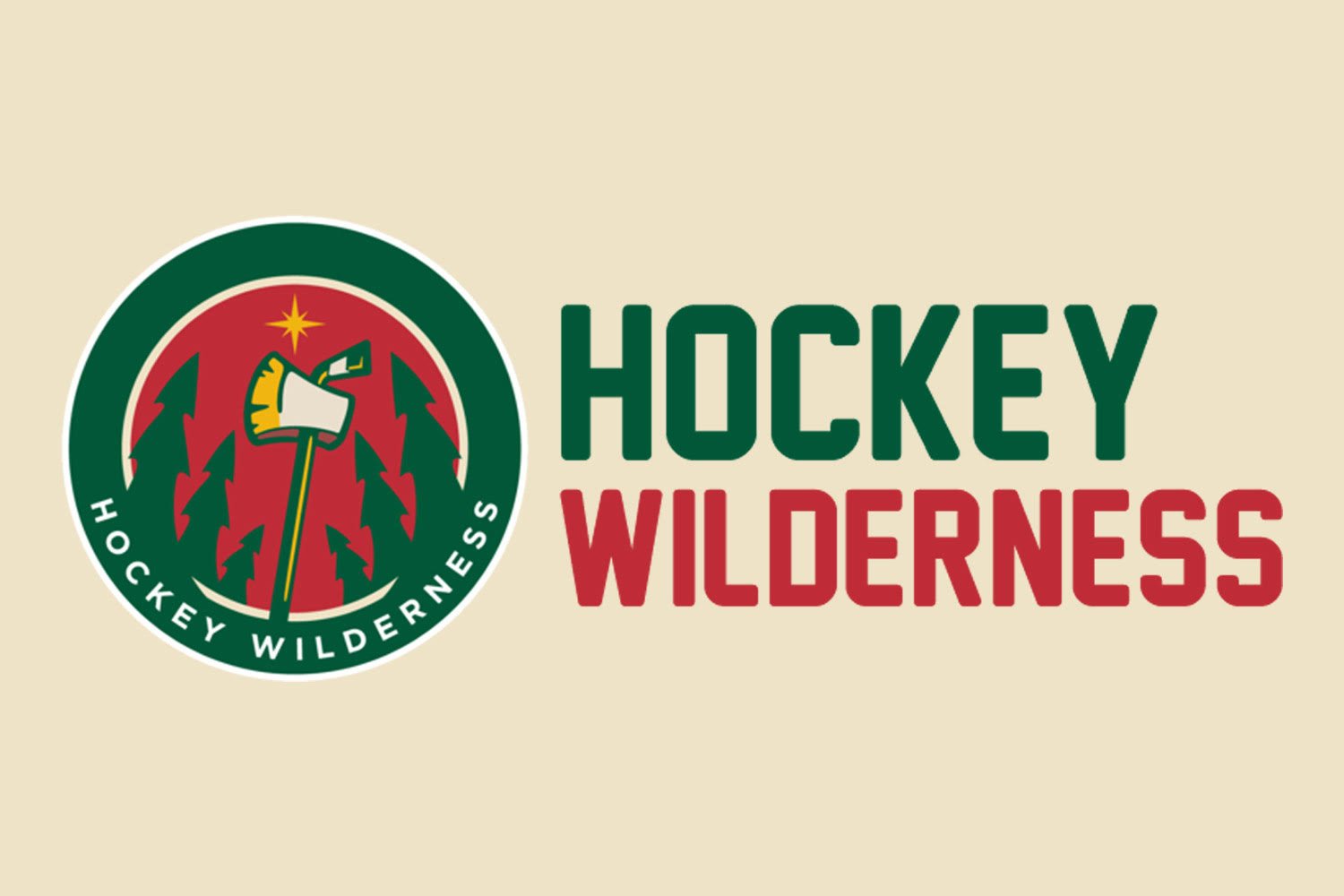 Don't. Change. A. Thing.
The Avalanche are one of the most boring teams in hockey. No, the irony of someone who covers the Wild calling a team boring is not lost. The Avs have writers and fans that love to rail on and on about how boring the Wild are when they come to town. They fail to realize there is another team involved in those contests. For the love of everything good and kind, their fans were excited when they signed Chick Kobasew. Yawn.
Still, excitement or no, the Wild need to find a way to win this game. A win on the road to snap the losing streak, a win of any kind to build a winning streak, and a positive entrance to the break would be of value immeasurable. That, of course, will not be an easy task. The Avs have some good talent on the roster, even if, at times, they don't care to show that talent. Sound familiar?
The last time these two teams met, Justin Falk took a shot to the head, and Erik Johnson attempted to decapitate Matt Cullen at the final horn. With Matt Kassian up, that likely won't happen again. However, these two teams do not like each other, and everything points to that not ending anytime soon. It will be chippy, there will be emotion. The only question is who controls themselves long enough to take advantage of the other's mistakes.
Five Questions: