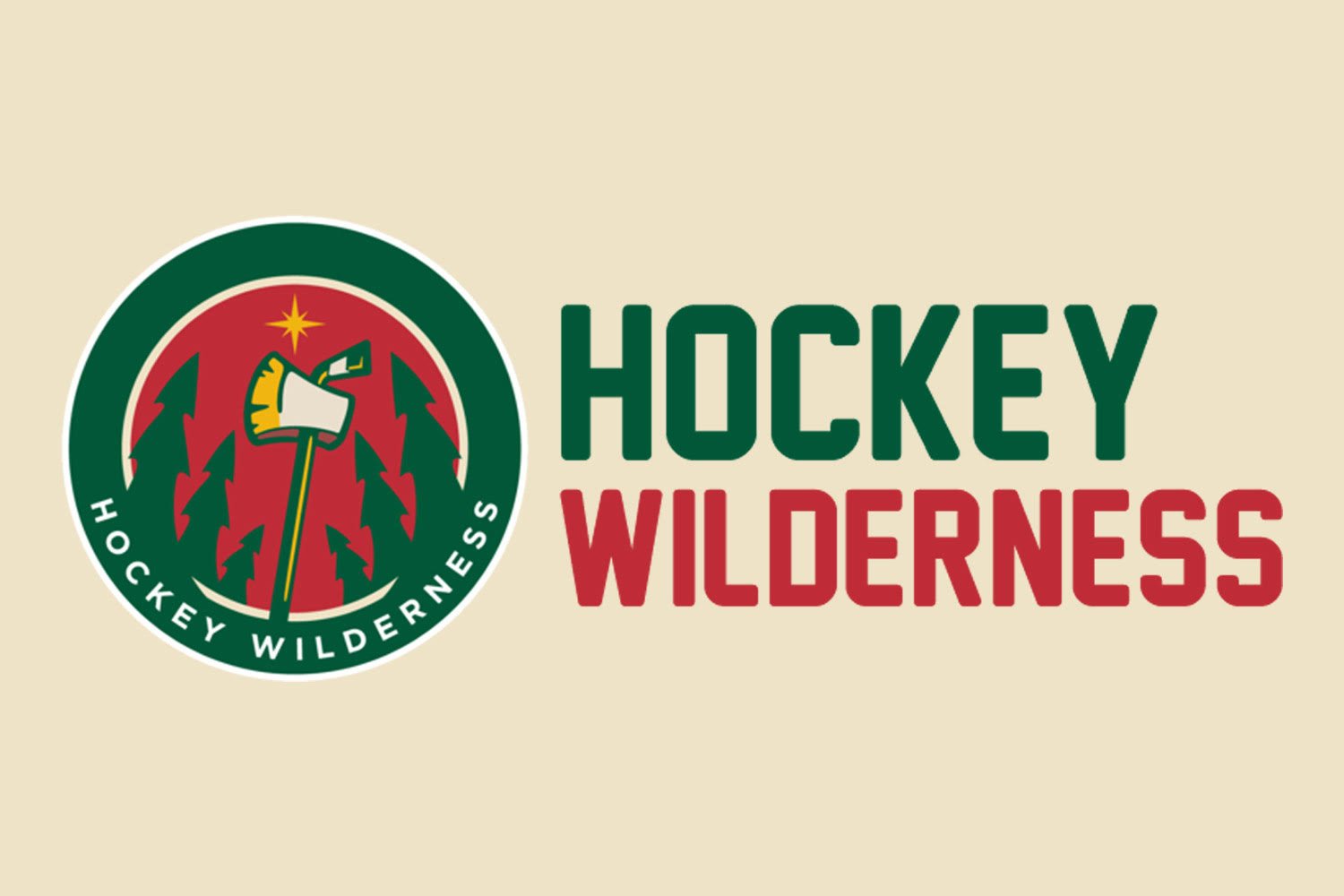 After the shellacking the Blackhawks laid down on the Wild after Christmas, Mikko Koivu said "They're not that good." While many in Chicago took that statement as the proverbial bulleting board material, Mikko was silent in his resolve, stepped onto the United Center ice to a rain of boos, and proceeded to put the Wild ahead 1-0 at 10:15 of the first period.. The Wild never looked back. Marek Zidlicky single-handedly got the Wild special teams back on track, scoring two power play markers and Cal Clutterbuck (frantically searching for Zidlicky to get him the hat trick) sealed the game with an empty net goal with 34 seconds remaining.
Niklas Backstrom did his part, stopping 40 of 41 Blackhawk shots. While that seems like an astonishingly large number for the Wild, the vast majority of those shots were from well out, or tight angles. Chicago only had around 8-10 quality scoring chances, and Backstrom did well to quash those.
Wild Iron Man, Andrew Brunette, was questionable as of this morning, and that turned to doubtful once word that Danny Irmen had been called up from Houston, but Bruno silenced the doubts by not only playing, but going for 17:33, 2 assists, 1 shot on goal and took a weird tripping call to end the second period. All in all, another day at the office for employee #15.
This was precisely the kind of game the Wild needed after laying a massive egg against the Ducks on Saturday night. Now, here's hoping they get on the plane, get back to St. Paul quickly and get to bed so they're well rested for tomorrow night's tilt with the Kings.
Hockey Wilderness Three Stars
Questions to Answer
Notes
The Game In Pictures
Game Highlights