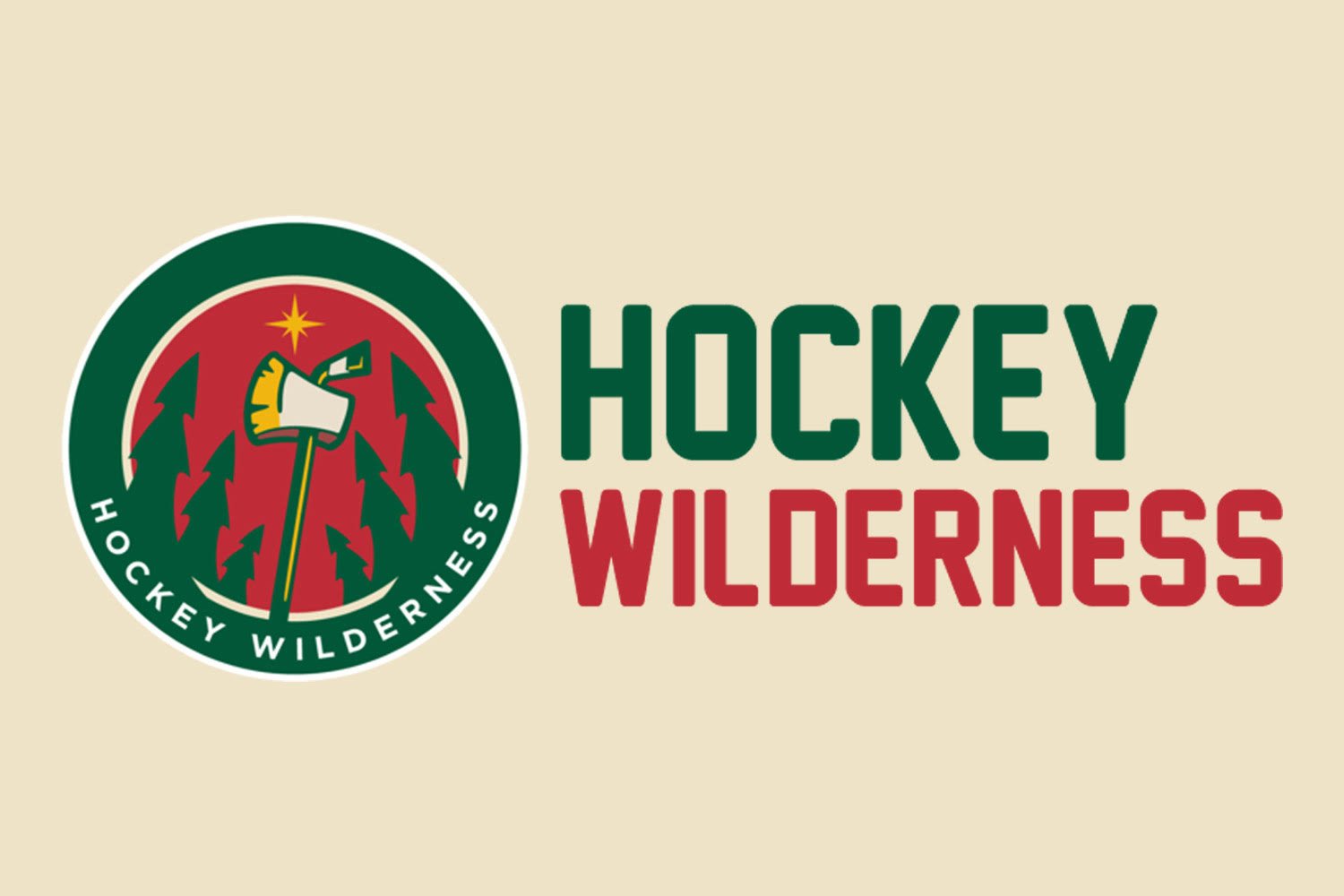 Well, that went about how everyone expected right?
Yes, to the defending Cup Champs, on their home ice. Everyone said it was going to happen, but damn if it doesn't sting quite a bit.
The things to take away from tonight's game is that the Wild did a lot of good things. Some things need to be better. The defense needs to be better, and so does the goaltending.
But these are things that those of us who have been around all season know can and will be fixed for the next game. The Wild have one of the best defensive corps in the league. The team will do some work, watch some more film, and come back adjusted for game 2 on Sunday.